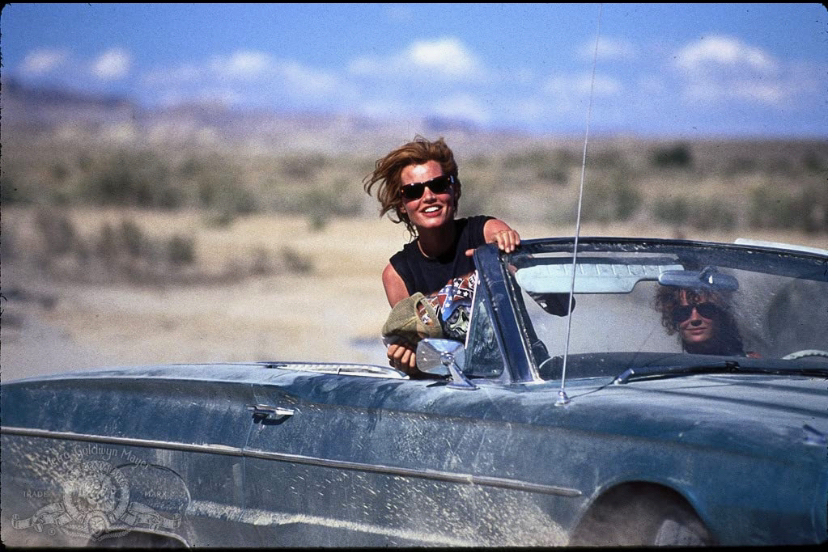 Read Time:
1 Minute, 46 Second
Writing about moving on made me ponder my reasons for going back to places I have lived. Let's face it, with more than 26 houses to revisit across three continents, I could almost do it constantly. At some point it's time to leave that baggage behind and make new memories, preferably ones that include a road trip.
So there I was, newly minted plans in ruins before I'd even left home. The very first place I had decided to go was Pasadena, the city in Los Angeles where I lived as a 5 year old. Once I had decided not to go and stay there for three days, I'd already organised other things around this, including my much awaited Disneyland Adventure.
So what could I do instead? I considered other options in LA. Santa Monica for the beach, Beverly Hills for the celebrities and Downtown LA for a kind of urban retreat. But still no excitement materialised.
Then I looked further afield. I had never been to San Diego as an adult. I had heard it was fun. Still no excitement. I have great memories of trips to San Francisco, but it wasn't 'new'.
I even googled "wellness retreats". They quickly lost me at the "no alcohol, green juice and 5.30am yoga".
But this research did uncover a fresh idea. Somewhere amongst my research into the zero fun, herbal retreats, hot springs were mentioned. This gave me an idea…
A few more days DTRH (Down The Rabbit Hole) and I was at peace. I had found the answer – Desert Hot Springs. About a three hour drive from LAX, Desert Hot Springs is just outside of the famous celebrity resort town of Palm Springs. It ticked all the boxes: relaxing, fun, luxurious and somewhere I had never been. The Azure Palm Hot Springs resort even has individual spa baths filled with hot spring water.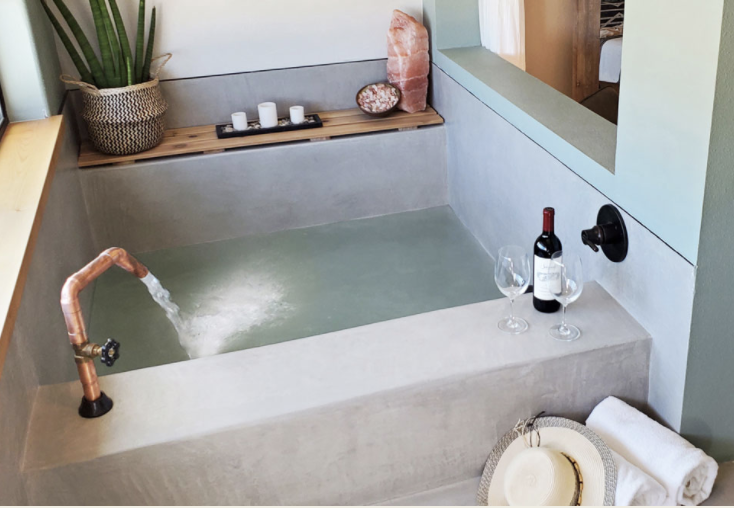 The only problem was the lack of easy public transport to get there. There was only one option left…a road trip in a Mustang. Who said Thelma needs Louise?