Views: 50
Read Time:
1 Minute, 29 Second
The travel mindset is just that: a mindset, not a destination. And I was reminded today that you don't have to be travelling to have it.
I set out for a walk on the coldest day ever in my home town of Thirroul. To those from 'overseas' our idea of cold and yours do differ. Last night night it got down to a chilly 5° C (41° F).
Even though it was cold, the scenery was stunning as always. No matter how far and wide I travel, I never forget that I live in Paradise.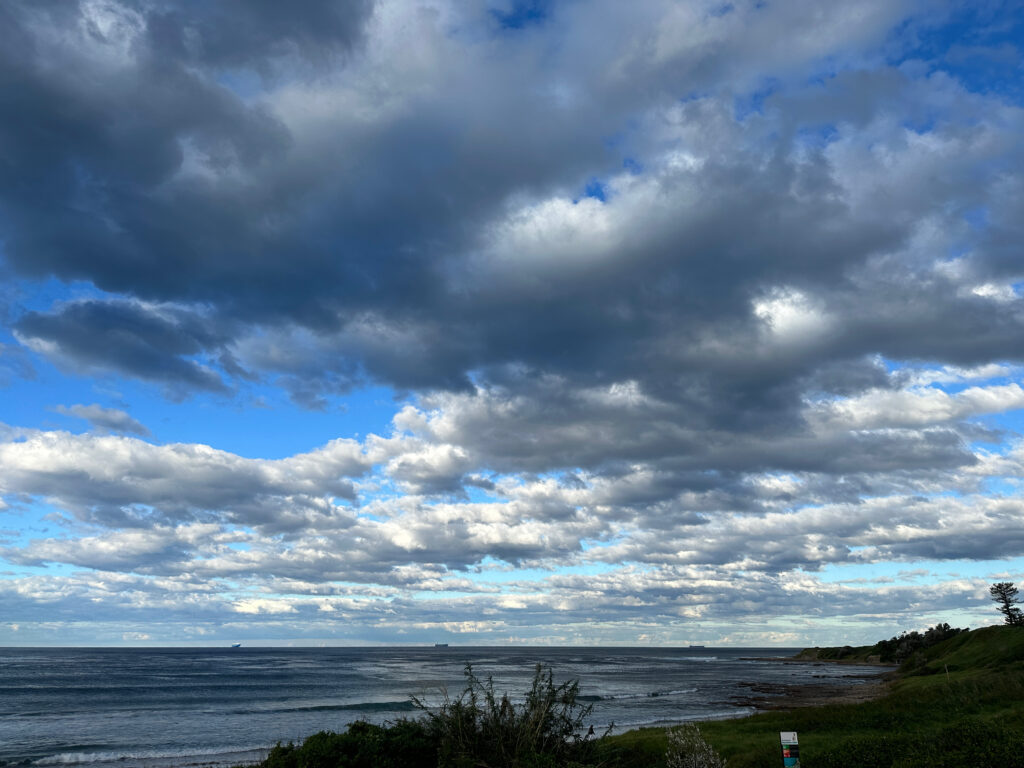 My walk had no real purpose, other than dropping in to my local nail salon to get ready for my next trip.
I meandered along, taking advantage of the beautiful backdrop to Facetime with friends. I stopped for coffee and a scone, then got those nails fixed up.
On my way home, I happened upon a local artist, Jodie-lee, taking part in a Council-sponsored street art project outside my local supermarket. And we all know I'm a traffic-spotter, so the fact it was a traffic light box being painted was just icing on the cake.
It turns out that I can meet amazing people, not just in bars in the USA, but also on the side of the road five minutes from my house.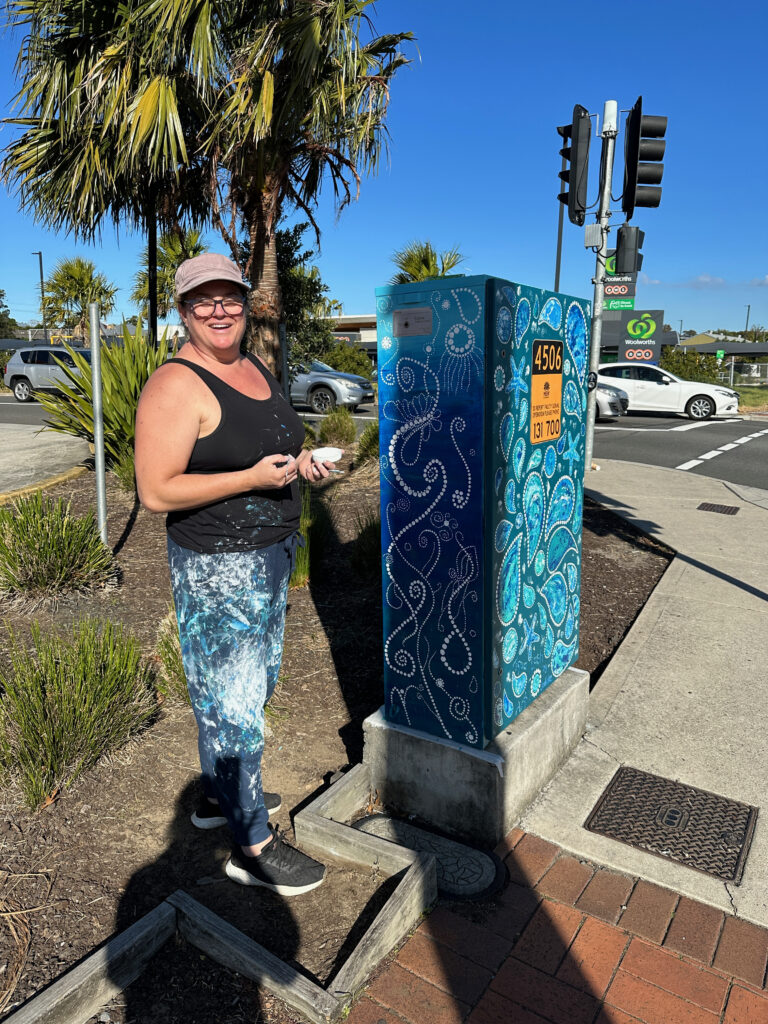 So, about that travel mindset. I can sum it up like this: expecting to meet amazing people and have incredible experiences. And shrugging it off when the occasional thing goes sideways. Now that's the way to live, wherever you are.