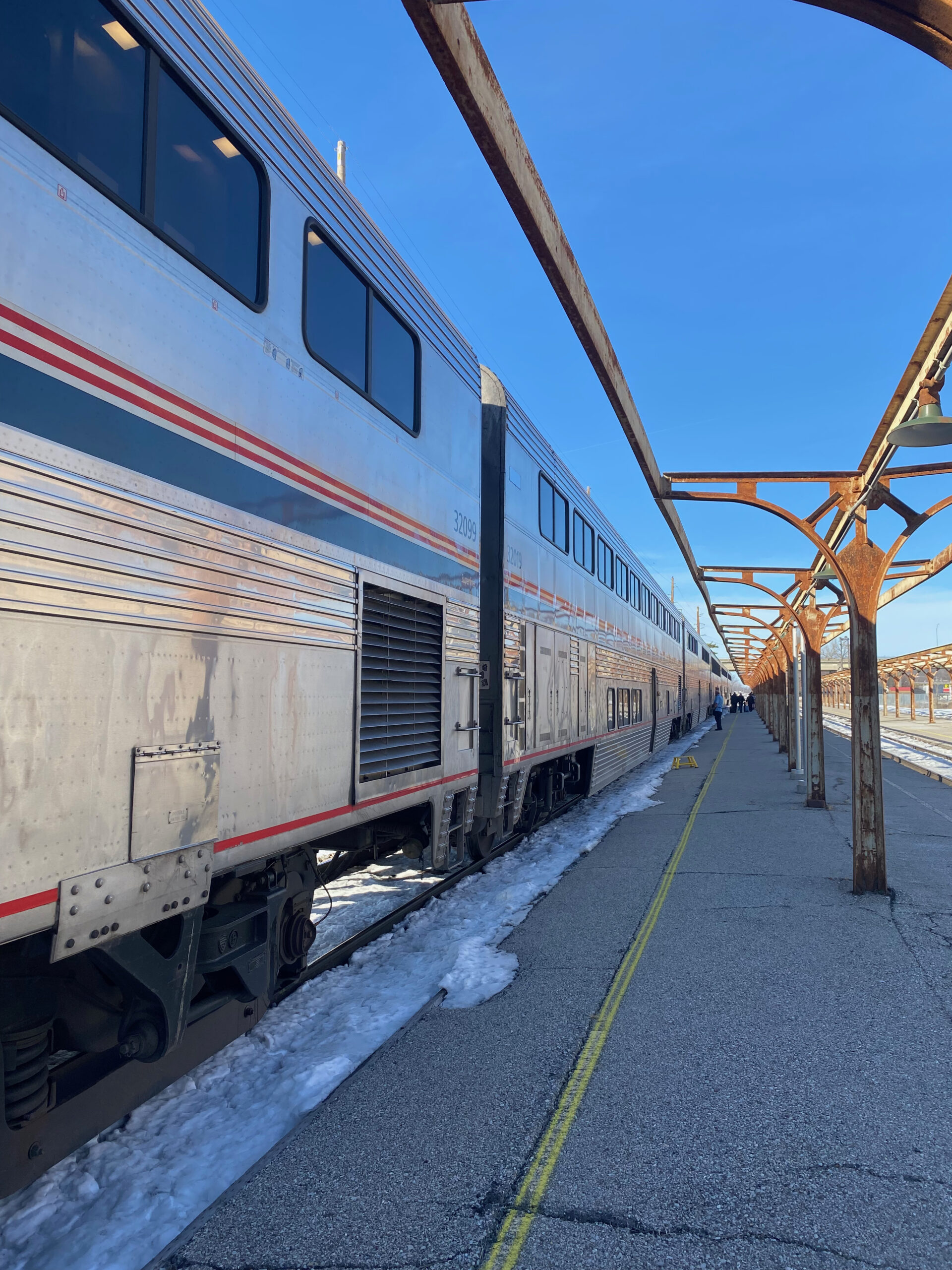 Read Time:
1 Minute, 16 Second
The passengers and crew on Amtrak's California Zephyr from San Fransisco to Chicago are still talking about the crazy Australian who would get off the train and run up and down.
It was a 51 hour trip with constant sitting, eating and drinking. I wondered why I was the only one doing it.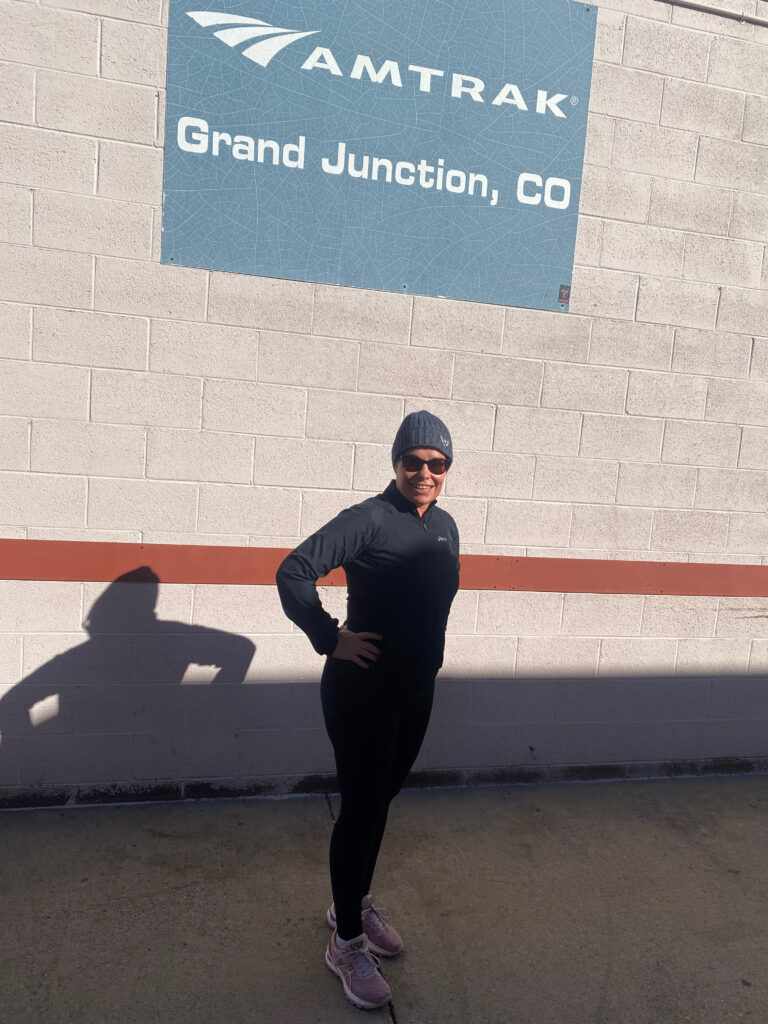 I boarded the train in Sacramento and five minutes later was ensconced in my private sleeper car. Not long after that, I was seated in the dining car for the first of many hearty meals.
You are thinking: what can you possibly do to fill in the time on a two day train trip? I read four books. I looked out the window. I played my guitar. Once you add in the constant eating and drinking, you can see that I was actually very busy.
The California Zephyr takes you all the way across the USA through California, Nevada, Utah, Colorado, Nebraska, Iowa and Illinois. The views speak for themselves.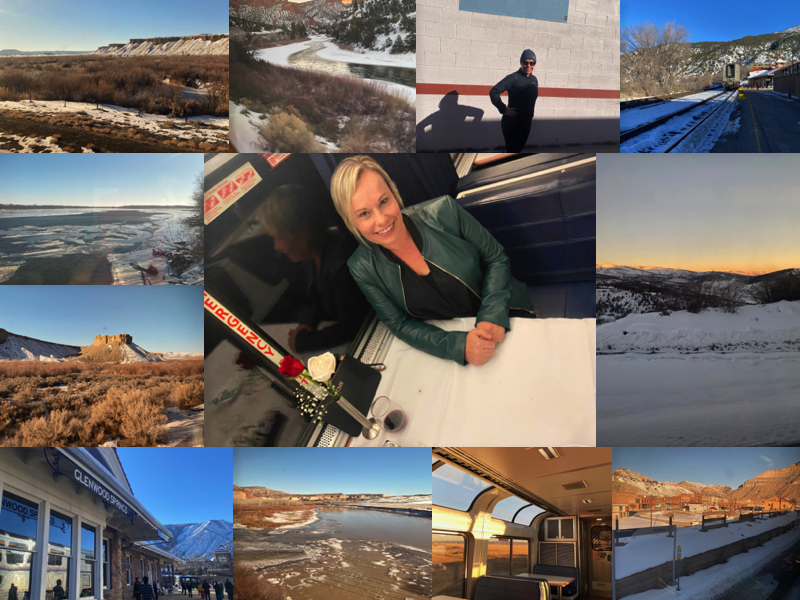 Our train was already two hours late when I boarded in Sacramento, which didn't really matter, except that we missed seeing the Rocky Mountains in Colorado. Honestly, the scenes passing by out the window were so spectacular I didn't care.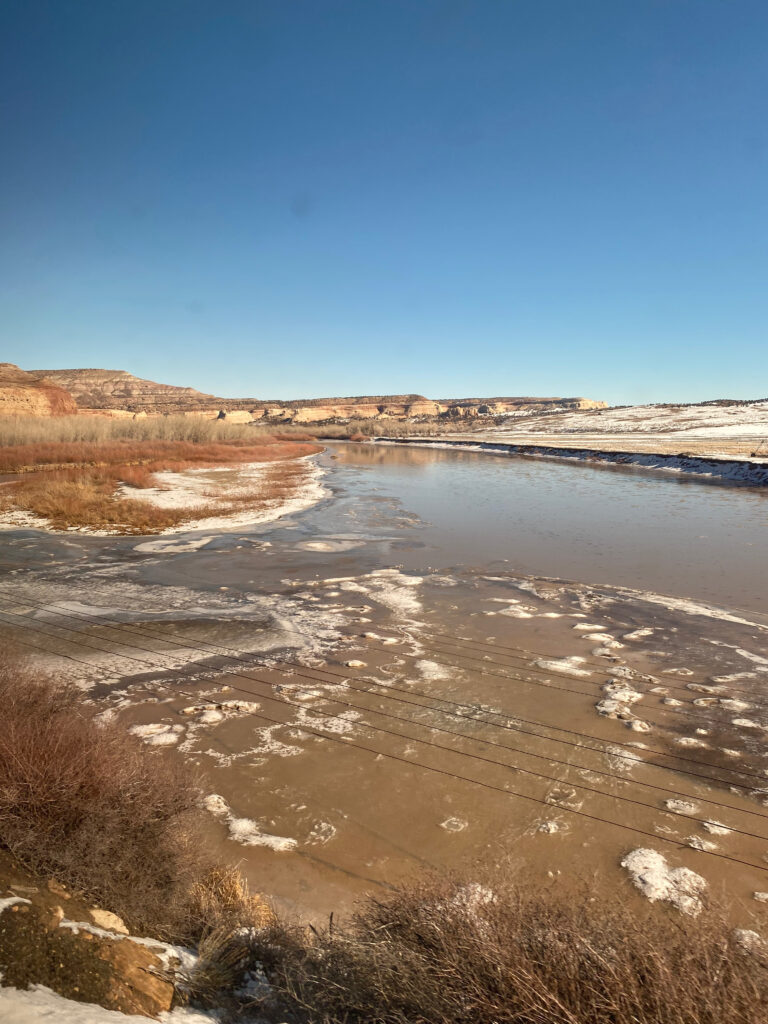 And like everywhere else I have been in the USA, the people I met were fascinating. The crew were attentive and funny. The other passengers all had unique stories to tell.
And I was reminded of what I already knew: that life truly is about the journey and not the destination.