Views: 30
Read Time:
3 Minute, 41 Second
They say what happens in Vegas stays in Vegas and that is true. Mainly because of the free drinks and zero measuring of said drinks. You are wondering why it has been a while. I will tell you what I can remember…
The thing you may not know about Las Vegas is that it is smack bang in the middle of the Mojave Desert. It is also close to the Colorado River. Think Hoover Dam and Grand Canyon. That is a reason to go to Vegas in itself.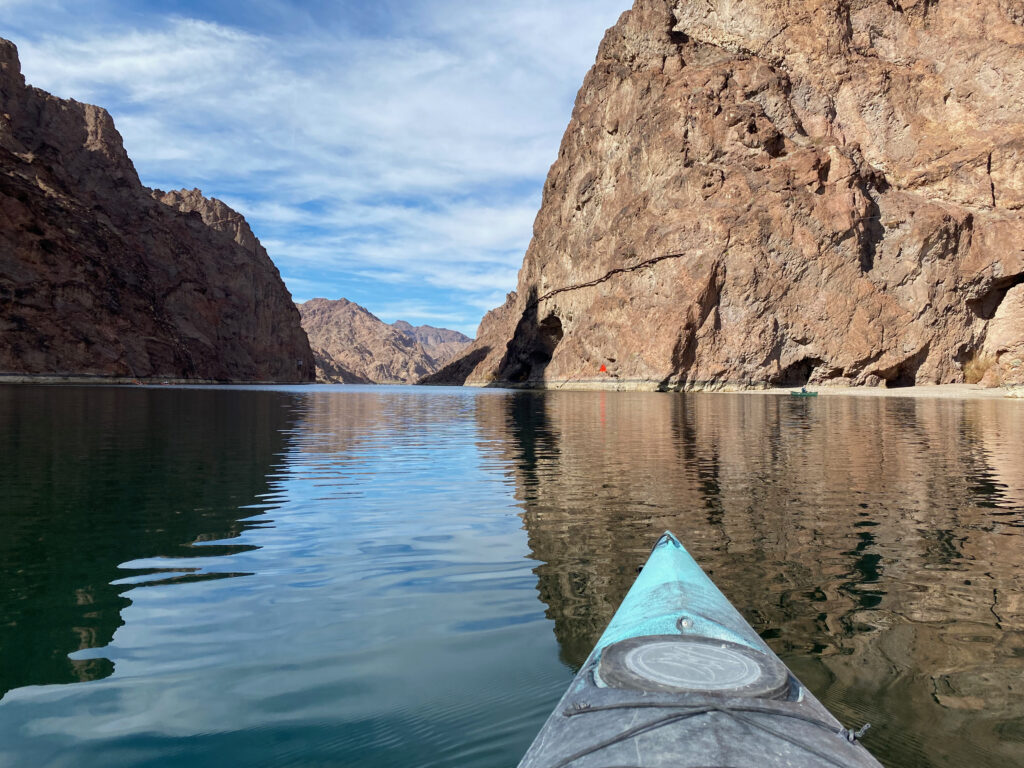 But just quickly, to get the Casino stuff out of the way, I stayed in the Paris hotel, with Eiffel Tower view of course, and then New York New York (roller coaster view). Both are older but still cool. The thing I love about the Paris hotel is the Mon Ami Gabi restaurant that overlooks the Bellagio fountains.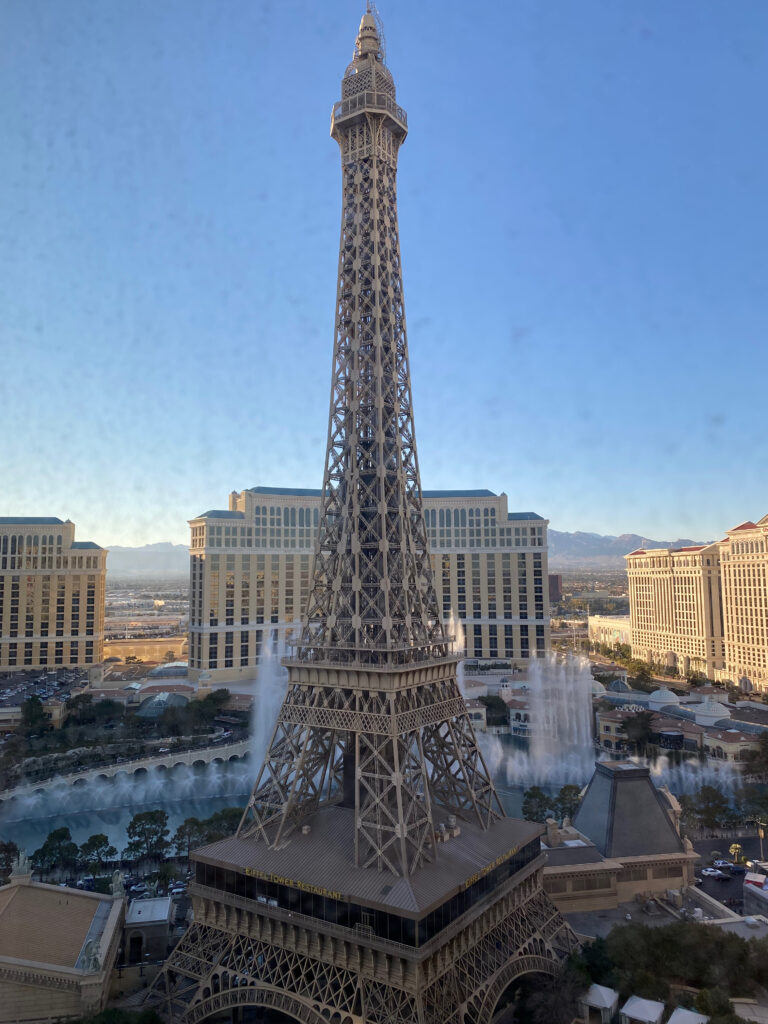 My favourite activity of all time in Las Vegas itself is the Times Square Bar at New York New York, which has the duelling pianos every night. Do watch out for the free drinks if you sit at the bar, occasionally pressing the buttons on the poker machine. These beverages are free flowing and potent. Caustic, even.
The musicians that play everywhere across Vegas are extremely talented. If you like music you can overlook everything else you hate about this town and soak up the free tunes. I will get to the paid shows later.
And a side note about smoking. Get used to it – it is everywhere. Everywhere except the Park MGM. Reward these people for going it alone. Try out Eatily, which is as good and as Italian as it sounds. Great wine, coffee, pizza and they even have a Mozzarella Bar. All with no smoke haze.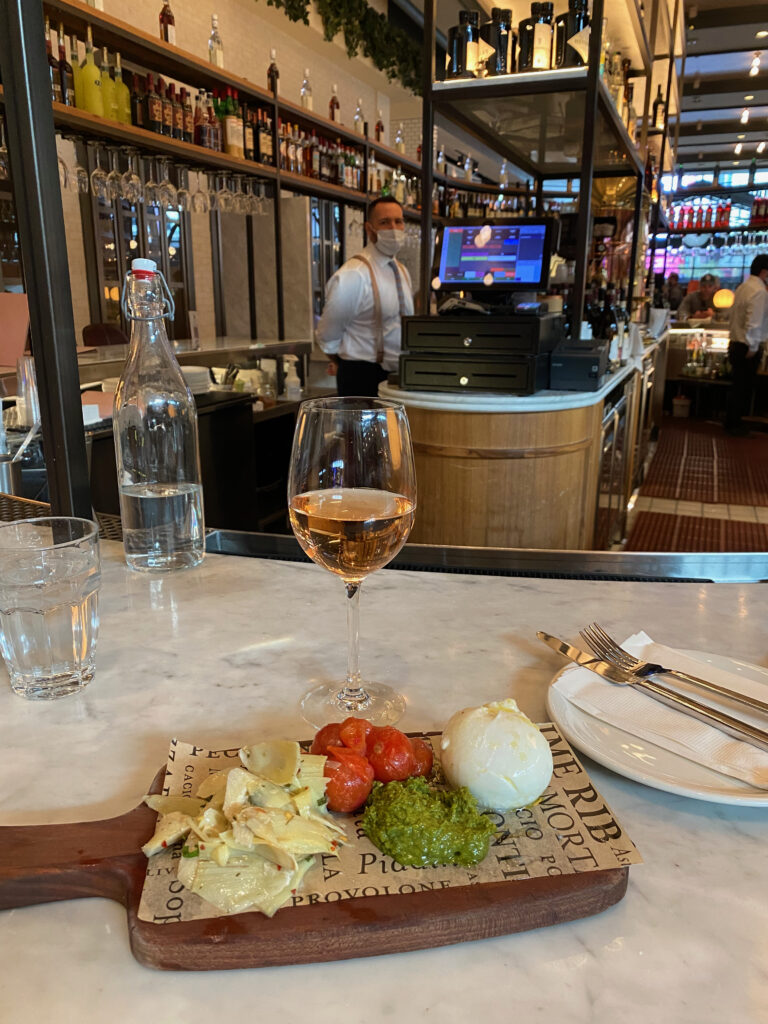 There is only so much eating and drinking you can do, however. I spent ages trying to decide which tour to go on to break up Casino Time. I admit I had plans to go to the Grand Canyon but it just didn't happen. The tours leave at 6am. Do I need to say more?
I chose a kayak tour instead. I booked it through what I thought was a tour company called Get Your Guide. It turned out to be a third party. The actual company didn't even know I was registered and I had to wait another day to do the tour. This was probably for the best due to the generous pouring from the nice people at the Times Square Bar.
So, I got picked up by the River Dogz team at 9am and we drove out to Boulder City, past the Hoover Dam and then about 20 kilometres into Arizona.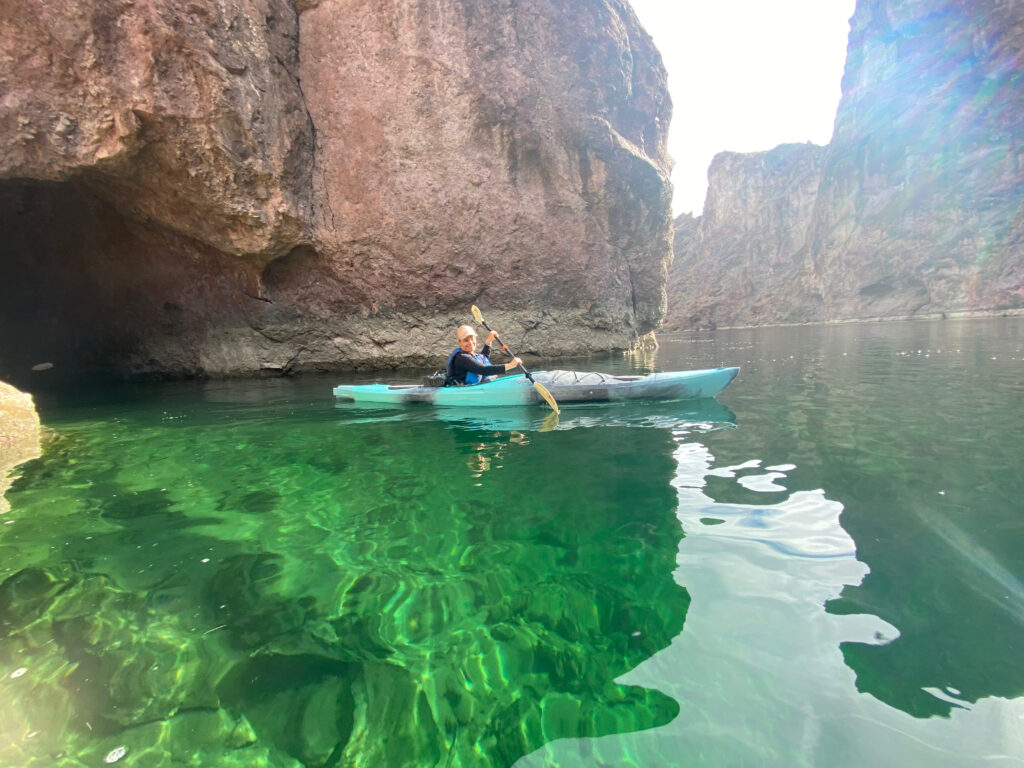 Our guide and driver Michelle delivered us to a place called Willow Beach which is on the shores of the Colorado River. The plan was to paddle two miles up the calm waters of the river to Emerald Cave then two miles back. We were met there by Zac who brought our kayaks. Our small group of 7 was blessed with some of the best weather and smallest crowds our guides had seen.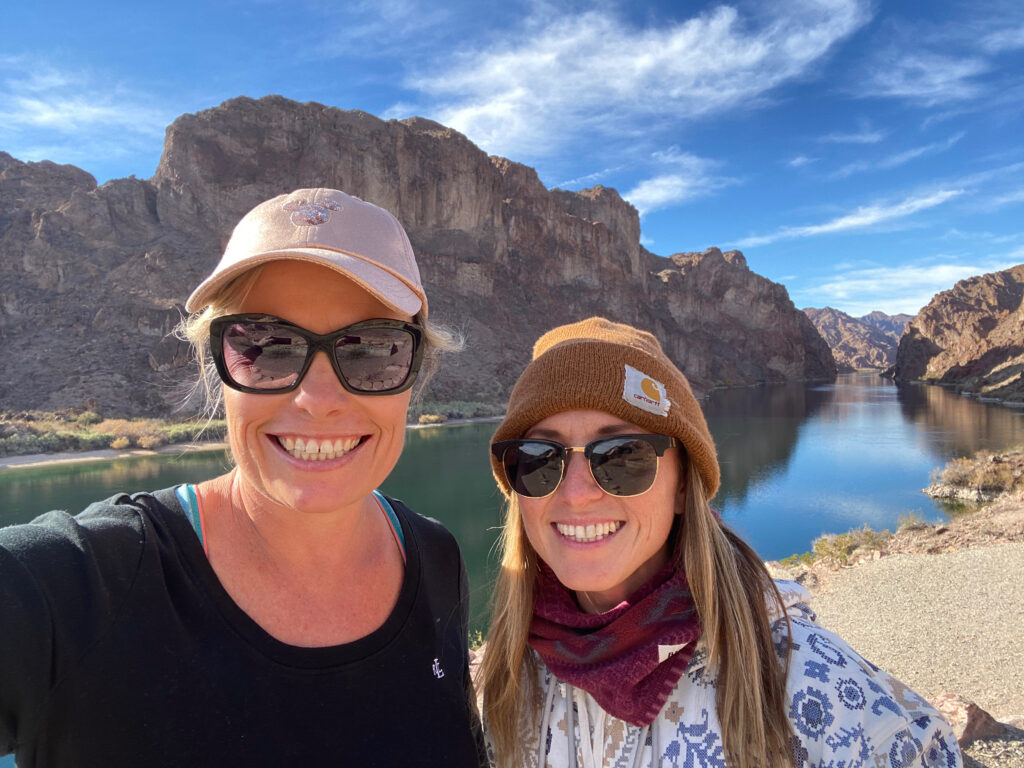 Michelle and Zac were awesome. Friendly, fun and knowledgeable. Michelle air dropped excellent photos to us at the end. And on the way home we stopped to look at the weirdest sheep I've ever seen, just wandering around in a town. And people laugh at us with our kangaroos hopping down the street!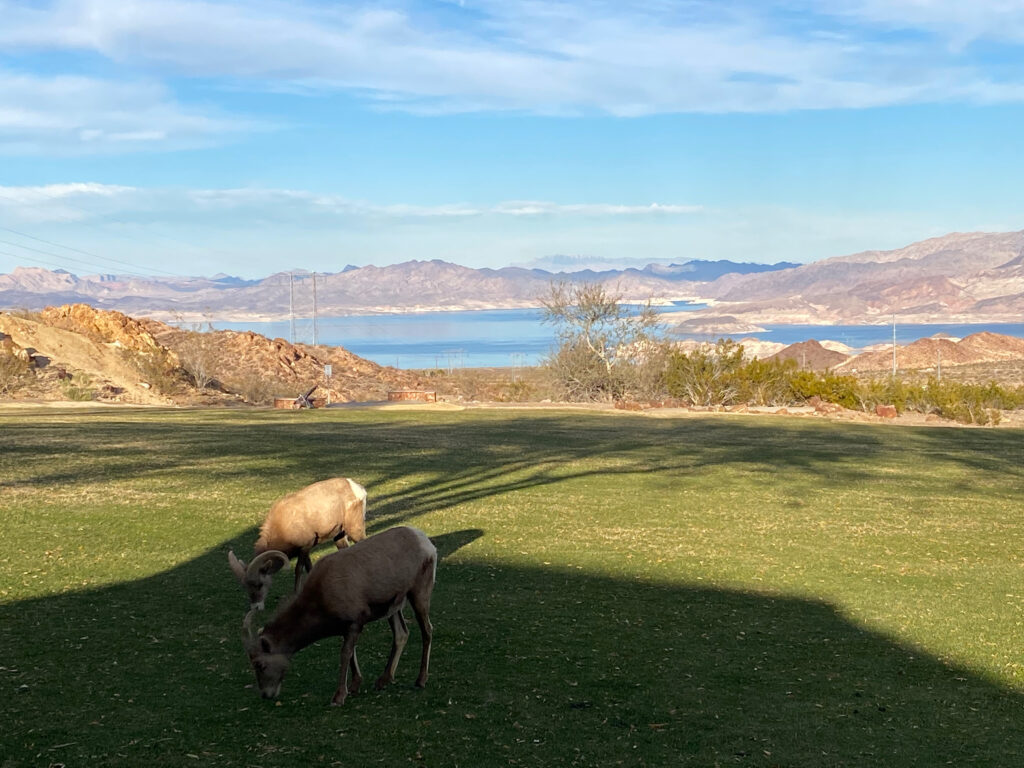 Next time I will book directly with River Dogz and give the third parties a miss. I give them 6 stars!
My final day in Vegas ended with something even weirder than those sheep. Katy Perry's concert called 'Play'.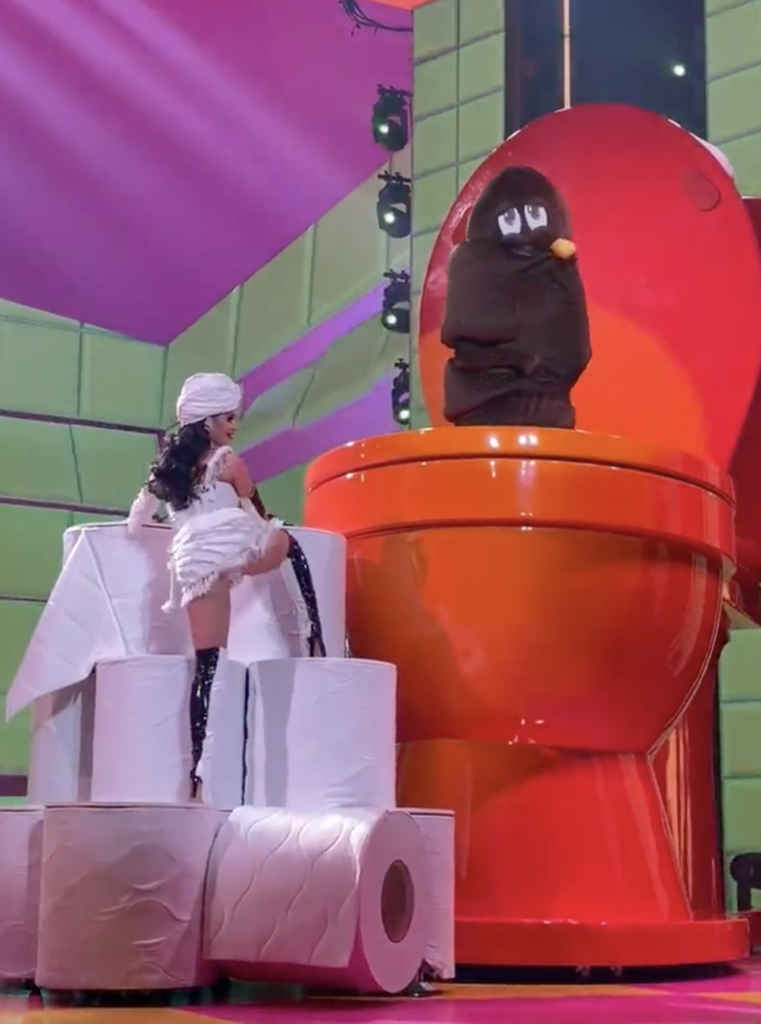 She can sing but I just didn't get it. Five Acts. One of them was set in a toilet. And yes, that is a giant poo.
I need two straight days on a train across the USA to get over the trauma.