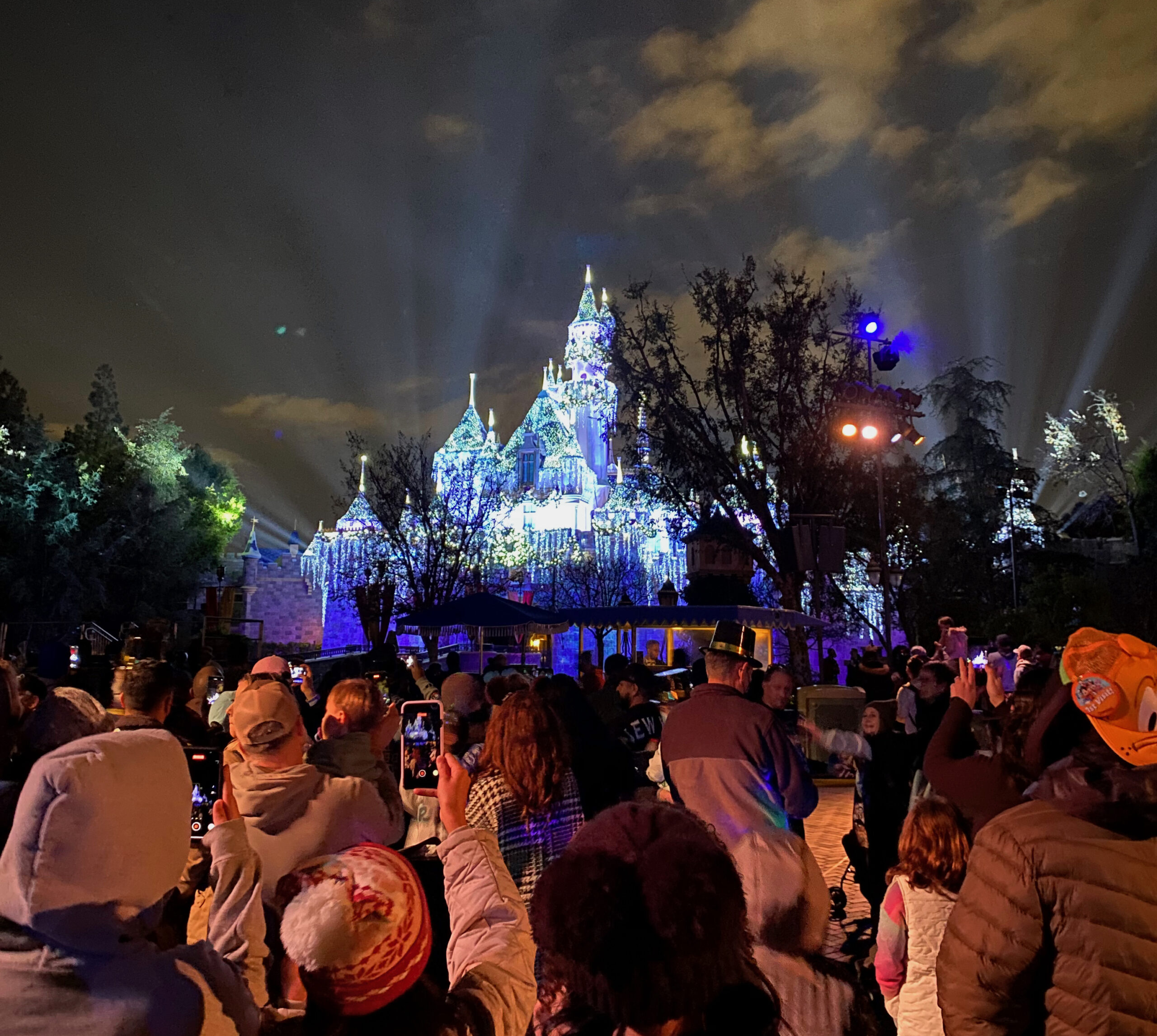 Views: 3
Read Time:
2 Minute, 48 Second
I had already been to Disneyland six times before I turned seven. I loved it then and, as it turns out, I still love it now.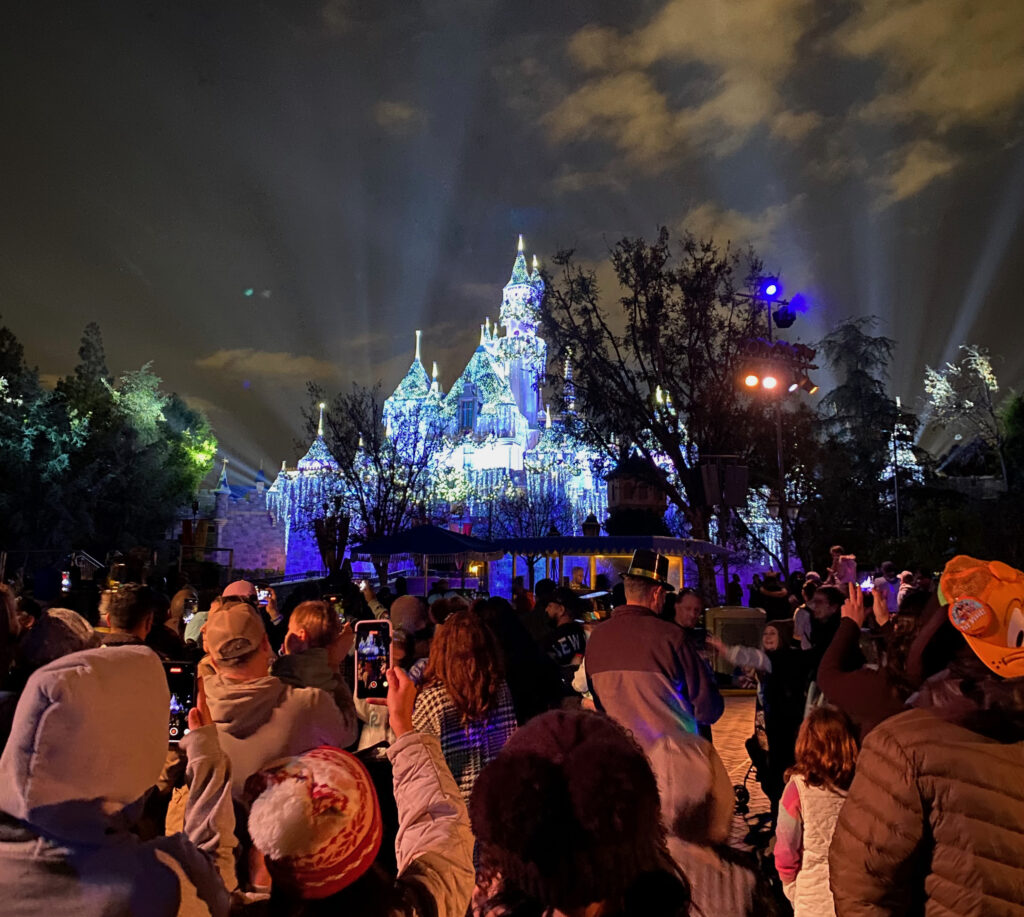 We lived in Los Angeles when I was little so when anyone turned up to visit us from Australia, a Disneyland visit was a must. There were a few aunts and uncles, some friends and then the occasional family from the church in North Hollywood where my Dad worked, who would offer to take us.
I never said no. This is despite being too short for half the good rides and one time getting paraded around the park on a "Lost Children Trolley". I'm still not sure if anyone actually looked for me.
Since the 1970s I have been back a few times with my own children and I'm confident they have developed the Disneyland addiction too. I think they were pretty jealous about my plans to spend three days there without them. Sorry lads.
Disneyland Park now consists of the original Disneyland and the adjacent California Adventure Park. Disneyland in the holiday season is magical, even with the Covid rules. Sure there was mask wearing and it bucketed down with rain on Day 1, but nothing could dampen my spirits.
What it is it exactly that makes Disneyland the happiest place on earth? It is spirit of the place and the people. It is impossible not to be happy there.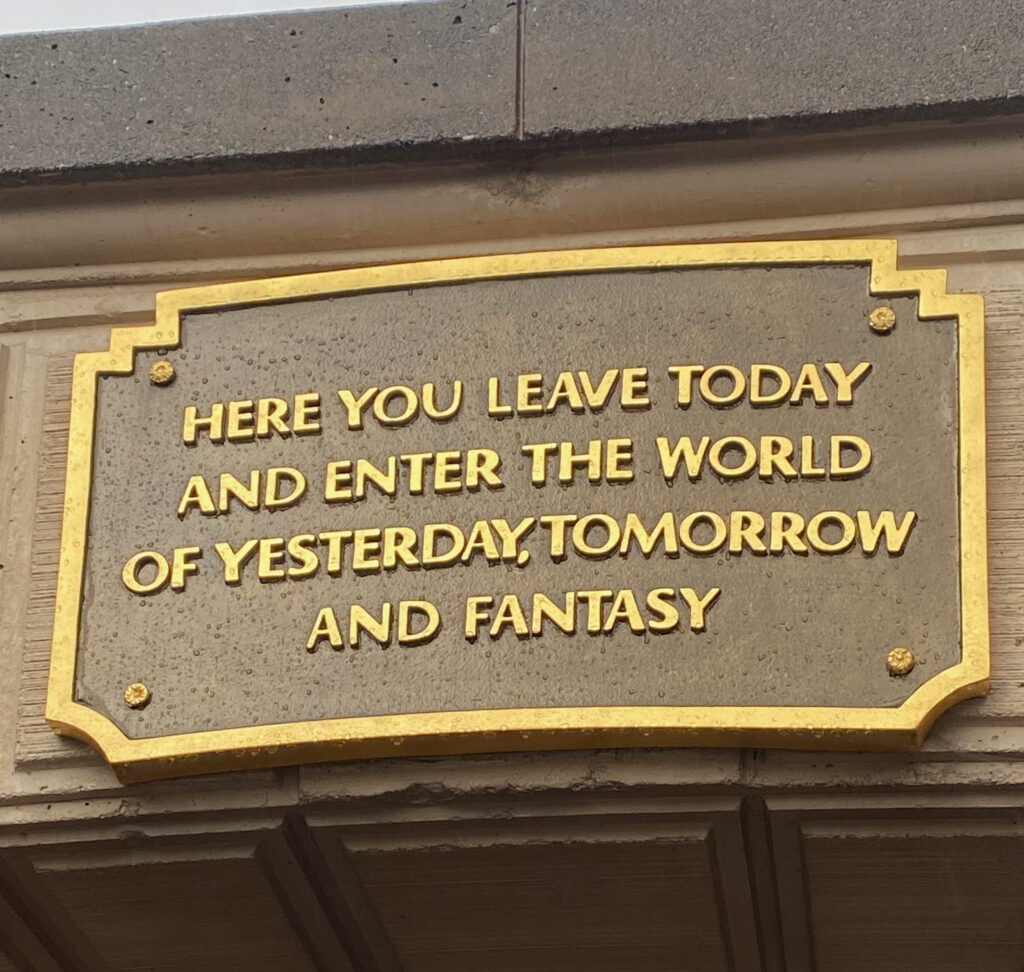 The staff or Cast Members as they are called are always fun, kind and genuine. The entertainment is world class.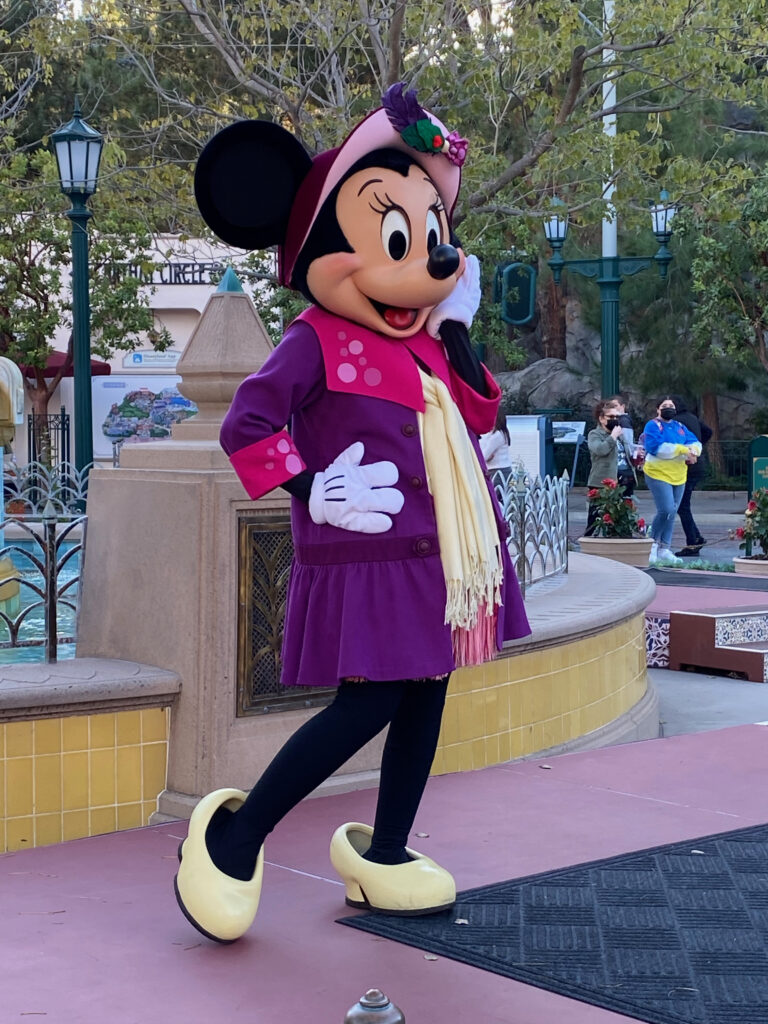 And of course the attractions are all designed for pure joy. I tried some new rides. The Star Wars – Rise of the Resistance was very cool but the three hour wait for standby? Not worth it. I invested in the Lightning Lane which was an extra $20 a day to get to the front of most queues. Worth every cent.
I also revisted all my favourites – Pirates of the Caribbean, the Haunted Mansion and It's a Small World.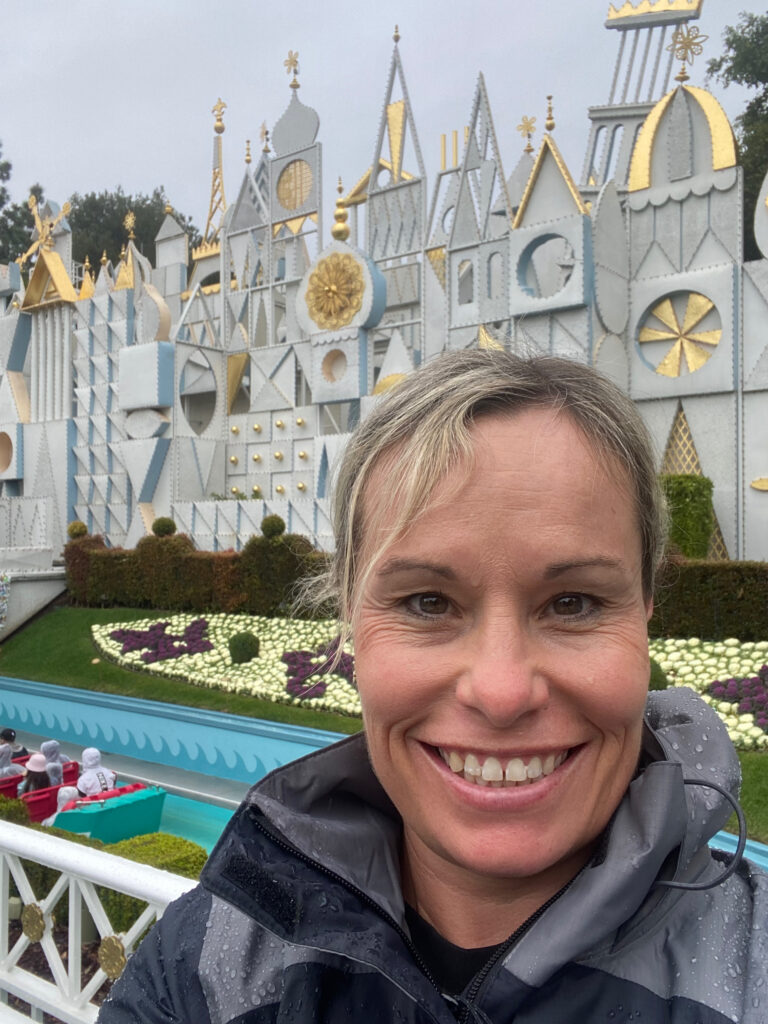 And of course the Matterhorn, which is the original rollercoaster that opened in 1959. The story my Uncle David likes to tell (at every family Christmas) was that I repeated "I want to go on the Matterhorn" all day when they went to Disneyland with us. Well, Uncle David, there is no proof of this, so you will just have to believe me. While riding the Matterhorn this week, I shouted the whole time "I want to go on the Matterhorn." Really.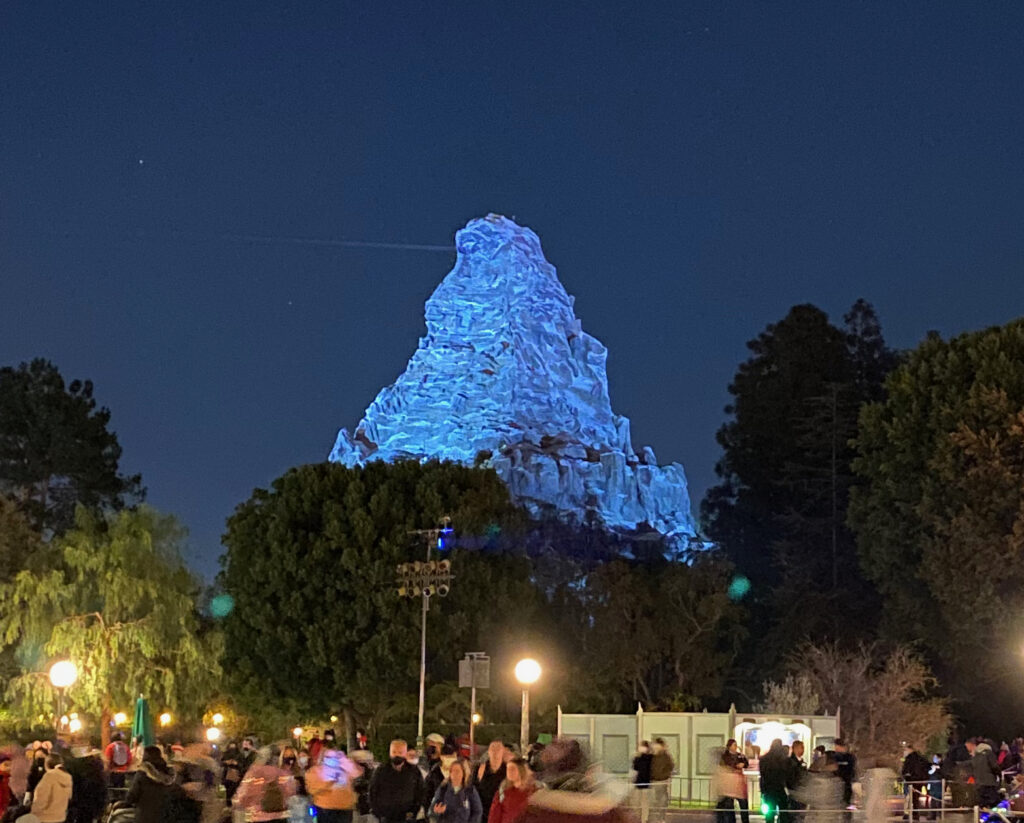 But there can be no doubt – Space Mountain is still my favourite. It opened in May 1977, when we lived in the USA and it is still as good as it was when I was 5.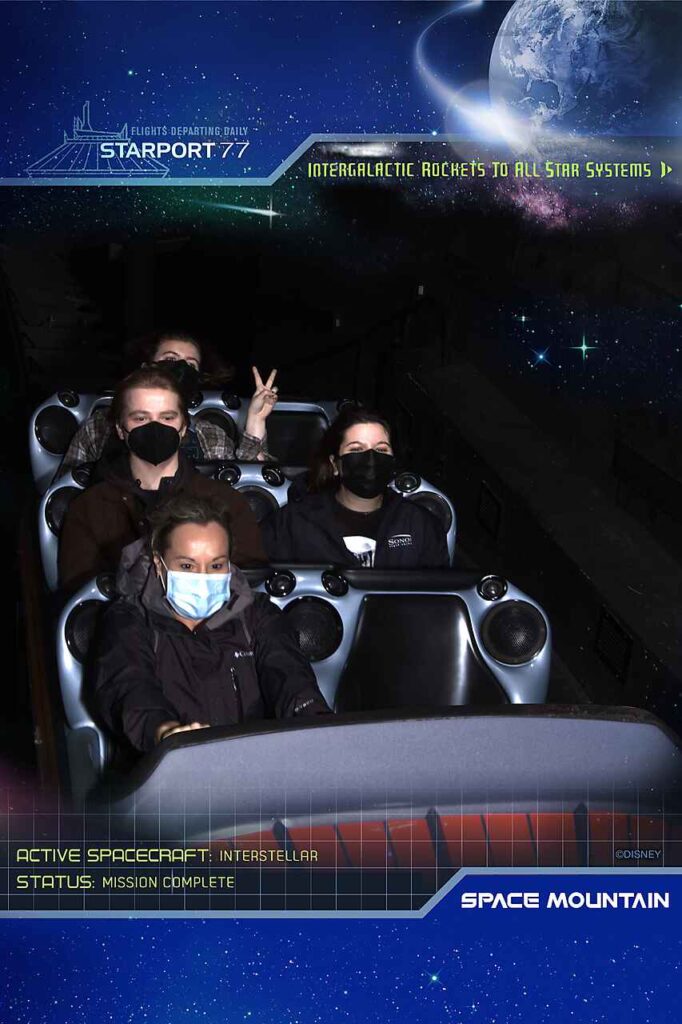 It will also be no surprise to my children that the Incredicoaster (or California Screamin as it used to be called) is still the scariest ride ever. Don't be fooled by that smile.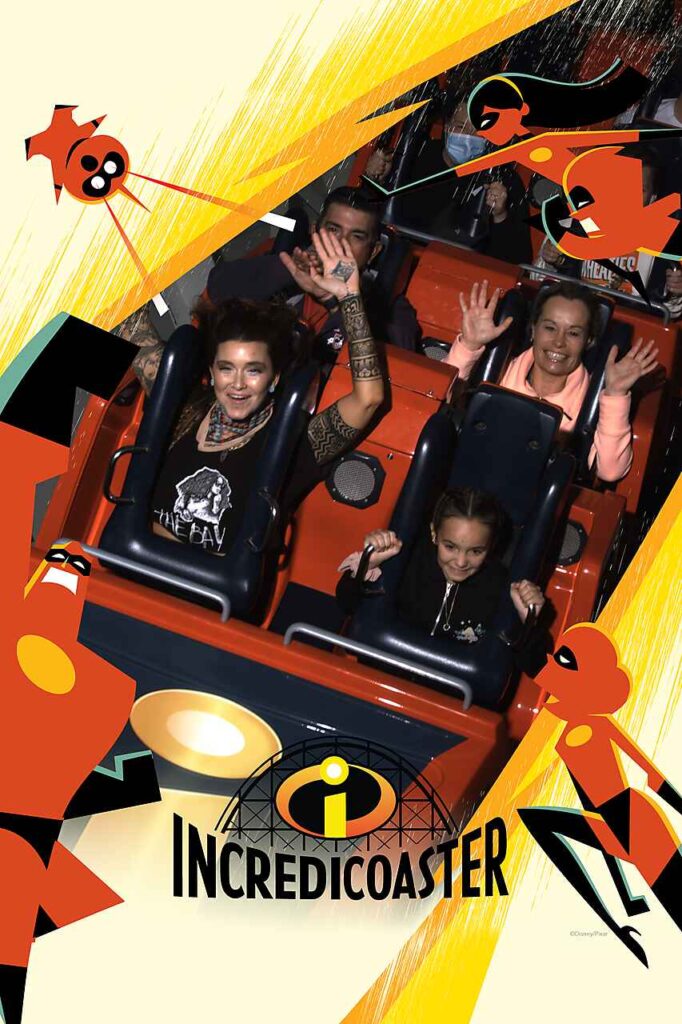 To cap off the whole adventure, I celebrated New Year's Eve with a magnificent view of the fireworks from the balcony of the brand new and exceptional Westin Resort Anaheim.
Happy New Year to you all from the happiest place on earth.