Views: 29
Read Time:
1 Minute, 38 Second
Crowded House had it just right. There is nothing like a week in the desert to make you feel at home.
Palm Springs sits in the Coachella Valley, which is part of the Colorado Desert. There are more National Parks than you can poke a stick at – San Jacinto Mountains, Indian Canyons and of course the famous Joshua Tree National Park.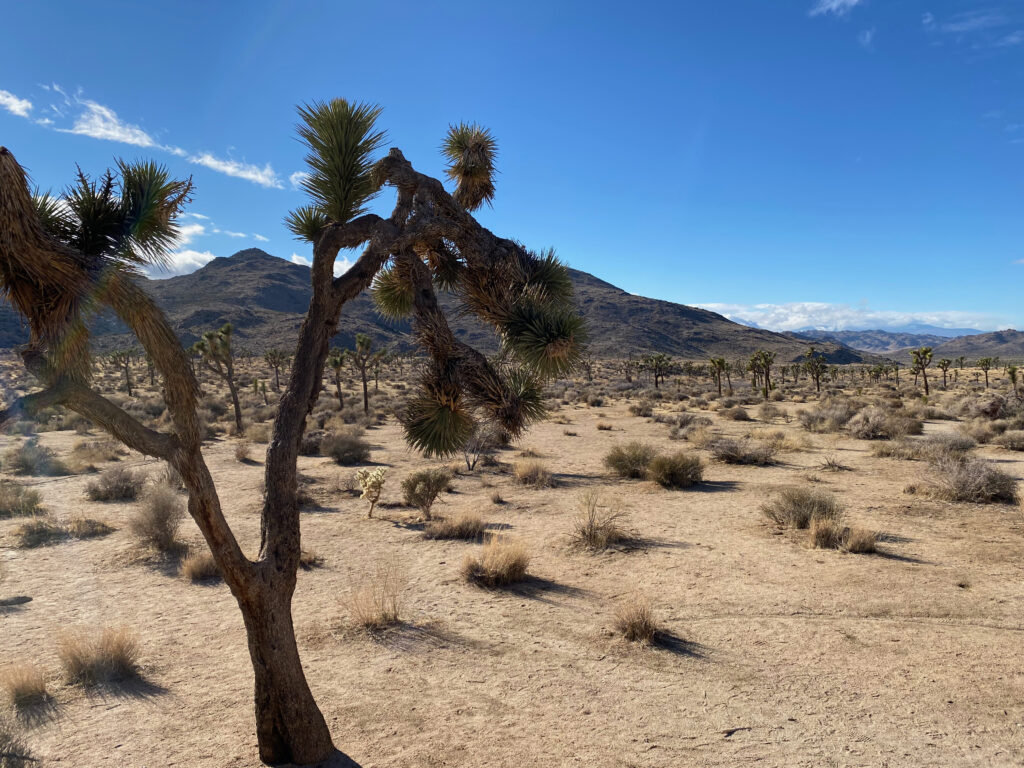 The park is named and famous for the weird looking Joshua trees that only grow here. I wandered around in there all day, getting sand in my shoes and wondering if, as a known little Miss-Hap, I would fall off the top of a boulder mountain that I'd climbed.
I survived that and also the chilly winter winds to thoroughly enjoy my day driving around with the top down on the Mustang.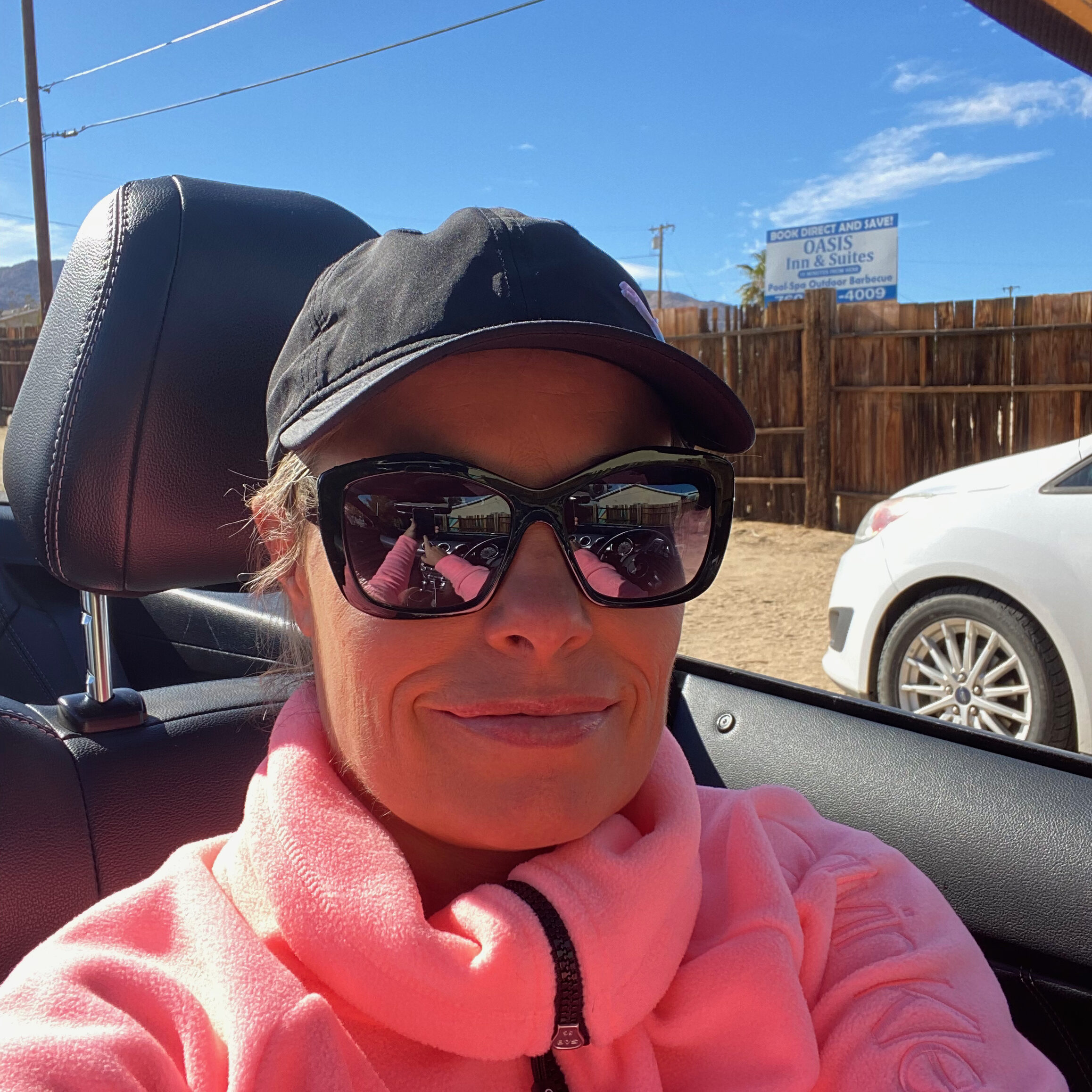 But even better than the scenery are the locals. The first day I arrived, I wandered into Jakes for something to eat. I left a few hours later after a great meal and an offer to join some other diners for dessert. I went back to Jakes yesterday – this is where I eat now when I'm in Palm Springs – and was again welcomed like I was a local.
This time I was lucky enough to meet an inspirational life coach who made me laugh and encouraged me keep playing Olivia Newton John at full volume with my hair flying in the wind. And the Covid themed cocktails just made it even more hilarious. Only in America.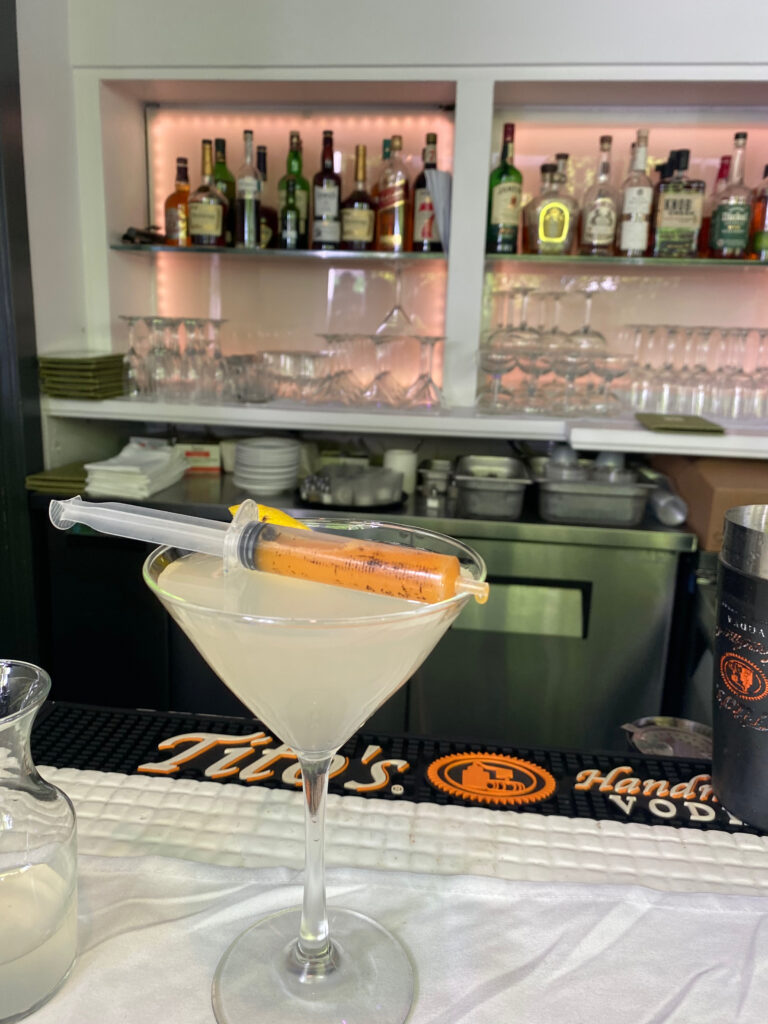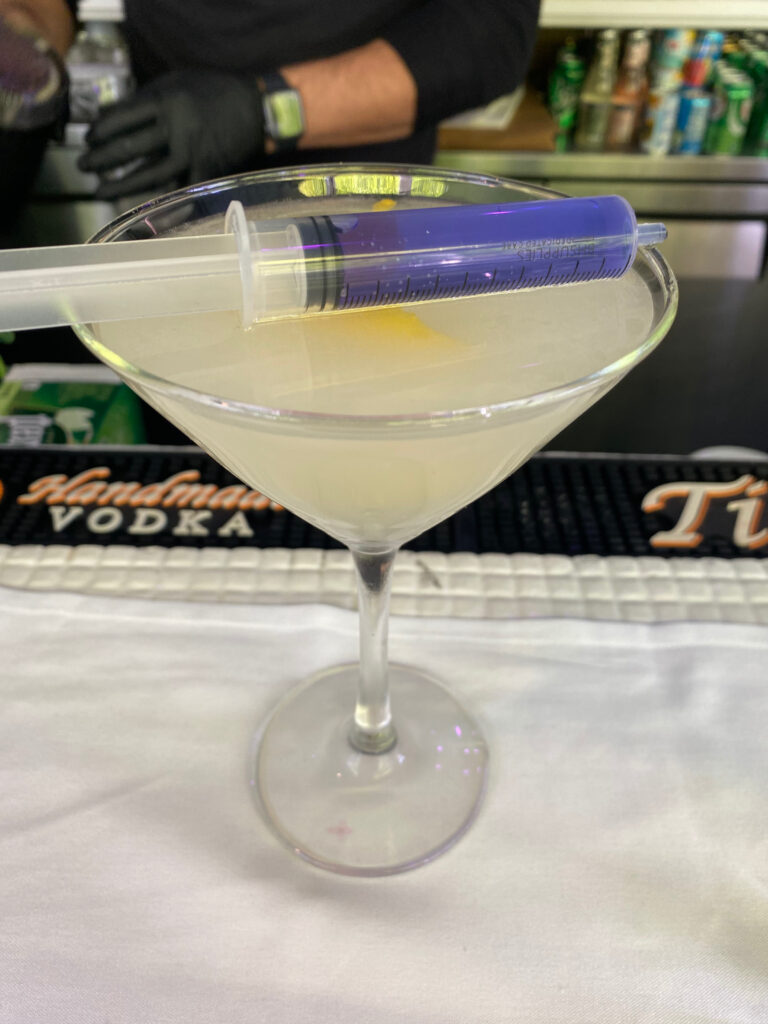 Thank you Palm Springs but now it is time to move on. When I tell Americans where I am going next every single one of them instantly replies: The happiest place on earth. Look out Mickey, here I come.
Note: This is a link to the song reference: Better Be Home Soon by Crowded House.