Read Time:
2 Minute, 21 Second
All of the travelling thus far has brought me to this point. I am now officially French. Just ask anyone here… except my teacher.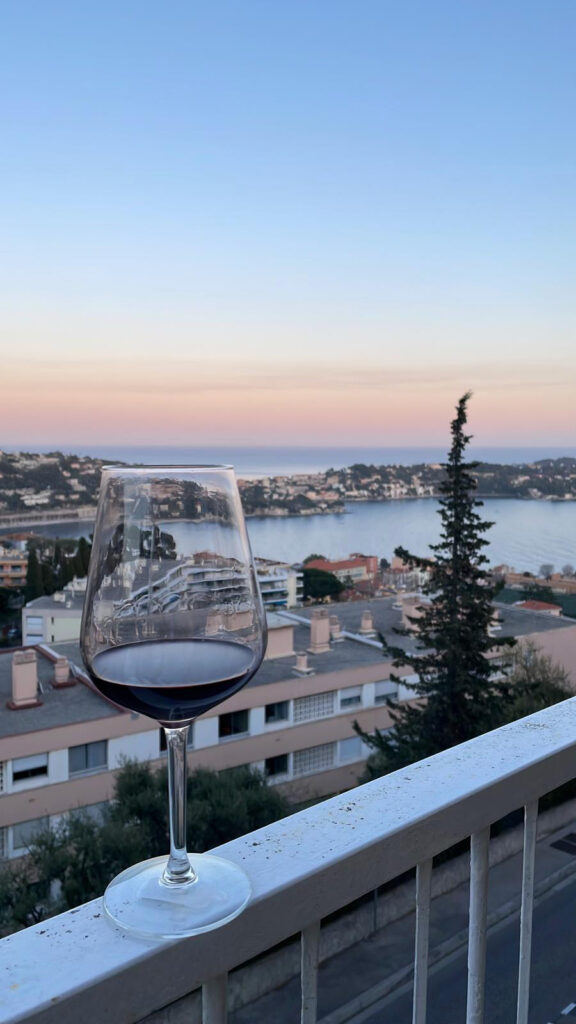 I chose this course in the magnificent town of Villefranche-sur-Mer, which is next to Nice on the French Riviera, because it came highly recommended. A dear friend of a dear friend had attended the one month, full immersion course, several times and, on one of those occasions, studied alongside the Queen of Norway. I felt like if it was good enough for her, it was good enough for me.
I should have realised, therefore, that the course was famous. I arrived by train at Nice Ville and took a beautiful Mercedes taxi to the small hotel I'd booked the night before the course began. According to the trusty Google Maps, l'Insitut de Français was a ten minute walk from the hotel. Upon entering the taxi, I told the driver the name of the hotel. He immediately asked if I was attending l'Insitut de Français. Apparently everyone stays at this hotel the night before.
I arrived at the hotel and the owner said exactly the same thing. Then he advised that I would not need breakfast at the hotel as L'Institut provided it. And also they would come and retrieve my bags.
The only further sign I needed was when I went to the front desk the next day to check out and prepare for the walk to my first day of school. At the desk stood one of my classmates. She was from Norway of course. I now call her Princess.
The first day of school was even worse than kindergarten. All of you teachers out there, I can see you feeling really sorry for me as I spend three hours doing various tests to see exactly how bad my French was. It turned out I had remembered just enough from Springwood High School Year 10 French class to make it into Intermediate One, or un, as it is pronounced in French. Think Anna Kornokova playing tennis. "Uuhh".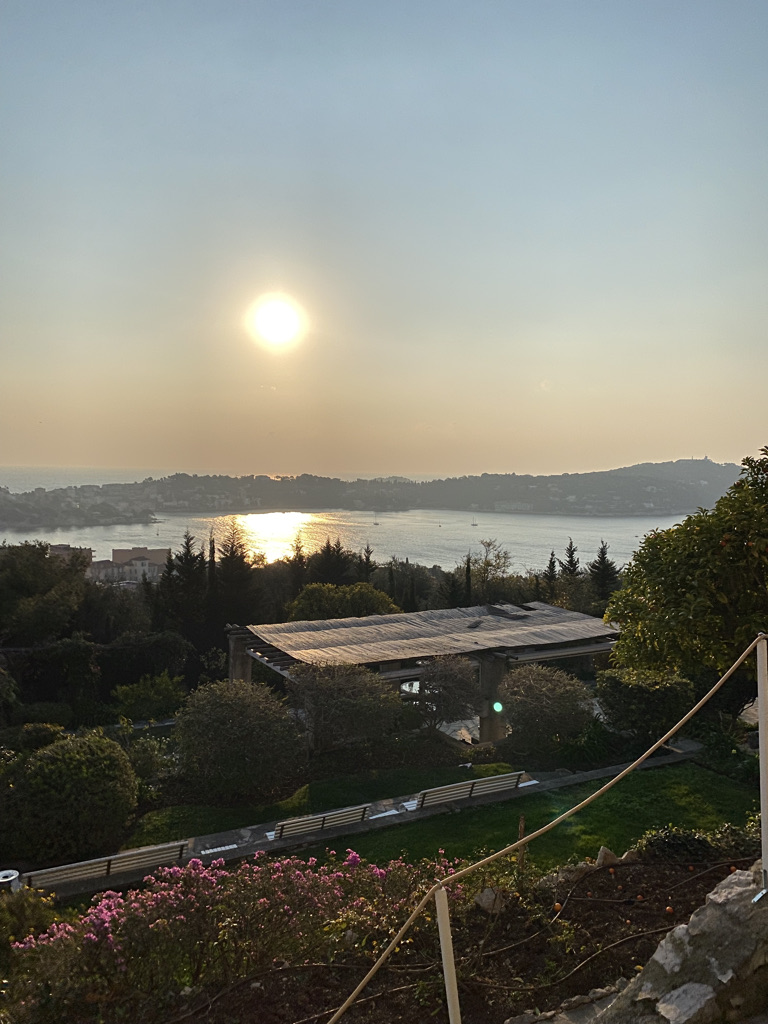 The other highlight of Day Uuhh was meeting my room mate. Well it was a highlight for me. I think for her it was more: "Oh I paid for a single room and here you are." It took me right back to that Day at Seascape in Connecticut where I met Sherry and Liz. My new room mate was much more gracious than I was all those years ago, of course.
And we have solved any problems that may have arisen in the French way. With wine.