Views: 33
Read Time:
3 Minute, 9 Second
If you know me, you know that I love Melissa McCarthy. She is hilarious. So as I was walking down another charming street in yet another medieval village, feeling inexplicably despondent, I started giggling. "Give up on your dreams, Susan," I said out loud.
It's a quote from the movie Spy. If you haven't seen it, stop reading this immediately and watch it. Apparently Susan's (Melissa McCarthy) mother used to leave notes in her lunchbox saying "Give up on your dreams, Susan."
Which brings me to Sarlat-le-Caneda, one of the most beautiful towns on earth. How could I be giving up on my dreams here, you ask?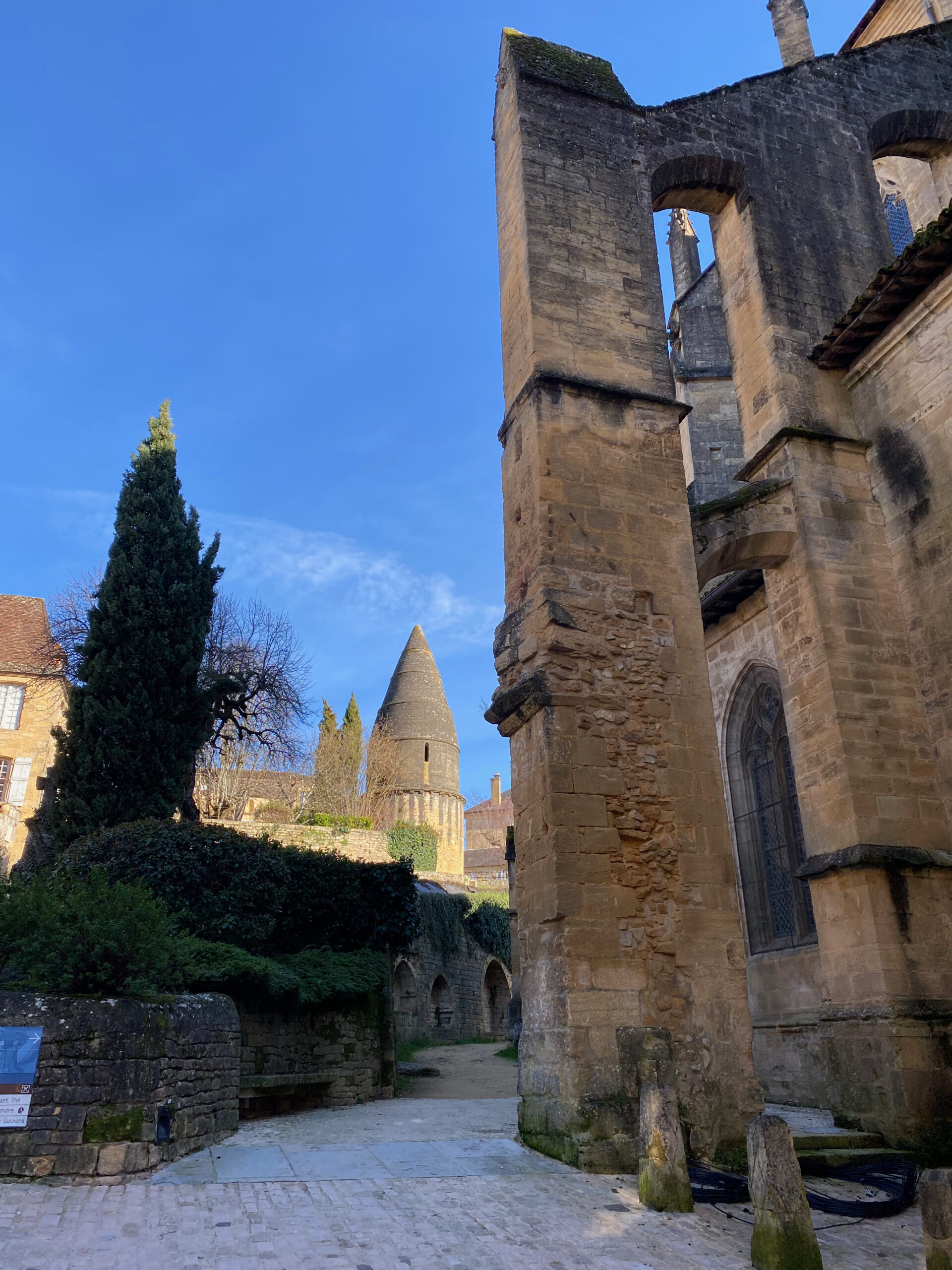 Let's rewind. I travelled from Paris to Poitiers, which is another stunning town, only 1.5 hours from Paris on the TGV. I used Poitiers as a base to explore the regions of Charente and Vienne for potential house locations. The highlight of this stay was the Clos des Moulins, a B&B renovated charmingly and hosted perfectly by Phillipe. He was extremely generous with his time, advice and patience in speaking French with me.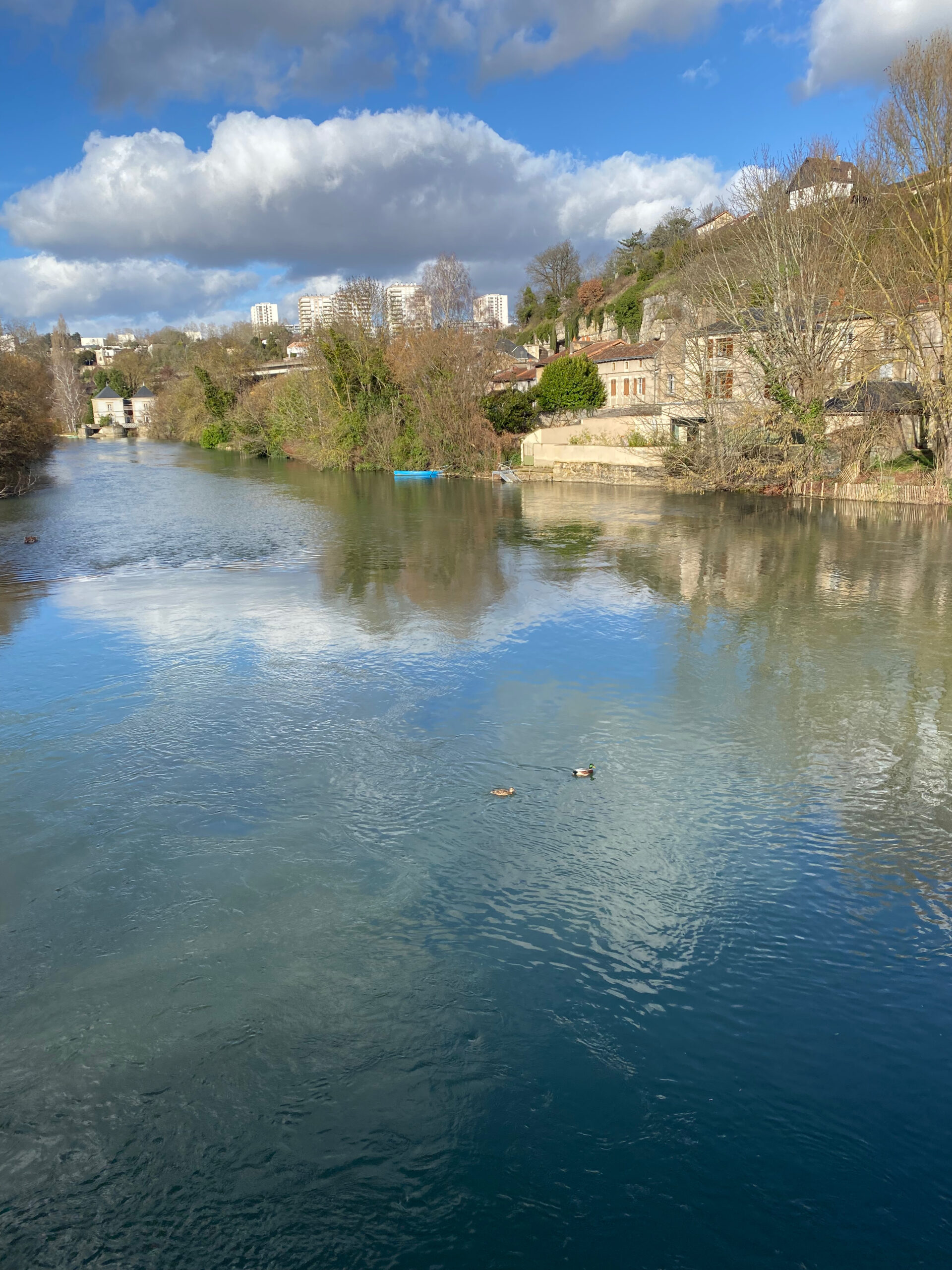 I thought I had planned out my reconnaissance mission meticulously. I visited Montmorillon, Cité de l'Ecrit et des Métiers du Livre on the first day. Note to self and others, nothing is open in France on Sundays and Mondays, which were the two days I happened to be doing my research. This town, known for its writing museum (the only place open), ticked many of the boxes for a village to live in. Thank God the Salon de Thé opened at 4pm which filled in some time. The other thing to note is the trains only come every few hours.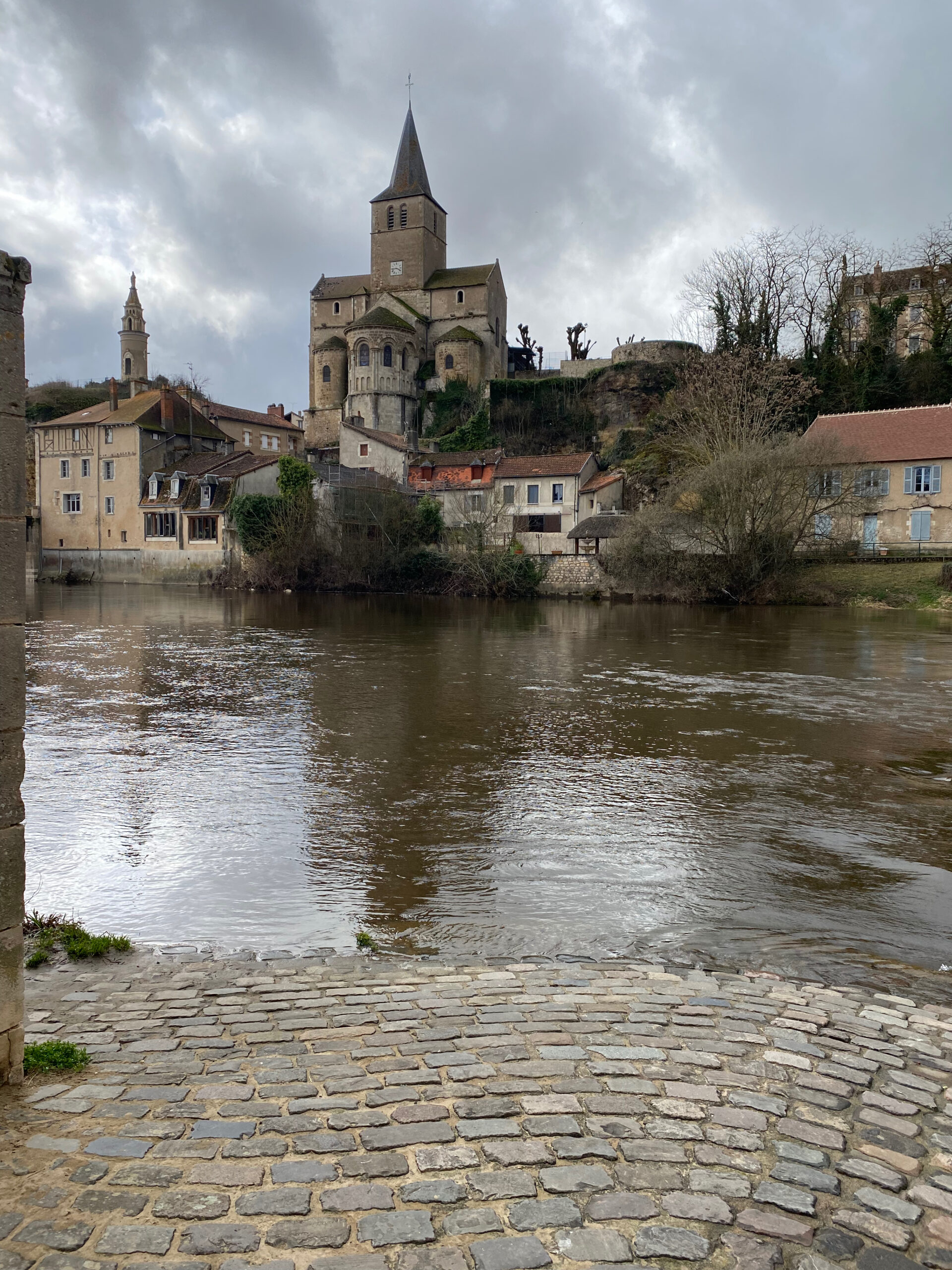 The next day I tried Ruffec, just outside of Angoulême. It wasn't forecast to rain but it did and still nothing was open. This town did not have the charm of Montmorillon and I found myself sitting at the station for an hour once I had run out of things to look at. Things were not going at all as I had planned. I did help a little old lady across the road. She was the only inhabitant I met!
You can see why, by the time I had reached the truly charming town of Sarlat I was thinking about giving up on my dreams. I had almost ruined the dreams by overcooking them. I'd forgotten to go with the Tina Plan. And when you forgo the Tina Plan and plan too much, your hopes are easily dashed. Much better to just wander about and stumble across greatness.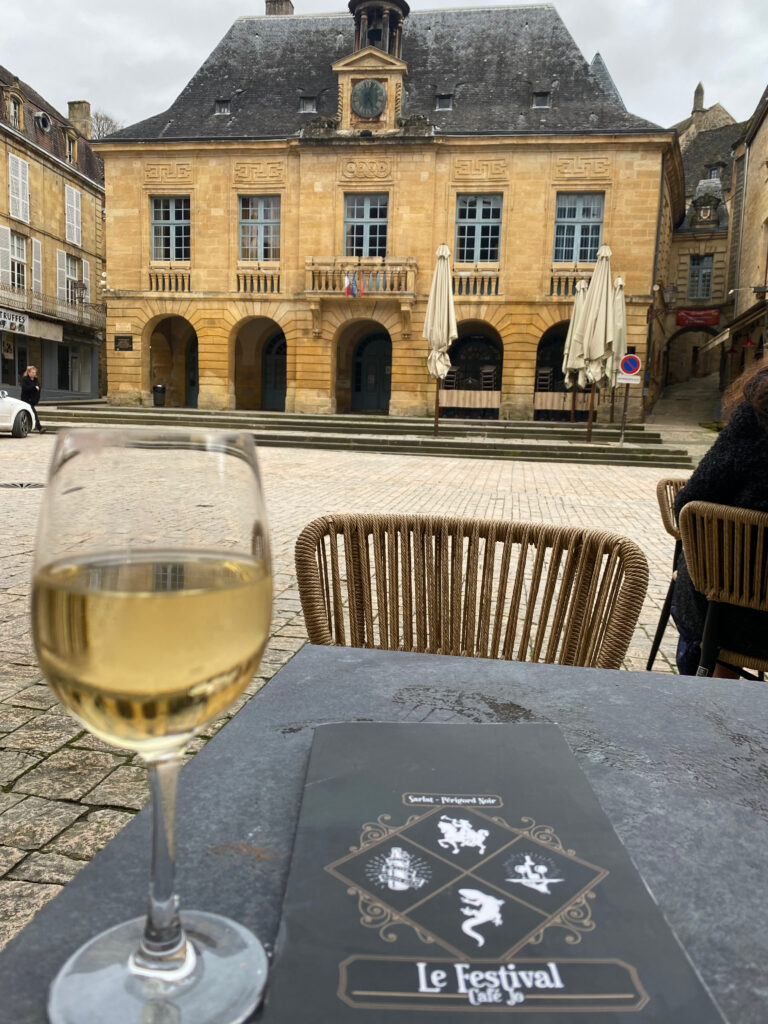 When I realised the error of my ways and reverted to the Tina Plan, gorgeous French men appeared from thin air, surrounding me on all sides in the restaurant of my own hotel. Other fun Australians materialised in the middle of the same venue. God bless them – they said my French was great!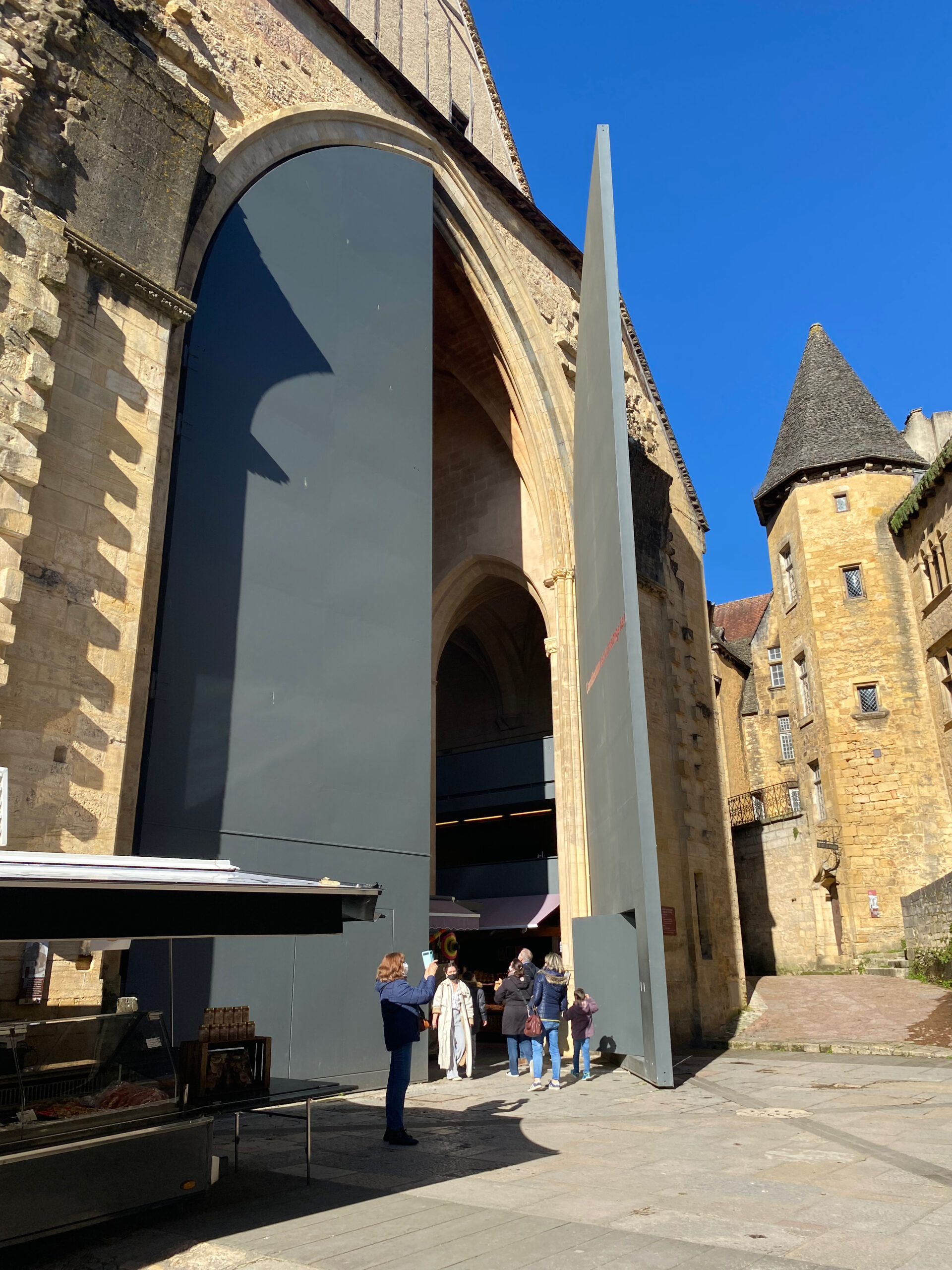 So, no more researching for me, just living. I'm on my way to study French and live in Nice for the next month, with no plans at all. On y va.