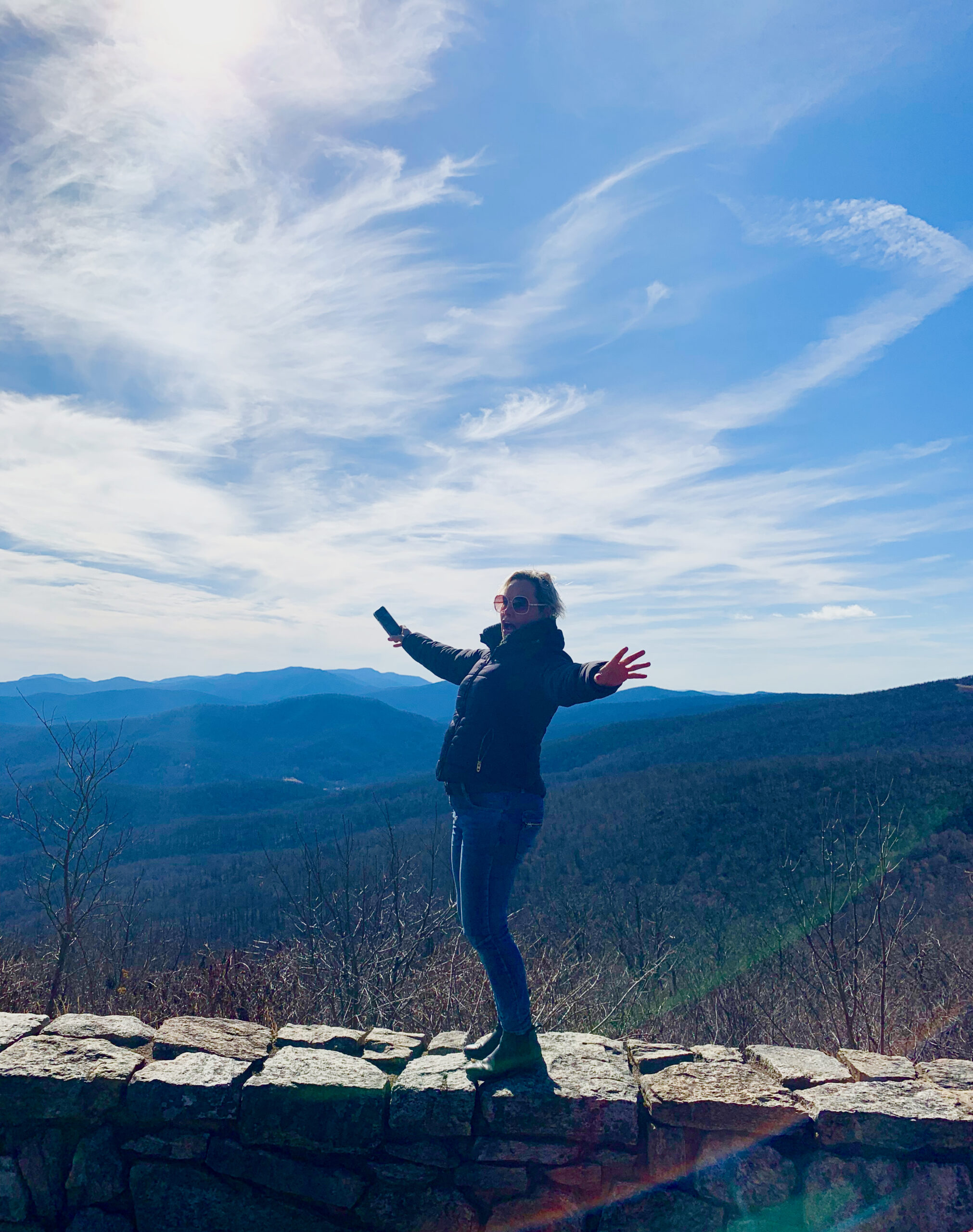 Views: 2
Read Time:
3 Minute, 18 Second
You might think my work trips are just an excuse to visit friends in the USA. You're wrong. I really do go to the office in New York. And then I sing at the Bitter End. And then I visit friends.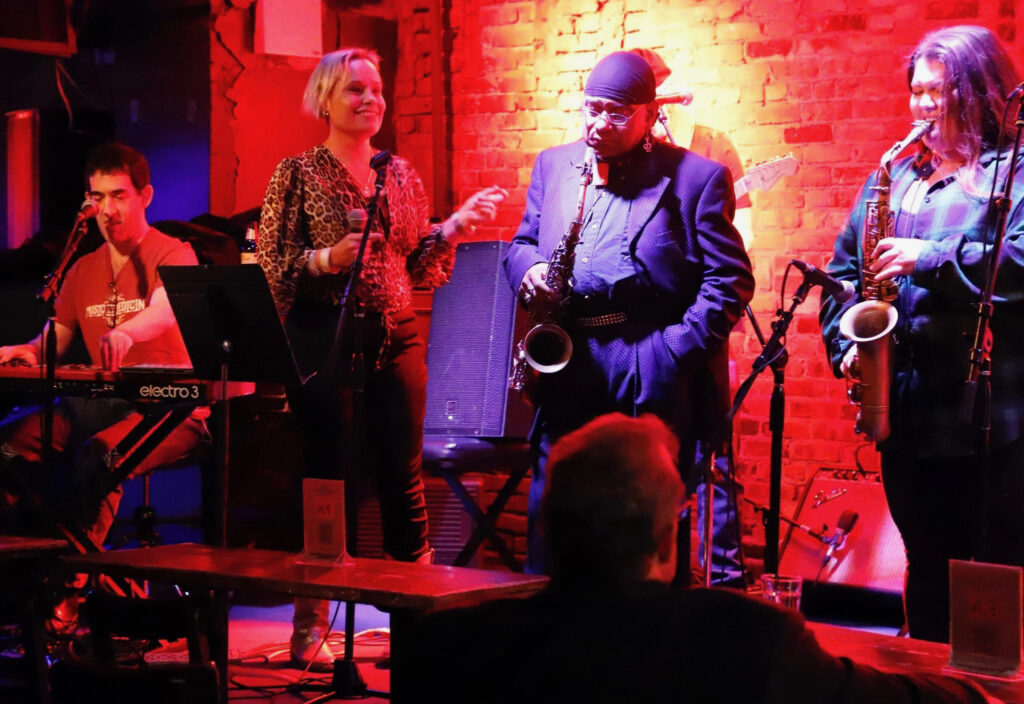 Unfortunately this time my security woes seemed to follow me to Washington DC. Usually Bob and Sherry take me to a few Military bases, which they can access as retired veterans. The shopping is great and I like to look at the Generals' houses.
But I was two from two this time with my rejections. I started to think there was a file on me. But maybe I should have just remembered to take my passport.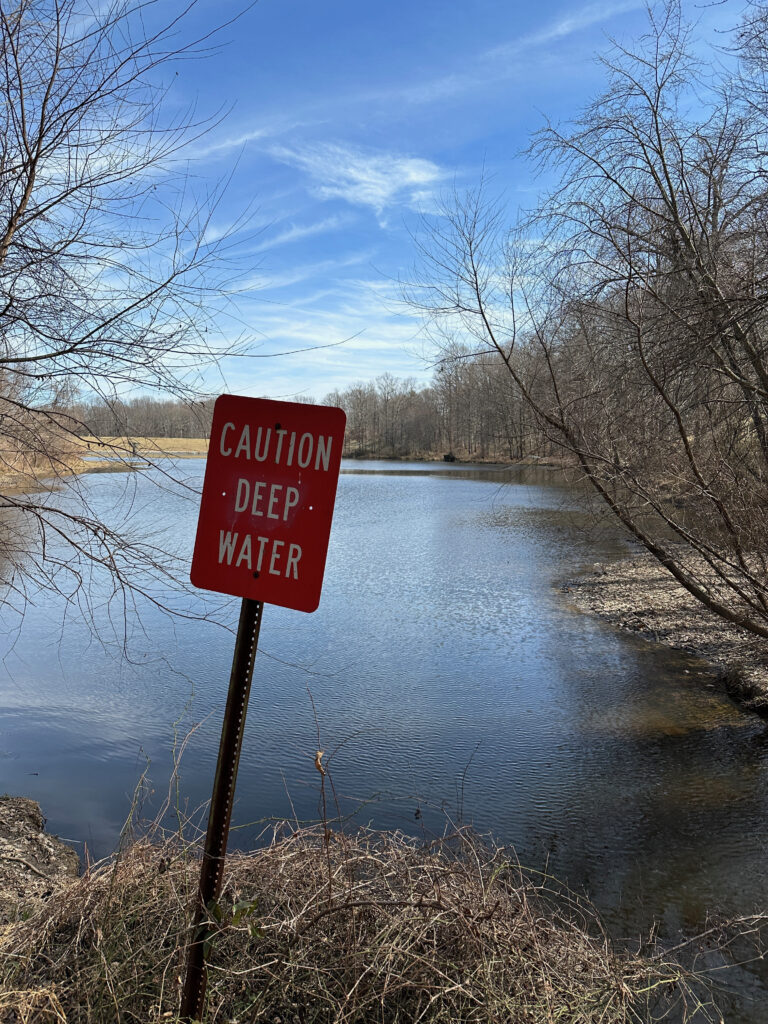 Never mind – we just went to Costco on the day before Super Bowl. Carts crashing everywhere and people acting like it was Armaggeden. And don't start on Bob in the car park. It was like the scene in RED 2. I kept waiting for our car to blow up.

Of course we visited a few wineries, to calm down. And because we hadn't bought enough wine at Costco. It is also important for me to keep up with winery trends, which are sometimes alcohol related, but not always.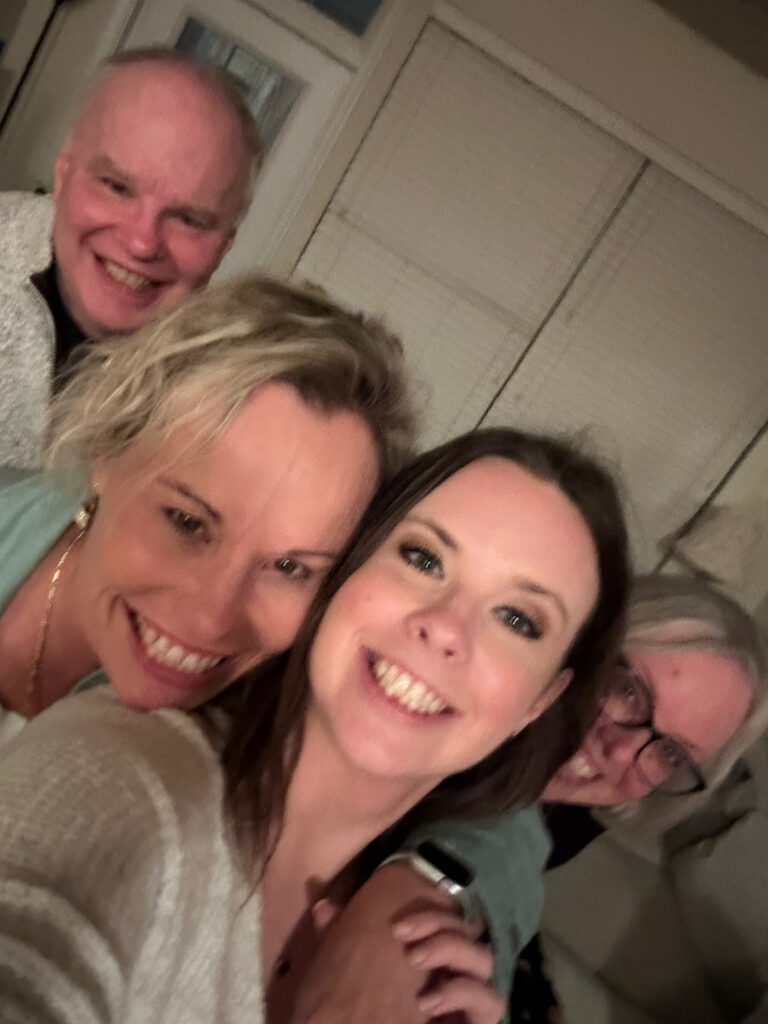 But the highlight of this visit was a road trip to the Shenandoah National Park. Yes, from John Denver's Take Me Home Country Roads. Stunning location. The only disappointment that was we didn't get to check out HotTub Heaven. Next time.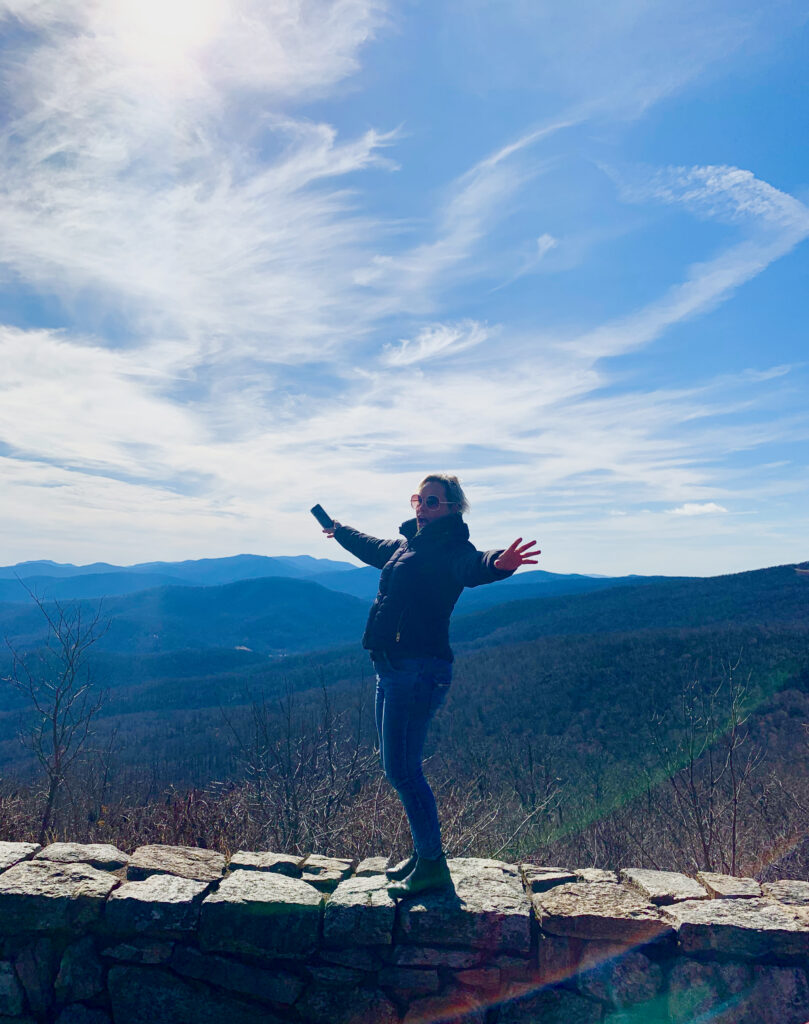 Next up was Scottsdale, Arizona. Only 20 minutes from Phoenix but a world away. This sunny place is where people from Canada flee the snow for the winter.  It's also the place of French School Reunions. Me and BRM, back together.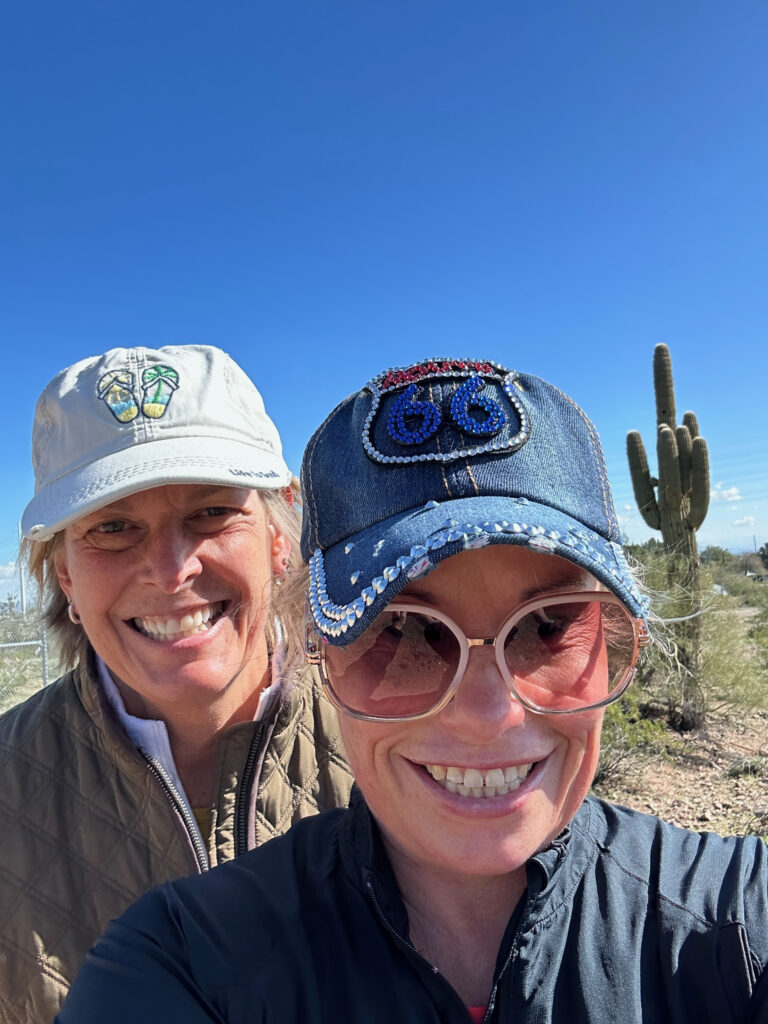 We decided to go for a hike on the first day. While we were having breakfast on the way to Pinnacle Peak, about a 30 minute drive from our hotel, I mentioned that I might hire a car on Thursday after Nancy left, and drive myself to the Grand Canyon.
Nancy said: "Why don't we drive there now?"
Tina (of course): "Sure. Let's go." (Our versions of this story may differ…)
We checked Google Maps. It said 3.5 hours. No problem we said and off we drove. How hard could it be to find the Grand Canyon? It's really big. We'd been going for about an hour and a half when we first saw snow by the side of the road. By time we got to Williams, the gateway to the Grand Canyon, it was a blizzard. We had come so close and yet, as they say, no cigar.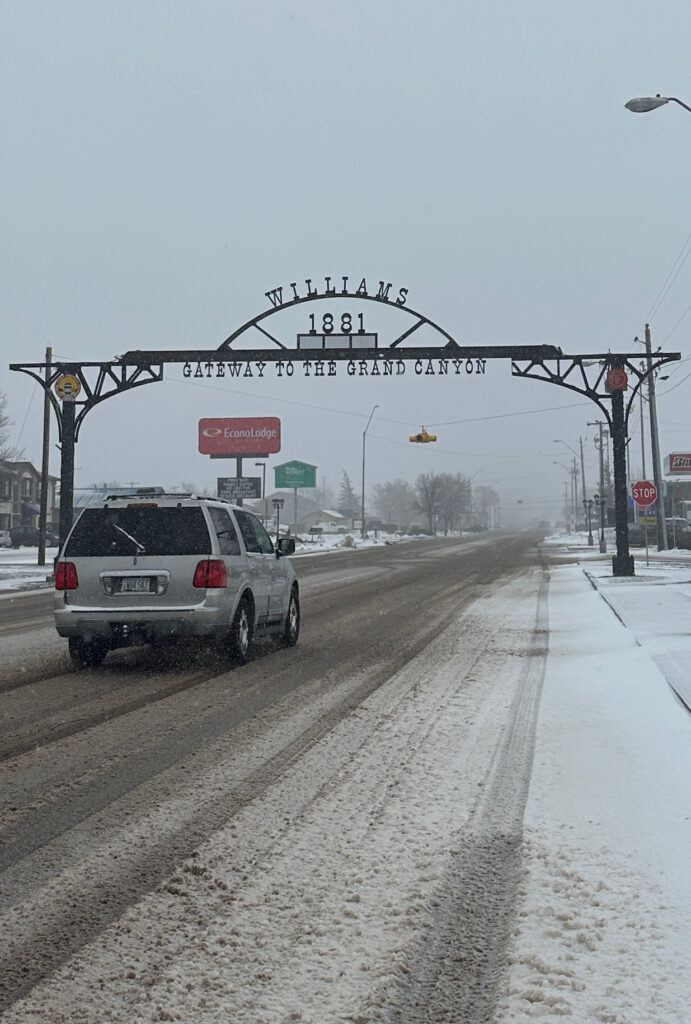 We ate lunch at the Route 66 Diner then drove the 3 hours back to Scottsdale, laughing our heads off all the way. "It seemed like a good idea at the time," we chorused.