Views: 50
Read Time:
4 Minute, 10 Second
So it turns out that acronyms are awesome. Because they can stand for more than one thing… Like TBI.
It was previously Tina's Bar Investigations. But when you are on a cruise in the Mediterranean, or anywhere really, it can stand for Tina's Beach Investigations.
Any of my long-term followers will know that last year, the locals in the bar in the Hamptons voted that I go on a cruise to the Caribbean. So I did. This time I just voted myself. I had time to kill in Europe. May as well fly to Mallorca and do a Costa Cruise around the Med. Why not?
So you will be shocked to know that before we had even left the port of Palma, in Mallorca, Spain, I was in trouble. I felt I was being very obedient, turning up to the (OK – compulsory) safety briefing. Apparently they lumped everyone who didn't speak Italian into one place. That was me, the only Aussie as usual, and as it turned out, with mainly Danish people.
We all turned up with our life jackets, that we brought from our cabins. We had to put our hands up when they called out our muster station, where we go if the ship starts sinking. When they got to H, which is what it said on my Cruise Card, I put my hand up. Sadly, my life jacket said B and they shouted at me that I'd brought a child's life jacket. I was excited that I could still fit in a child's life jacket after two weeks in England. No wonder Scurvy was invented there. No fruit or vegetables at all.
I scurried, chastened, back to my cabin to await the correct life jacket. And perhaps home detention. Then I went to dinner. Me and five Danish people who'd had to witness me getting sent to the Principal's office, earlier.
As it turned out they were the best people ever. They will now be taking part in Tina's Beach Investigations #2, to be held in the Caribbean next year.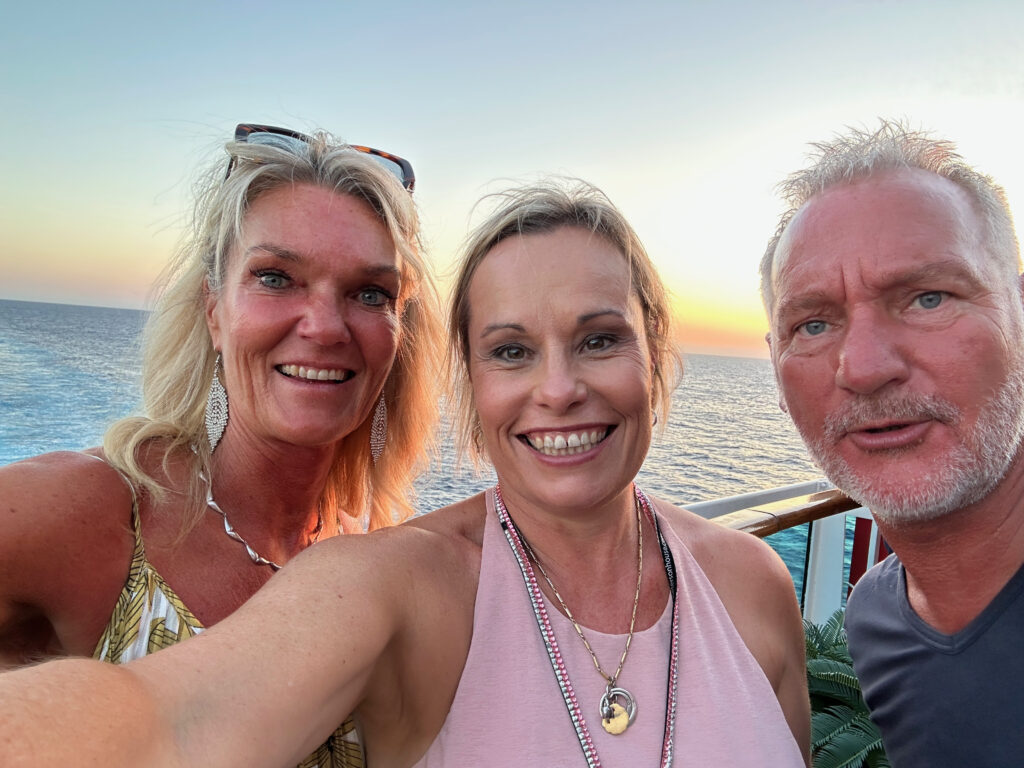 So every night at dinner, they would tell me about the cultural adventures they'd participated in during the day. In places like Valencia, Marseille and Rome. Yes they braved 42 degree heat to go to Vatican and the Colosseum. I was impressed, but also much too lazy to join them. Instead all I could contribute at dinner were the results of my beach investigations. But they were extensive. And you'd think it would be easy to choose a winner. But as a person who refuses rule anything in or out, it was much harder than I thought. Mainly because they were much nicer than I expected. All of them.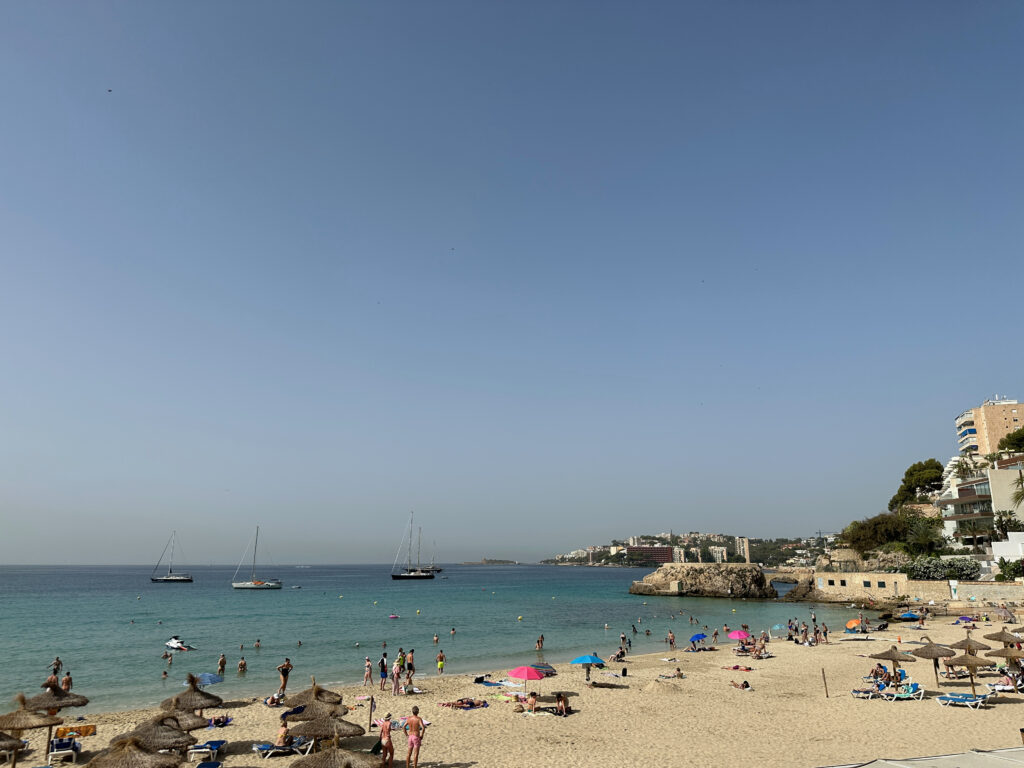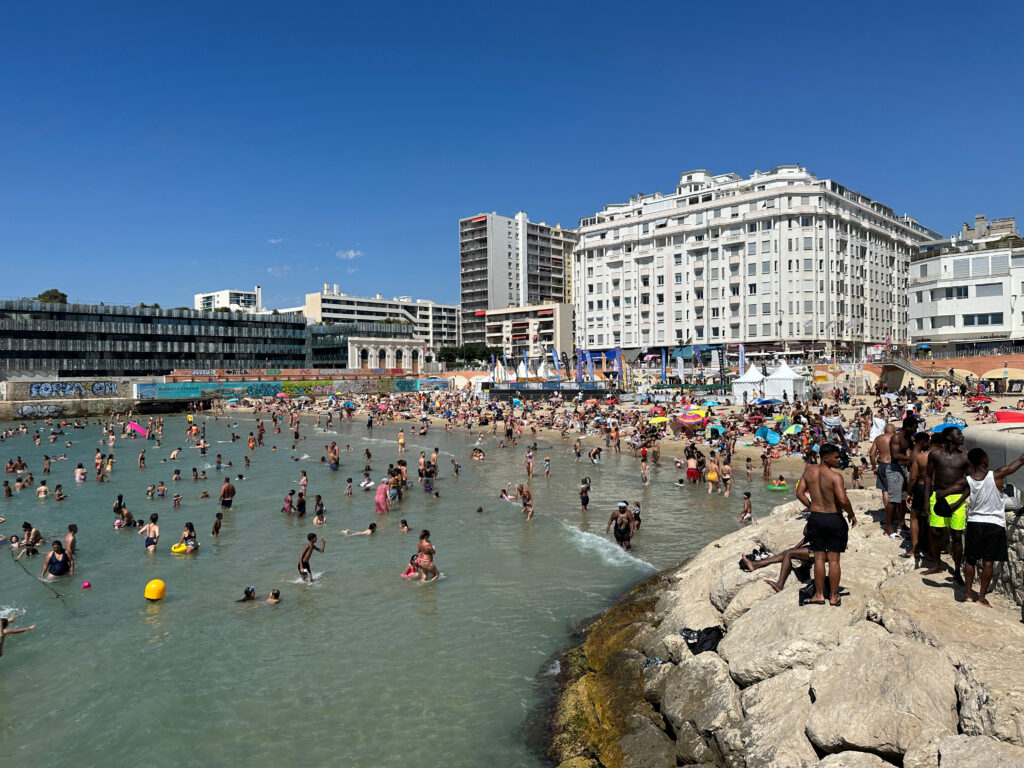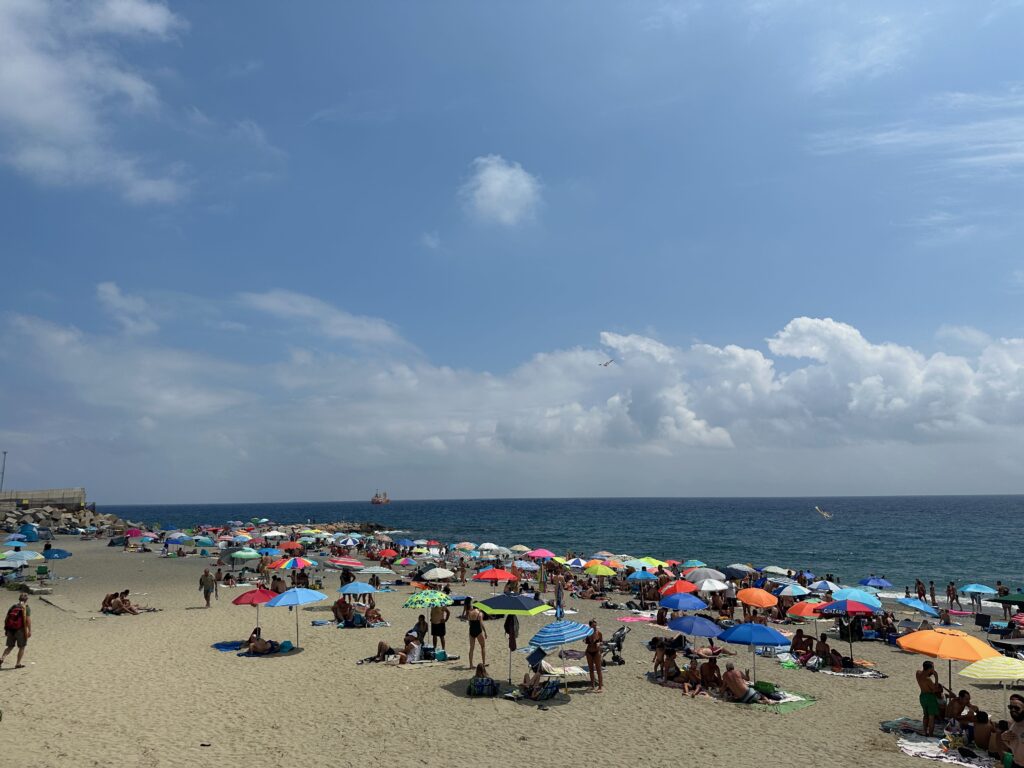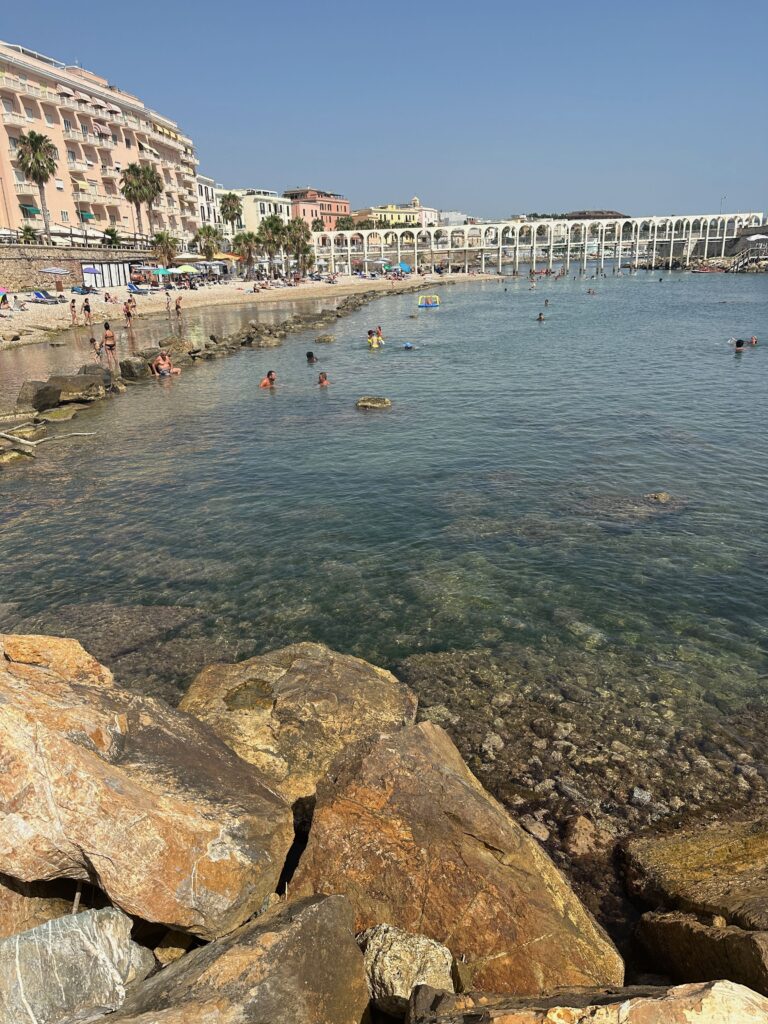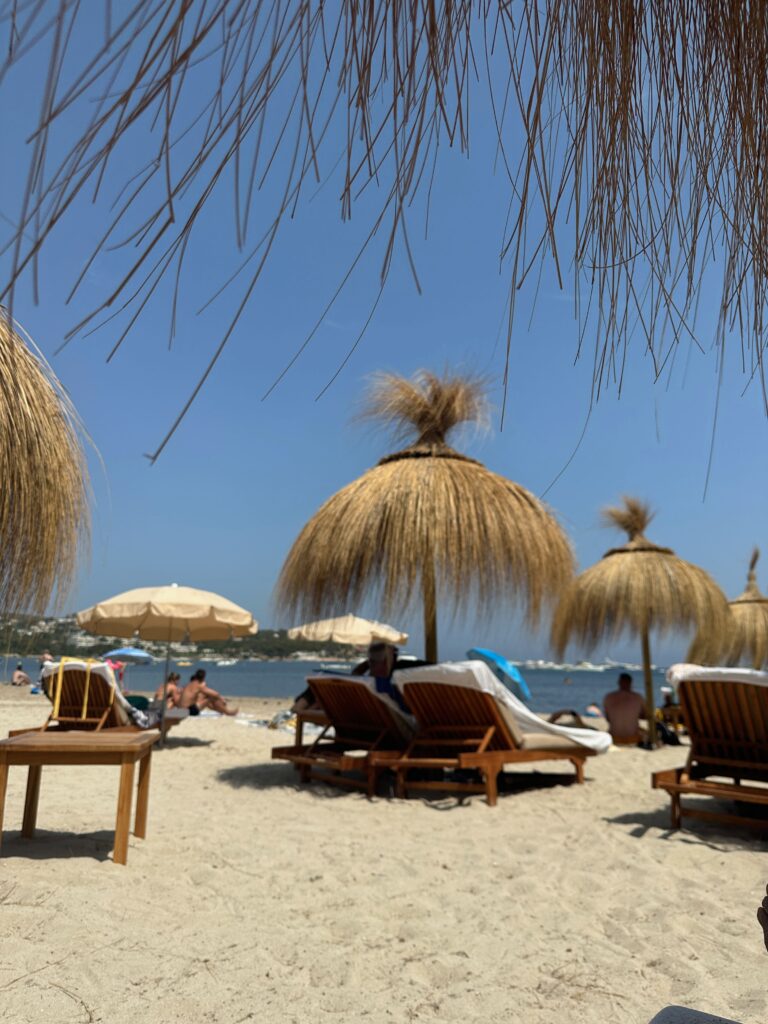 And just so you don't think I have given up on the other TBI, every night we went to the best Cruise Bar I've ever seen. It was aptly named the Sunset Bar and we saw an amazing sunset there after dinner each evening. (During the day it had to be renamed the Sauna Bar, due to the relentless heat. The staff on the boat deserve a prize.)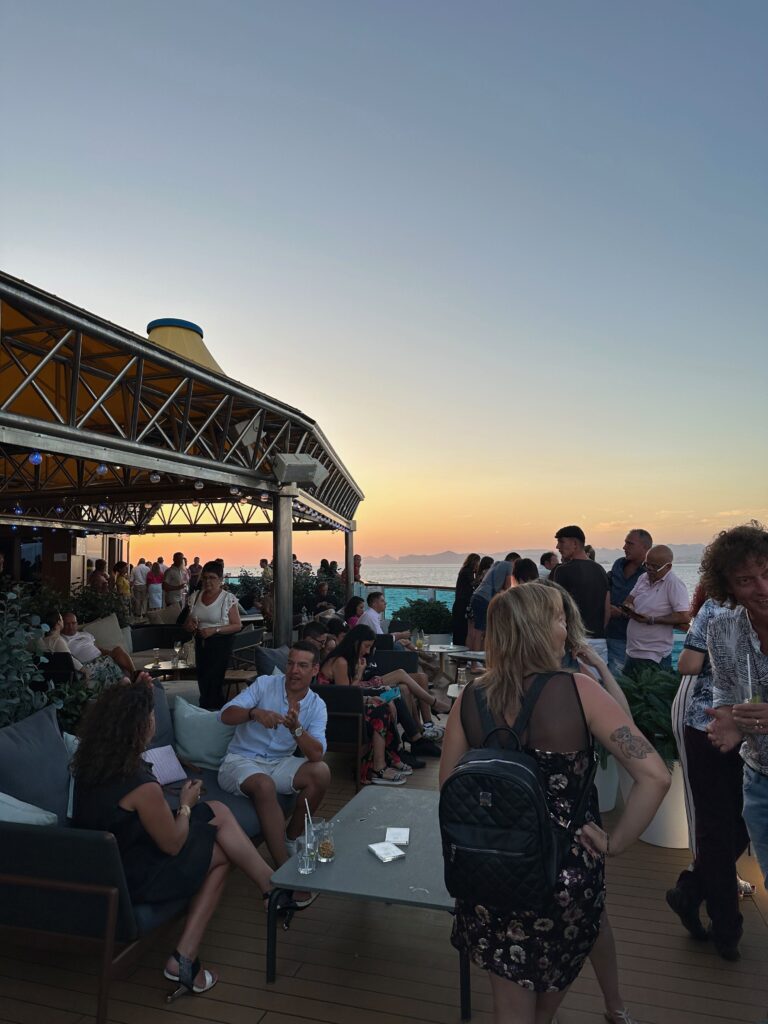 To cap off the trip, I finished my visit to Mallorca with one last beach investigation and a visit to a local bar. I finally had Sangria and some other homemade rocket fuel they called Vermouth. TBI rating 10/10!