Views: 54
Read Time:
3 Minute, 47 Second
It is the opposite of walking along and a seagull shits on you from a great height. You walk into a bar, stand on the sidelines of a frisbee game or stretch your legs on a plane and…. tada… an interesting person appears. It is like magic.
You all know that this has been happening to me my whole life. It is probably no surprise. My mother did talk to people on trains. I think most of them were on their way to court, though.
Twenty-eight years ago, when I was on my actual honeymoon, we met Jen and Ian from High Wycombe in England, while pitching our tent at a campground in Villeneuve-Loubet Plage, near Cannes in France. Yes, read it again. I went camping. In fact, I lived in a tent for months. So never, ever ask me to do it again.
Fast forward to 2023 and we just caught up for a lovely lunch in Marlow. And there have been many other visits both in Australia and England over the last 30 years.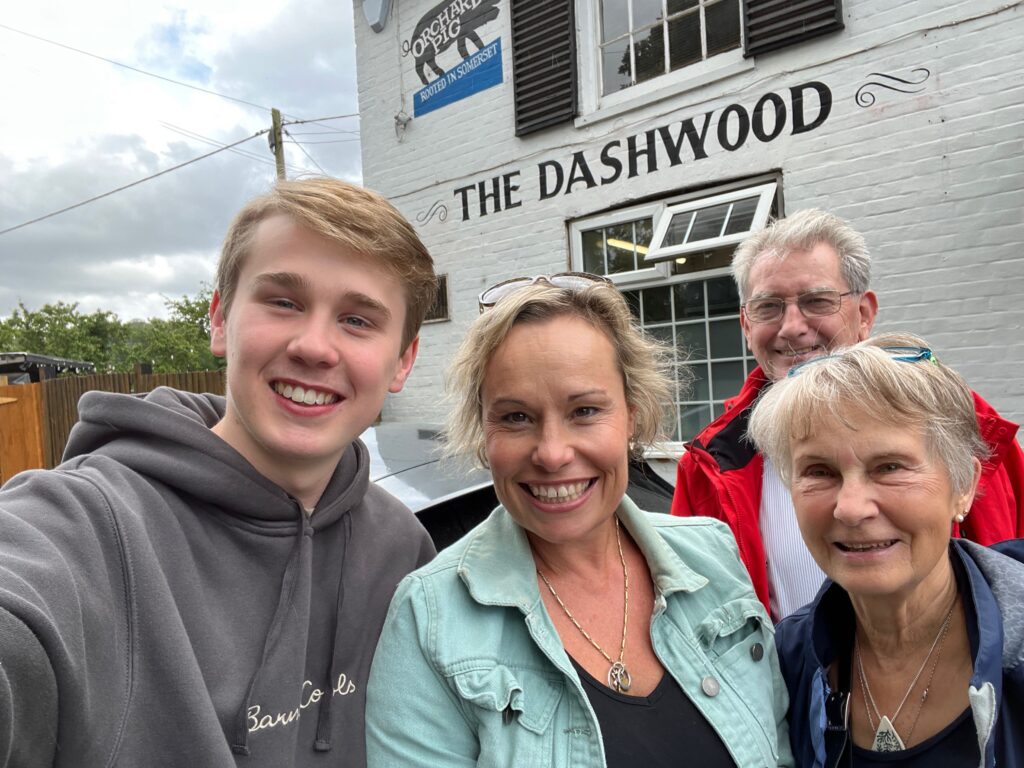 This was after we also said bonjour to Eric in Paris who we've also known since the 90s. Eric's tours of Paris are legendary. They have also been generously extended to literally anyone who says they know me.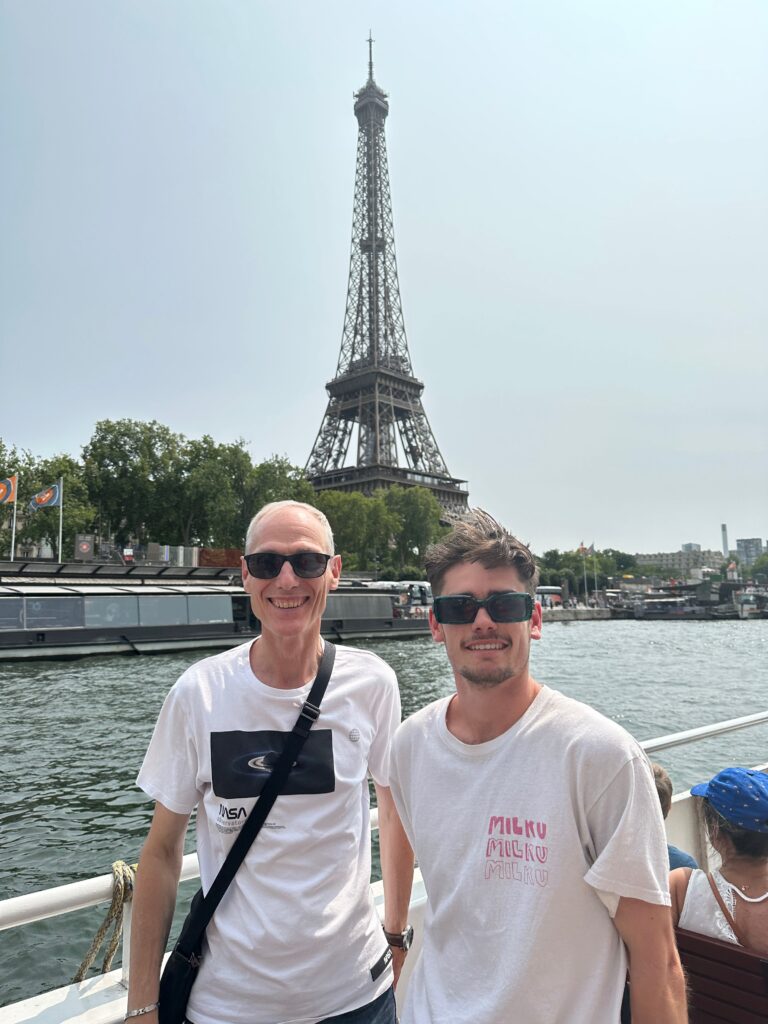 In another case, only a year and a half after my cruise to the Caribbean in 2022, I was treated to an amazing tour of New York City by the Fun Family, the Bertonlini's. I couldn't have been happier to discover that Turtle Time can also take place in Central Park in New York City.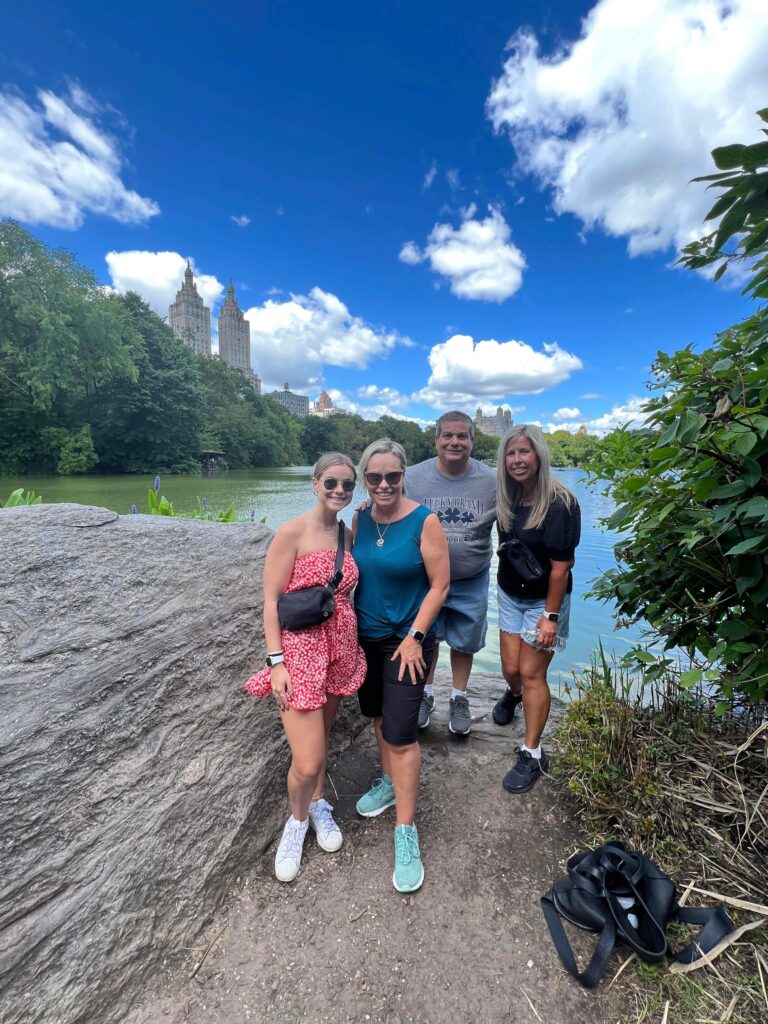 Now I'm visiting my US friends, that in the context of this story, are also quite new…only 14 years. A US visit just isn't the same without the Harris's, or Liz.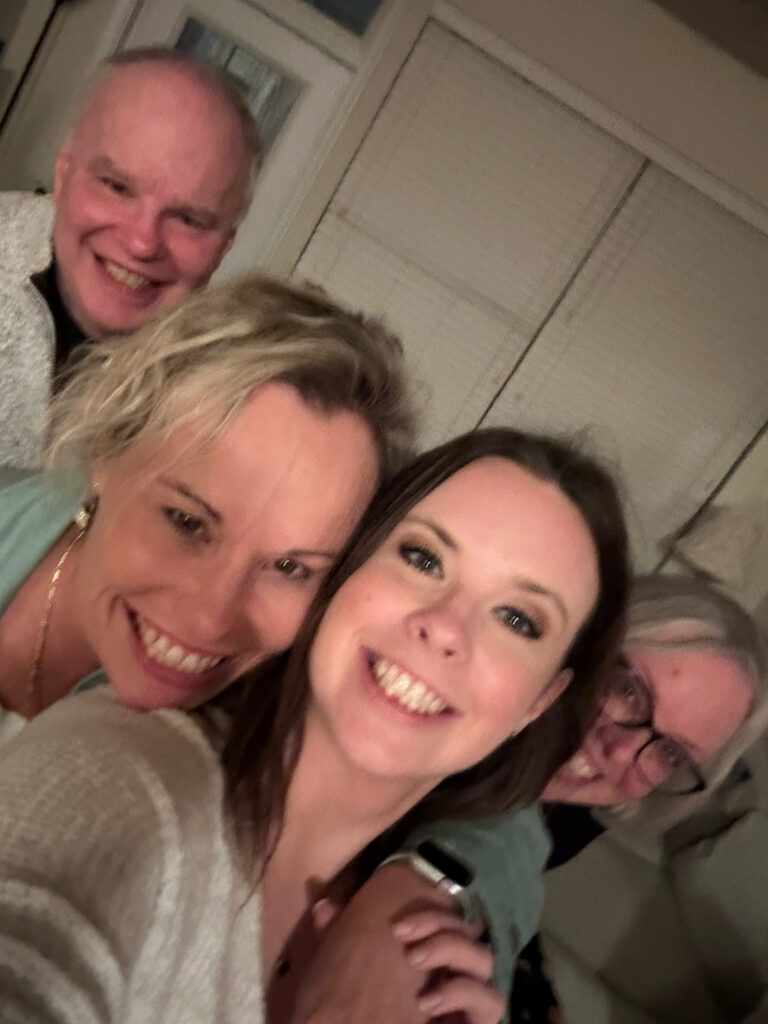 The great thing about these wonderful friendships is that they continue through the generations. My sons can't wait to host Sherry, Bob and Elizabeth in Australia one day very soon.
But apparently you can never have too many new friends.
It can be dangerous on the sidelines of an Ultimate Frisbee Game. I do a lot of pacing. Which was great at the U24s World Championships in Nottingham because I literally ran into some awesome people, families of other young men on the team. We now have WhatsApp group chats with very funny names.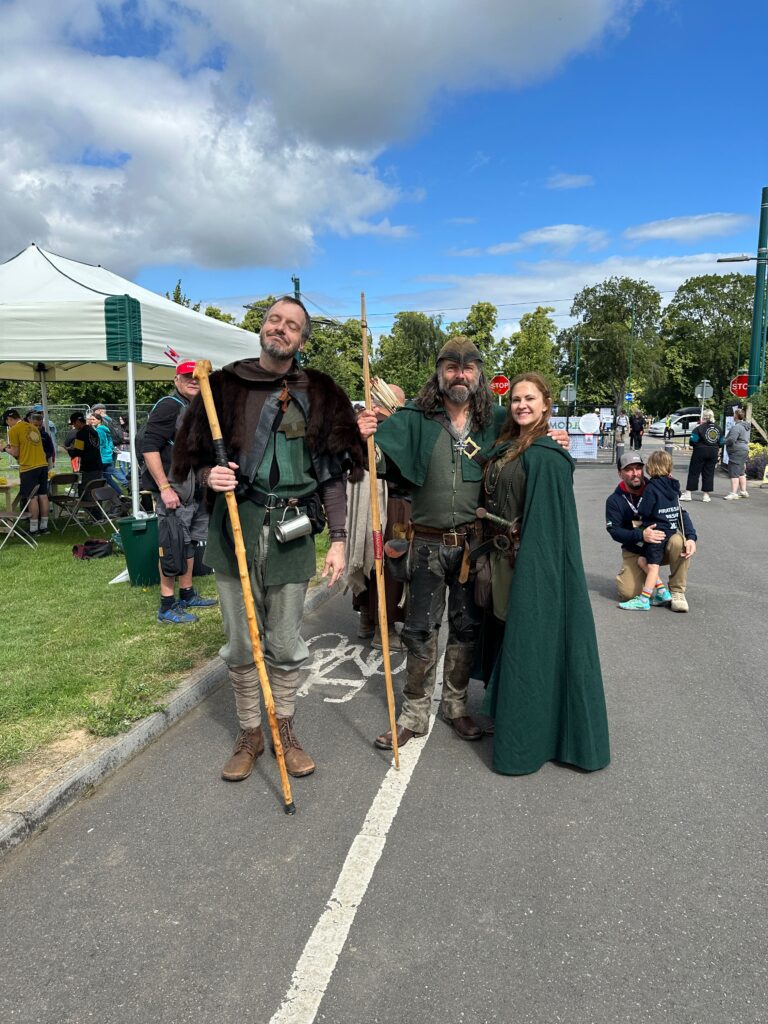 On my plane to Washington DC, I decided to do some wine tasting. I headed to the galley to compare the French and Italian reds. As you do. There I met Rob, who was stretching his legs and enjoying a beer. Three hours later it was time to take our seats for landing.
There are still a few weeks to go on this trip and a couple of reunions yet to come that I think are going to be really special.
Next week in Colorado, I'm catching up with a friend that I met in a bar in Honolulu. I gave her some typical Tina advice and apparently she took it.
And to cap it all off, in California I'm meeting up with another friend that I met at a bar in Denver Airport. Let's just say I've named a character after him in my next book.