Views: 29
Read Time:
1 Minute, 38 Second
At first I thought they were joking when they said you had to be Irish to work in a bar in New York. But it's true. It's actually compulsory. Thank God for that.
I'd like to tell you I've been to museums and art galleries but I haven't. I haven't even been to the Empire State Building or the Statue of Liberty. But I have walked about 15km every day and watched alot of sport. Alot.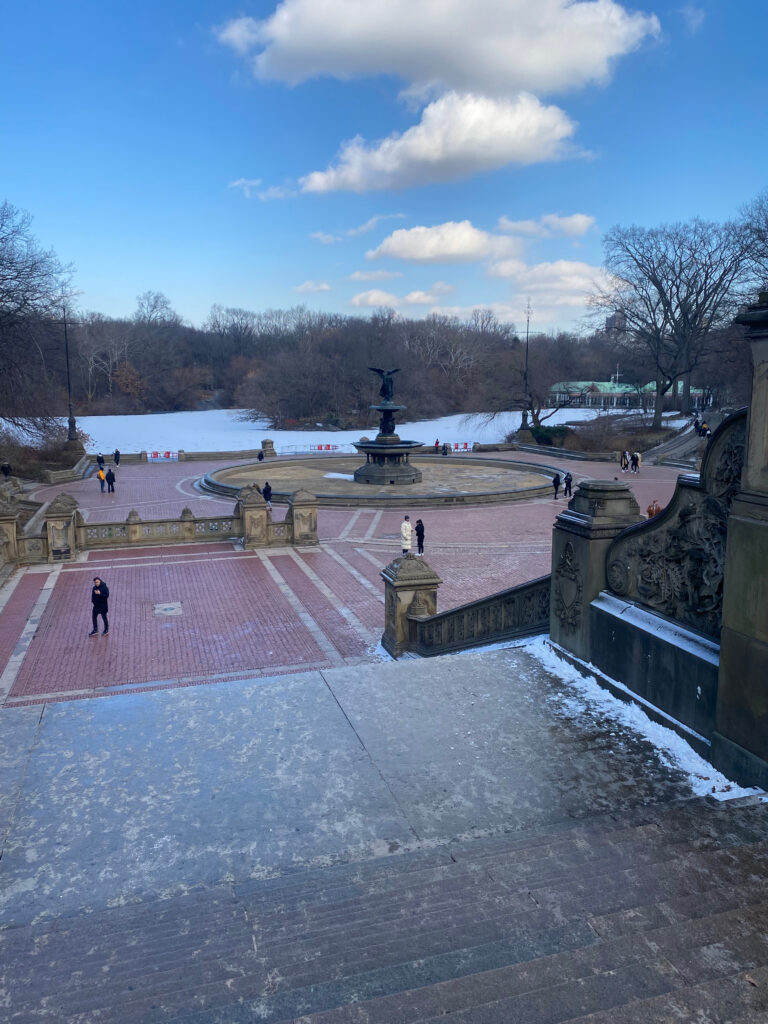 You see these bars run by lovely Irish people show ice hockey, NFL, golf and even Premier League all at once. They feed you, bring you drinks and best of all, they talk to you.
New York bars are exactly like Cheers. After you've been there for ten minutes they know your name. After one night, you're the Maitre D', pointing out the location of the restrooms to the newbies. After two you're in charge of the bar while they've gone for smoke.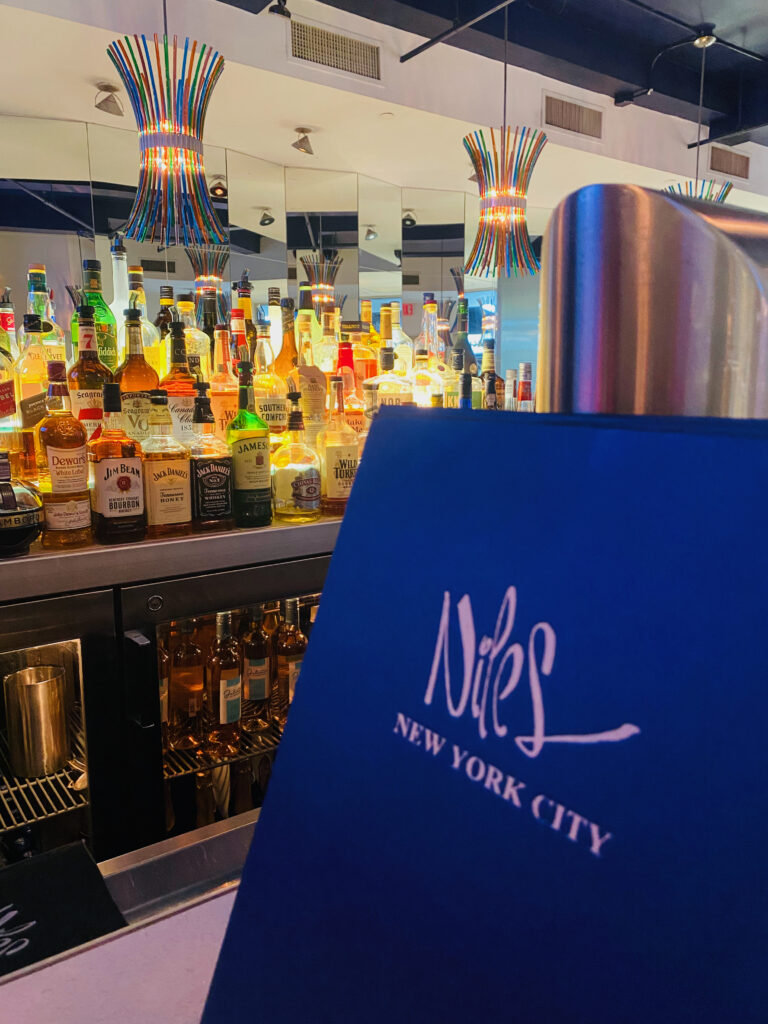 Today I walked about 80 blocks from mid town to the Upper East Side, through Central Park. I decided on the spur of the moment to have lunch at the famous Lakeside Restaurant at the Boathouse in Central Park.
I was seated one row back from the huge picture window, next to two women. We get to chatting and you'll never guess where they were from. Ireland of course. Here for four days to celebrate a 50th birthday. Over lunch, we celebrated our festivals together and shared the complementary birthday cake provided by the restaurant.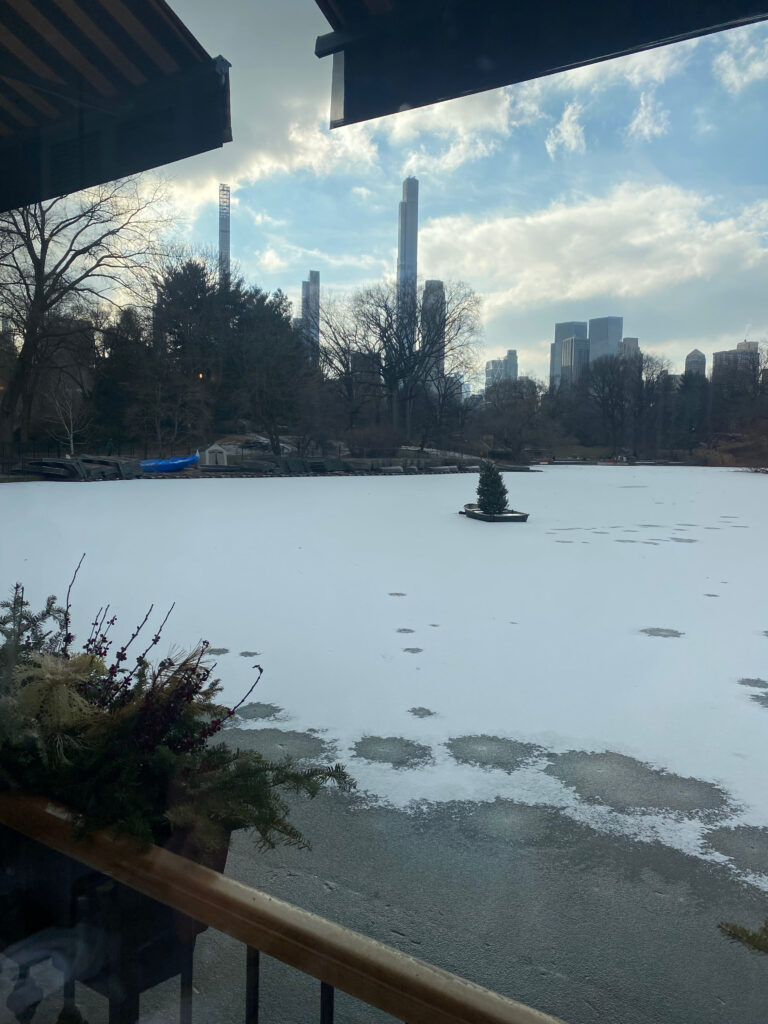 They asked me where I was going next and I said I didn't know but had to decide today. They said if they weren't going home tomorrow, they would go to the Hamptons.
So, the Hamptons it is.