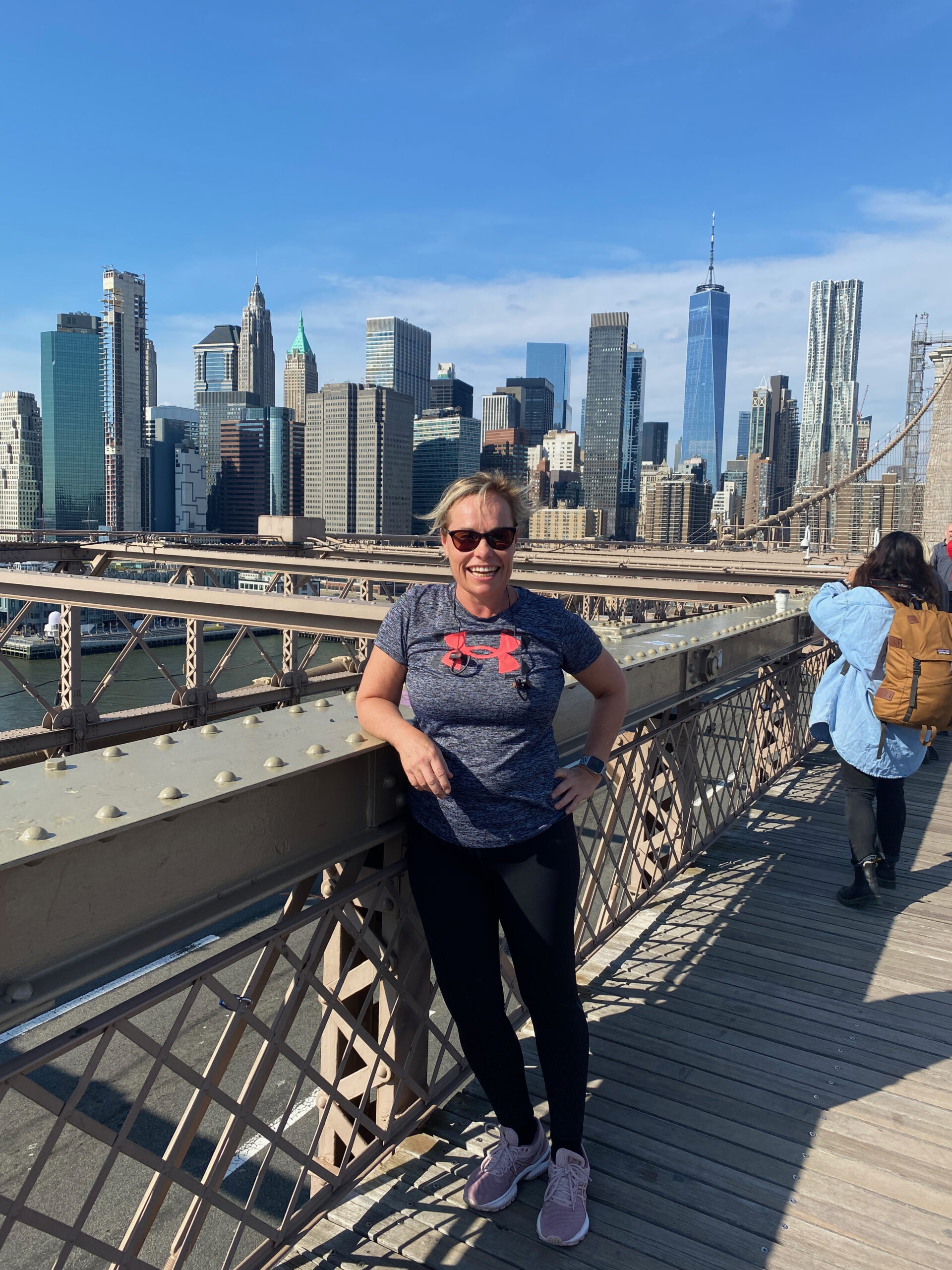 Read Time:
2 Minute, 23 Second
When you get the call up for a night out in NYC from one of your favourite nieces, it seems churlish not to attend.
Nieces (and nephew – yes that is you, Miles), I love you all equally, but no one but Eliza developed her own special soccer game that involved running past the ball and never actually kicking it.
I booked into the same hotel as her in Soho, the very cool Public, and we forced down the free drinks in the rooftop bar. 
We may have attended a couple of other cool places in Soho, but only because Tyler recommended them. It was such a special night – one I will cherish. (NB any other nieces and nephew – feel free to call me up if you need someone to go out on the town with you.)
The next day, Eliza took me to Sephora and then Nars where the staff were convinced she was an undercover makeup artist, such was her knowledge and expertise. None of you will recognise me now, due to the 20 years I lost just by purchasing new foundation.
Which was awesome as I was following up one great night with another – Billy Joel Live at Madison Square Garden. Tina's Plan (Have No Plan) came through again. I decided on the day to go to see Billy, one of my favourite artists of all time. Landed a great seat right in front of the stage, sitting next to two people who honeymooned in Australia.
All I can say about Billy is: he still has it. This is the third time I have seen him in my life and it was the best concert so far. Packed venue, everyone standing up the whole 2.5 hours. Every member of the band could have been a star on their own.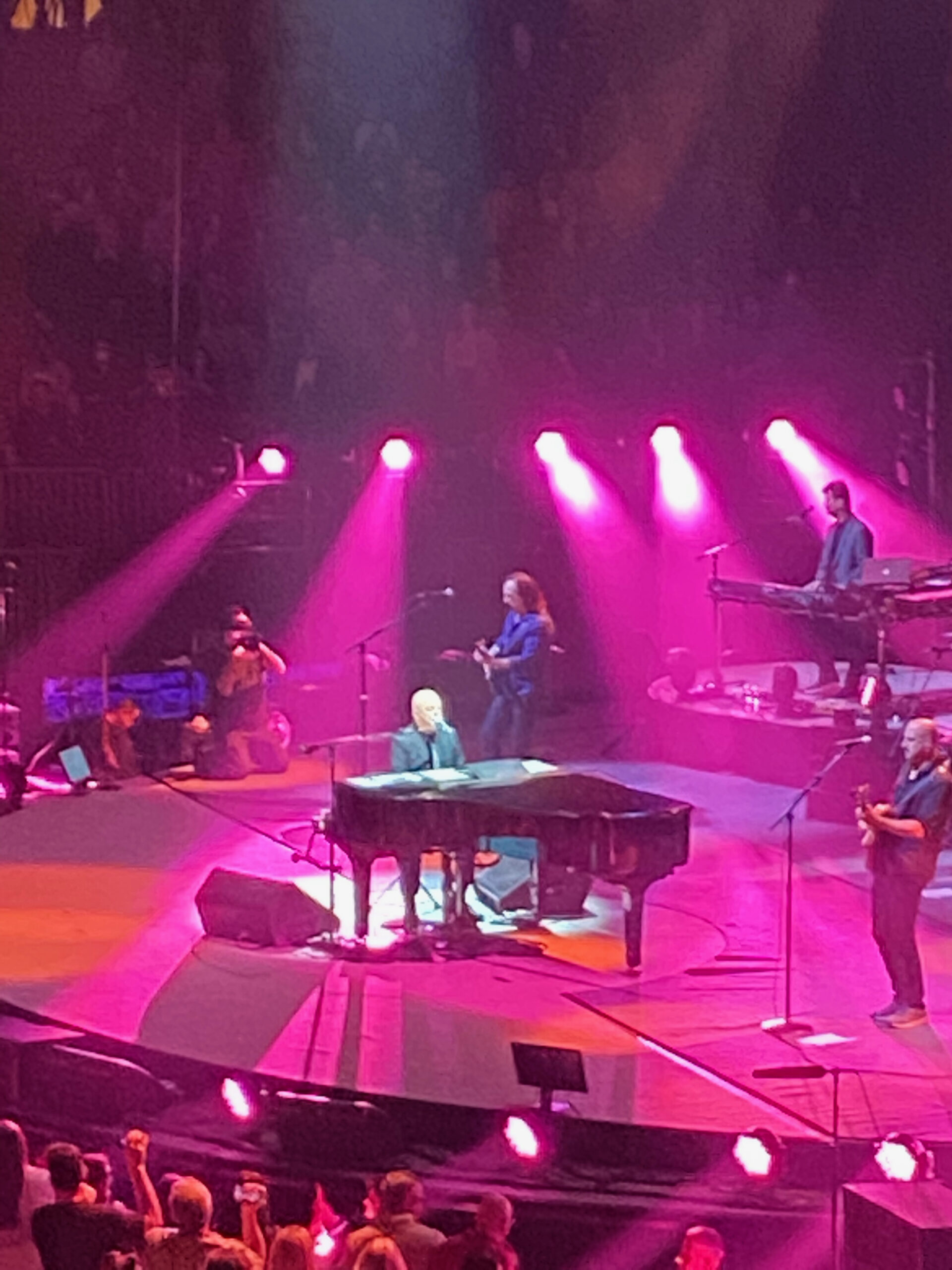 I walked away thinking that if he can do that at 72, I can still do anything I want to. (Except maybe softball and netball. My arse is still broken from trying that again last year.)
My last few days in New York have been stunning. Warm weather, snow, freezing weather and another visit to my dear, dear friend Liz.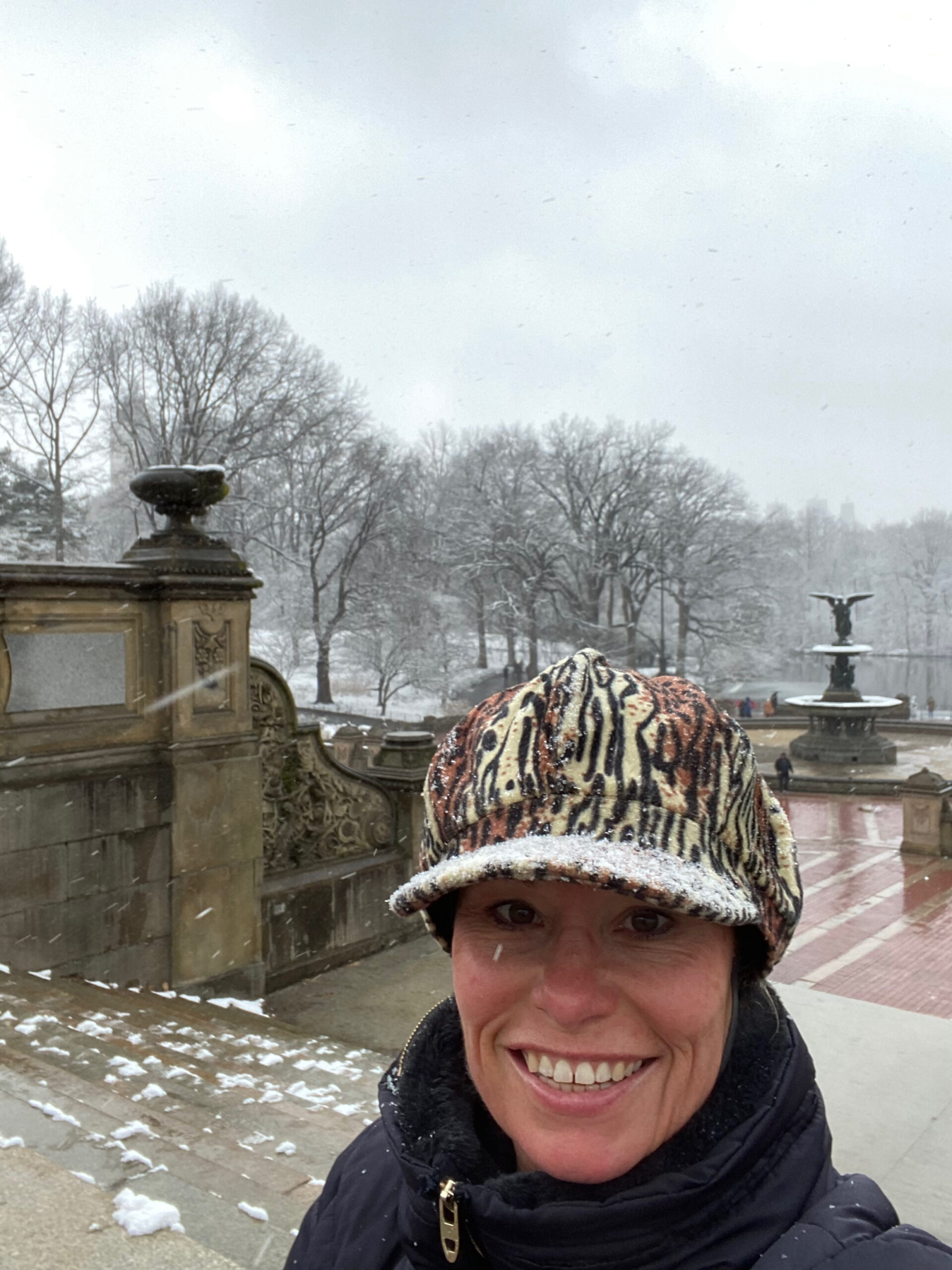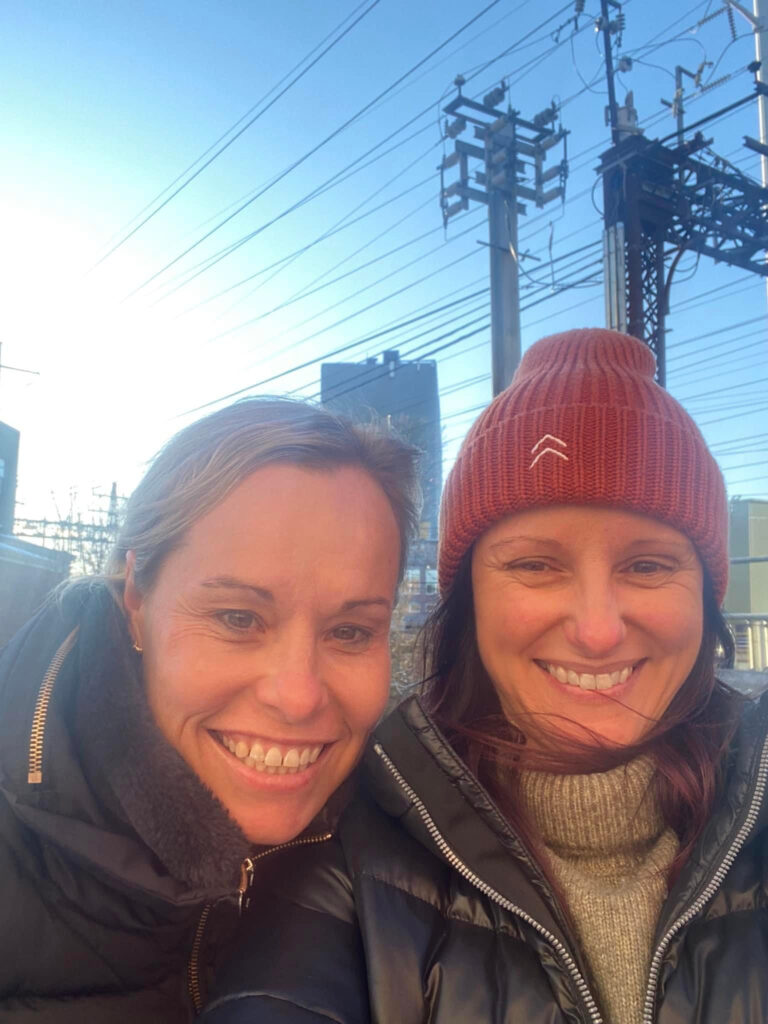 I completed my trip with a tour of Central Park in a pedicab. So much has changed in 12 years since I was last here. The thing I love most about New York and the US in general, is that it really is the land of opportunity. The reason for that is that it makes you realise your potential and then do something about it.