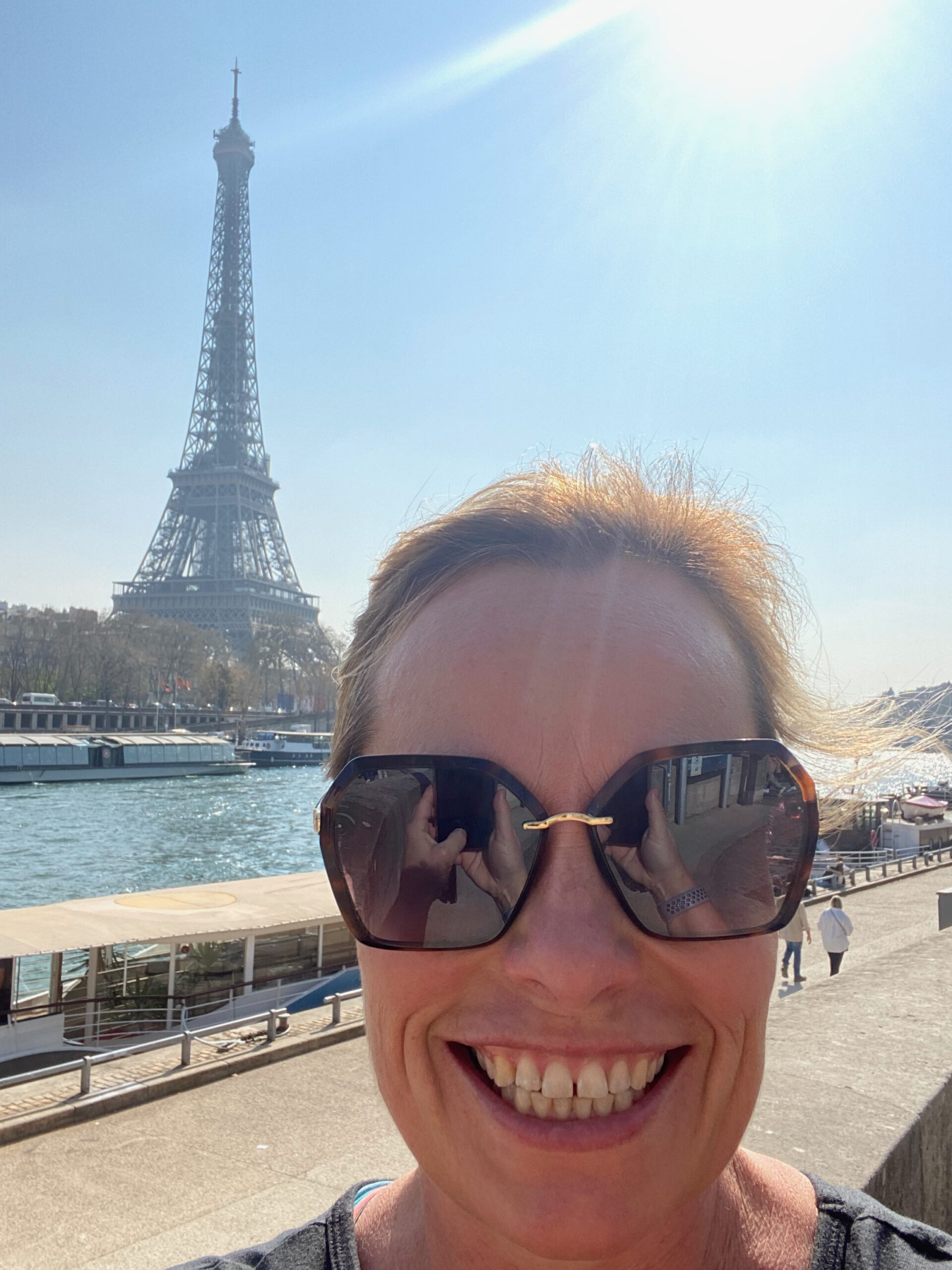 Read Time:
2 Minute, 48 Second
After four weeks in a beautiful location but with sub-par weather, I was thrilled to spend my final few magical days in France, in springtime Paris with my BFR and her husband.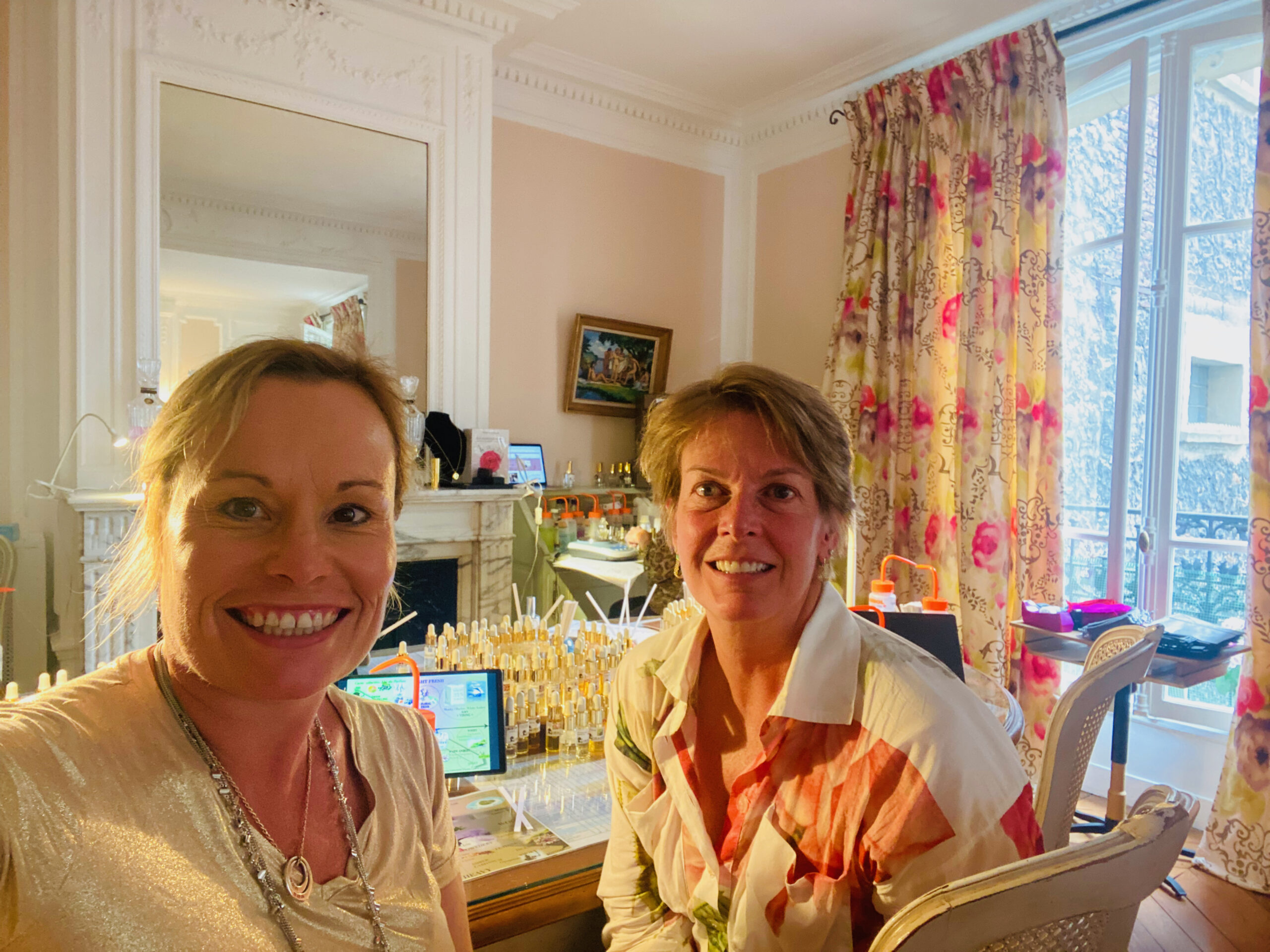 We walked, ran and even cruised the Seine, and of course continued our study of French… wine. Let's face it, that is what I know the most about after 7 weeks here. I'm fluent. Chablis, Côte de Rhone, Bordeaux… See?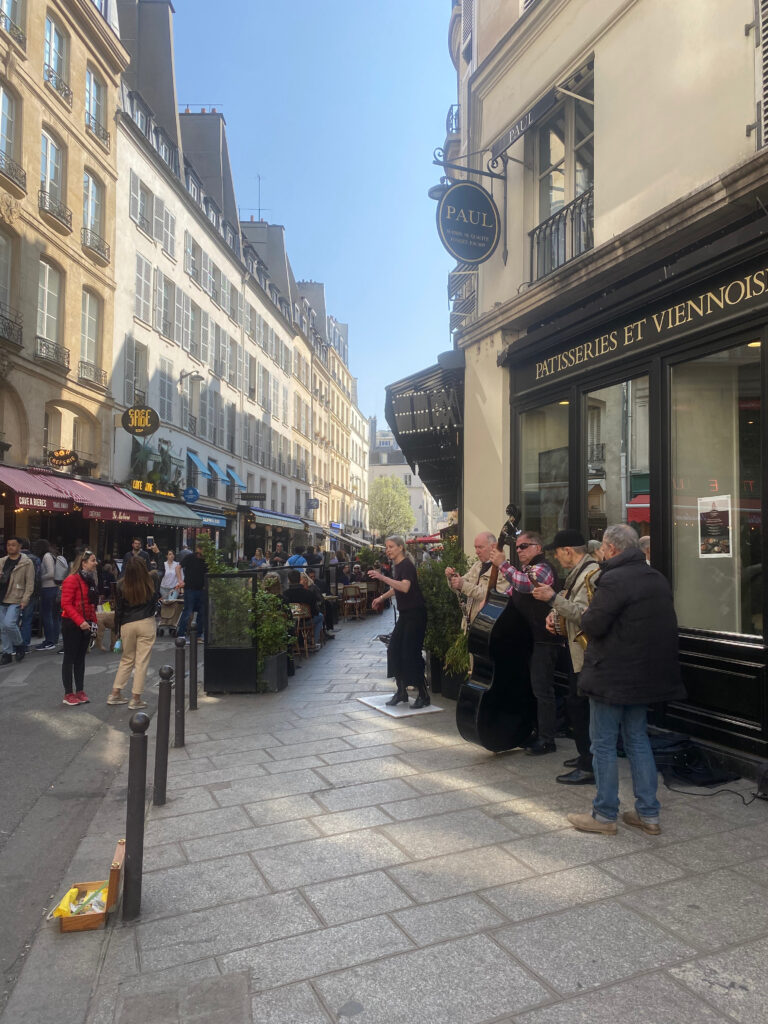 The time came to say au revoir to France and bonjour to Amsterdam. I decided to go by train, which is usually a very reliable and quick way to travel. Except this day when a 3 hour trip took 8 hours. I did, however, add an unexpected country to my schedule. Hello Belgium.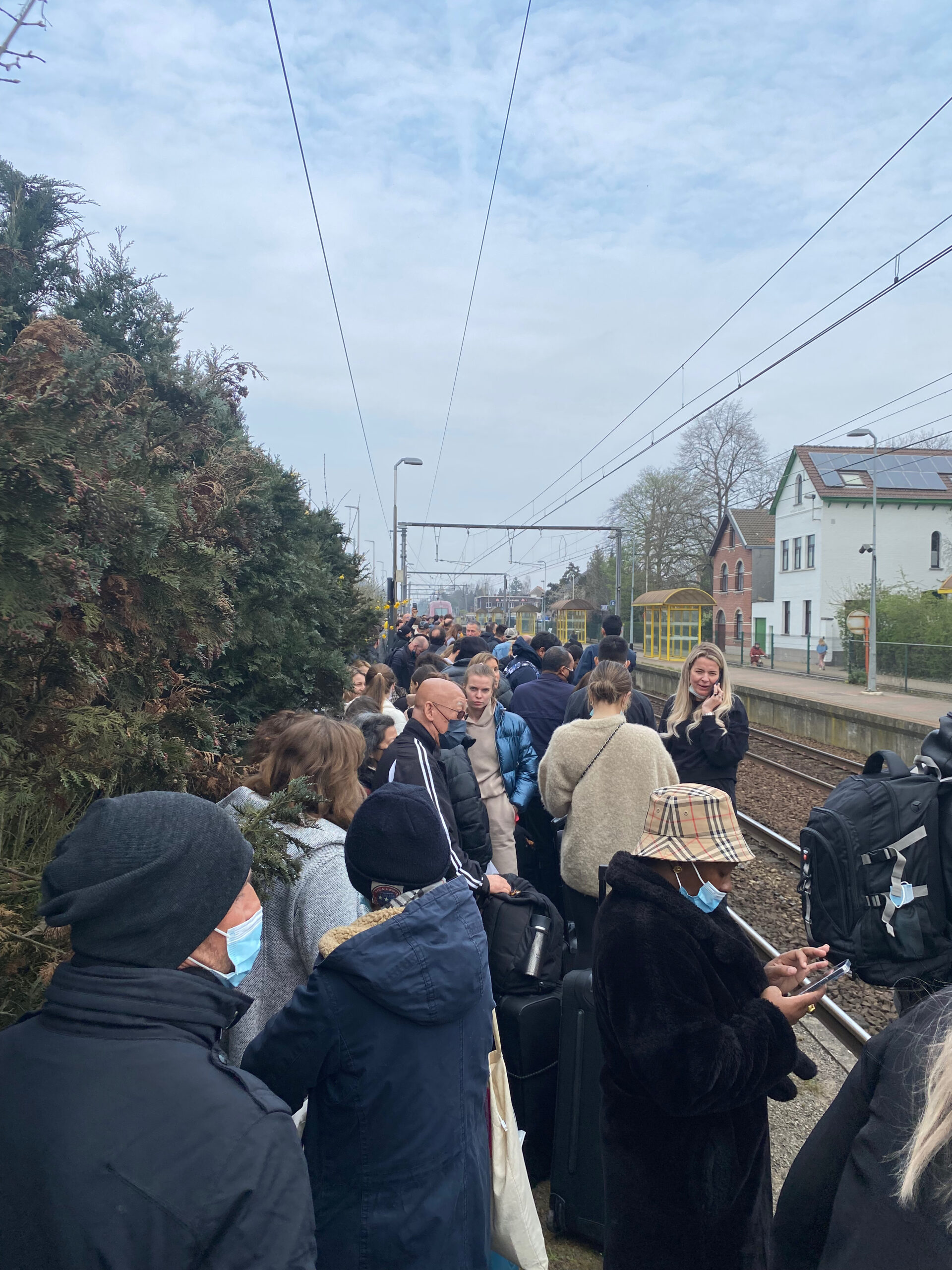 I watched the TV through someone's window for a few hours while the train was stopped. I considered inviting myself in. Then I thought about getting my guitar out and doing some busking to entertain the troops, but all of you who know me can imagine the scenario. The act of getting the guitar out of the poorly packed bag would have caused an explosion of underpants on the platform. And I wasn't sure they would be clean ones.
Eventually I got to my hotel after a four kilometre walk from the station – I could only see bicycles everywhere and no taxis. THE WELCOME DRINK WAS VERY VERY WELCOME.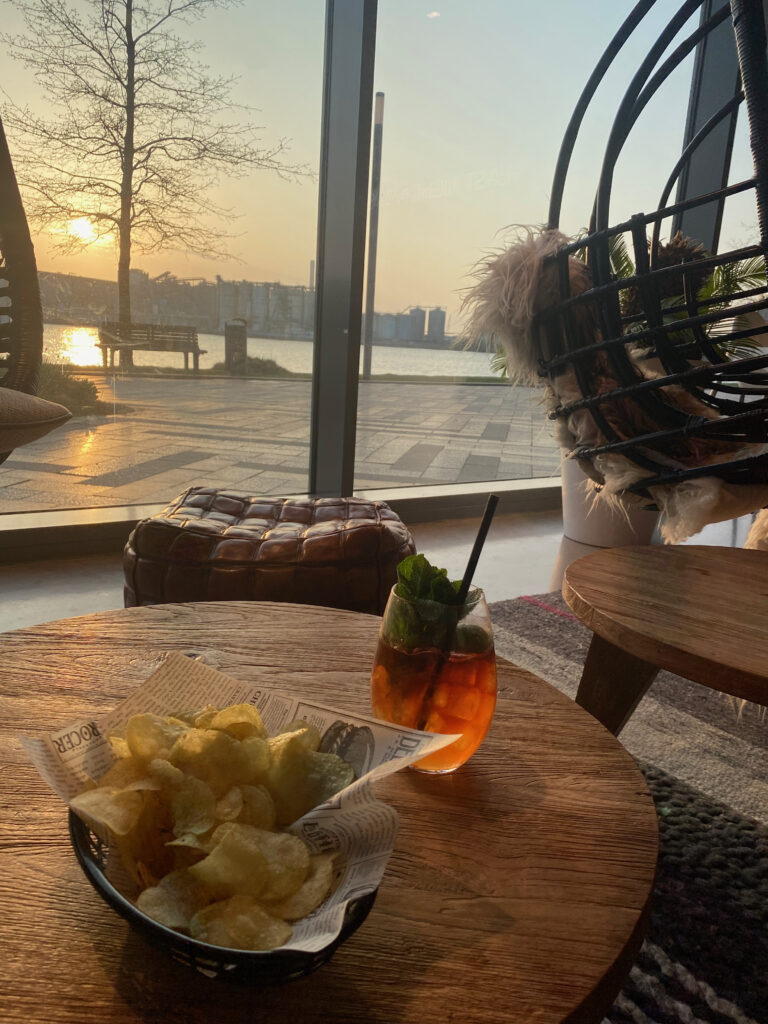 I went to the Intertraffic Amsterdam conference which was interesting. More fun was the lunch where the waiter kept giving everyone the wrong orders and I would just pass them on the correct people. A former Argentinian Rugby International was lucky enough to sit next to me, or he would have starved to death.
You may recall that I met some great chicks from Amsterdam on one of my cruise excursions in the Caribbean. Well, one of my best ideas yet was to give them a call. I got to see the historic town of Naarden. And also a beach outside my friend's house. Truly, there are beaches in the Netherlands. Who knew?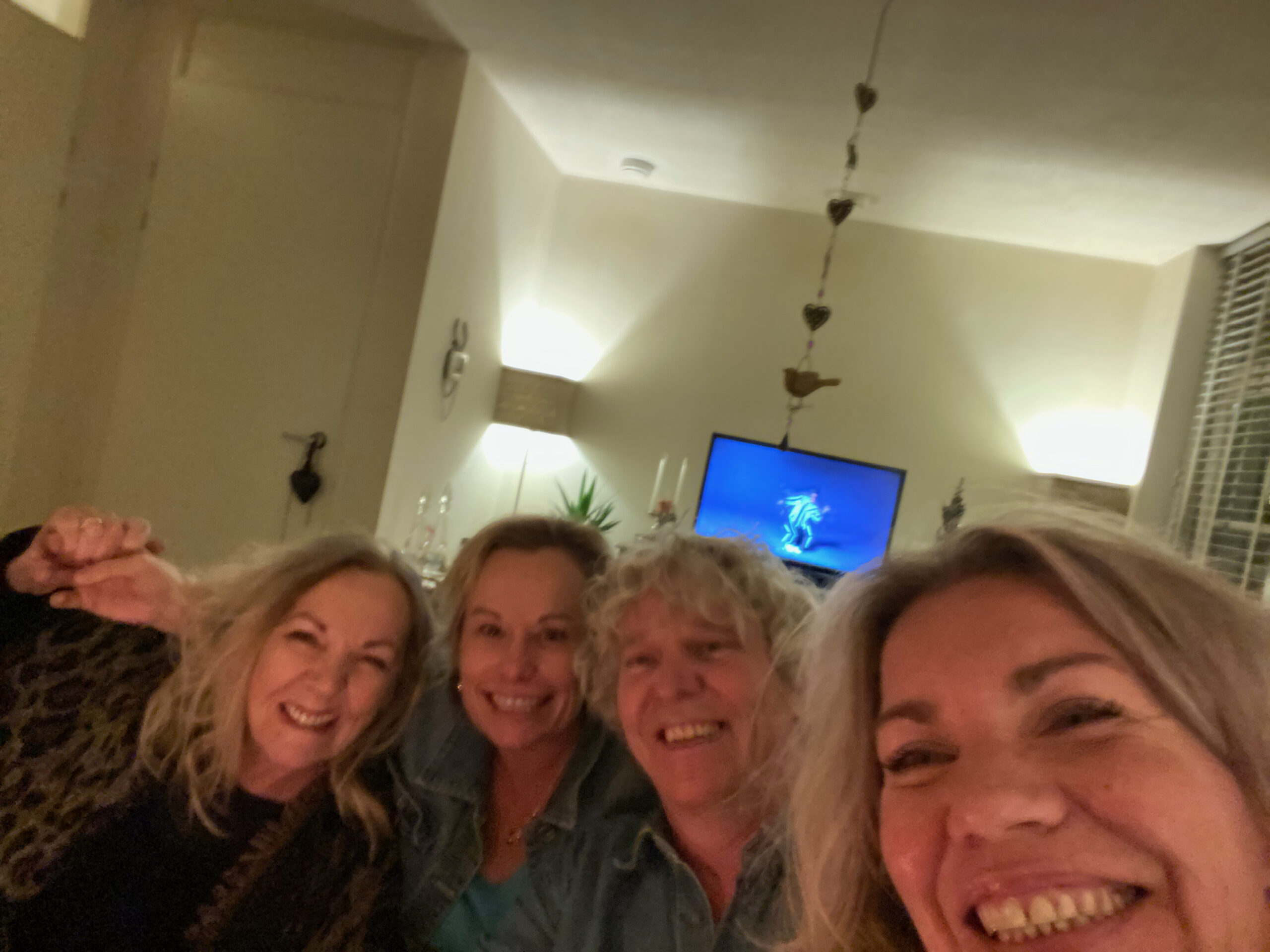 Best of all, I got welcomed into the family in the best possible way. Most of you know that I say there are only 5 answers to any questions I encounter in my work. These are the answers.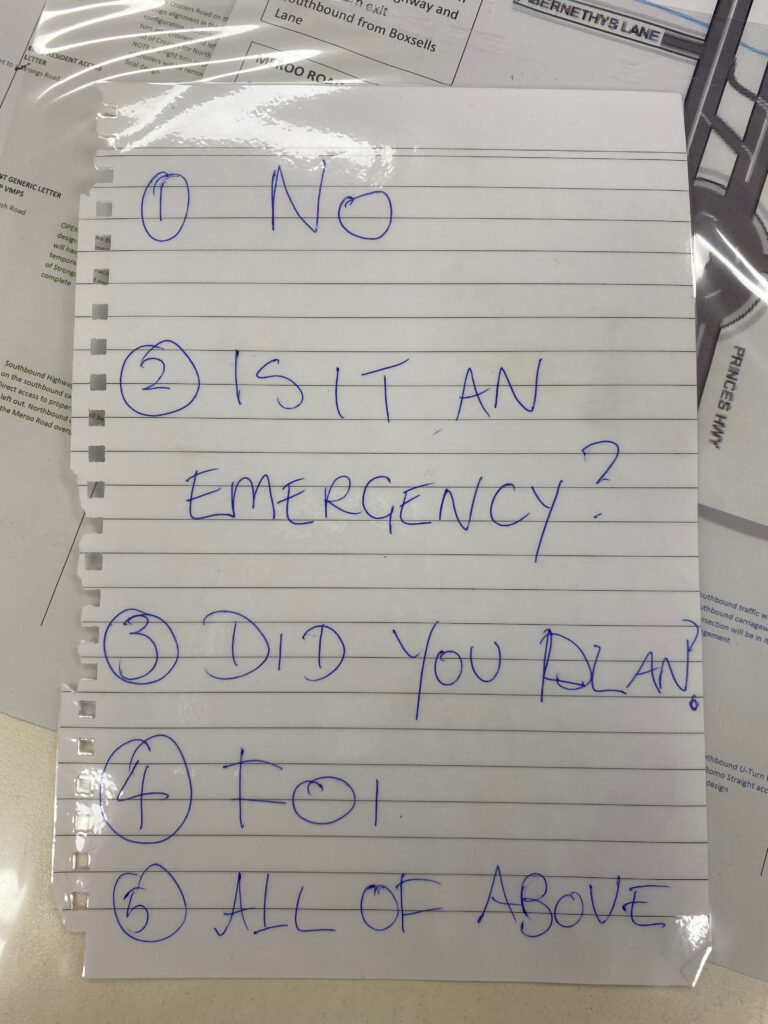 These awesome women taught me how to say answer number four in Dutch. Forget the four weeks of French lessons. This is my crowning achievement. ( I have it on video for anyone who wants a lesson. Thank you Martine.)
A shout out to Pete who taught me how to pour a beer in his cool bar. I feel like a proper Australian now.
Further note, I also met Husband Number 4, a questionable Australian hiding out in the Netherlands. Lucky for me, he can't follow me home. Sorry girls, you're stuck with him.