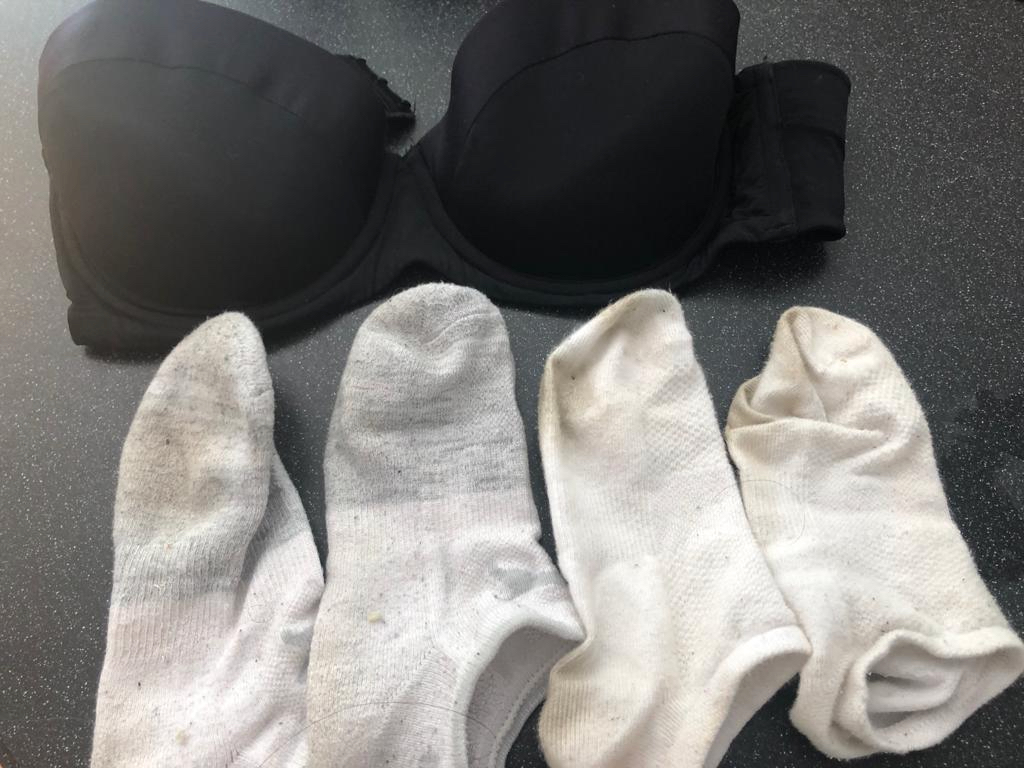 Views: 3
Read Time:
1 Minute, 40 Second
I really am having a gap year. The amount of lost underwear is extraordinary. Just this week I lost more of it in Atlanta. And it even comes with a decent dose of embarrassment too.
Rewind a few days and I returned to Atlanta after a hair-raising drive to Alabama and back. Every person there drives like they are in a stolen car being chased by the police.
I had arranged to stay with another friend that I'd met at French School. In fact, we hadn't seen each other since my abrupt departure, when Nancy and I wagged the last day of class. I had some explaining to do.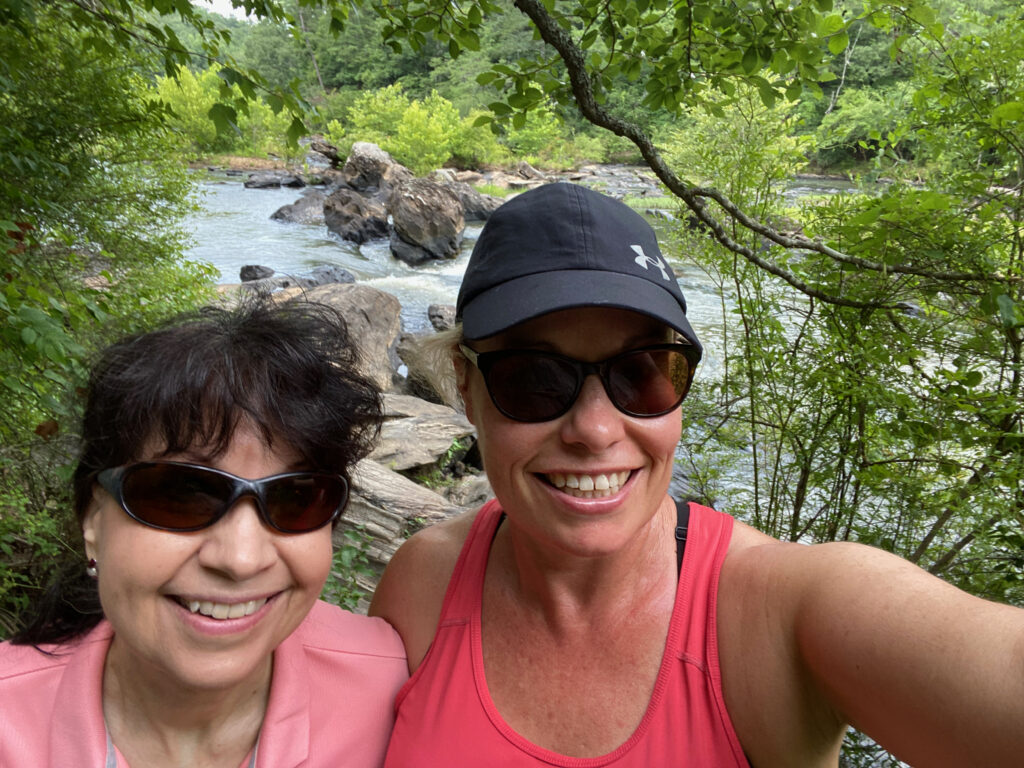 Terry came and picked me up from the airport. I was thrilled to return my convertible Mini and hand over the driving to a local.
The thing I love about travel, and especially making new friends, is that you can sit around and talk all day and it is just as good, or maybe better, than sightseeing in a new place.
Sure, we did go out and see the sights of Atlanta. We walked on the Beltway, we hiked at Sweetwater Creek, we inspected Terry's husband Paul's pond, we went to the Major League Soccer, and even to a trial game of Ultimate Frisbee. All these things were awesome.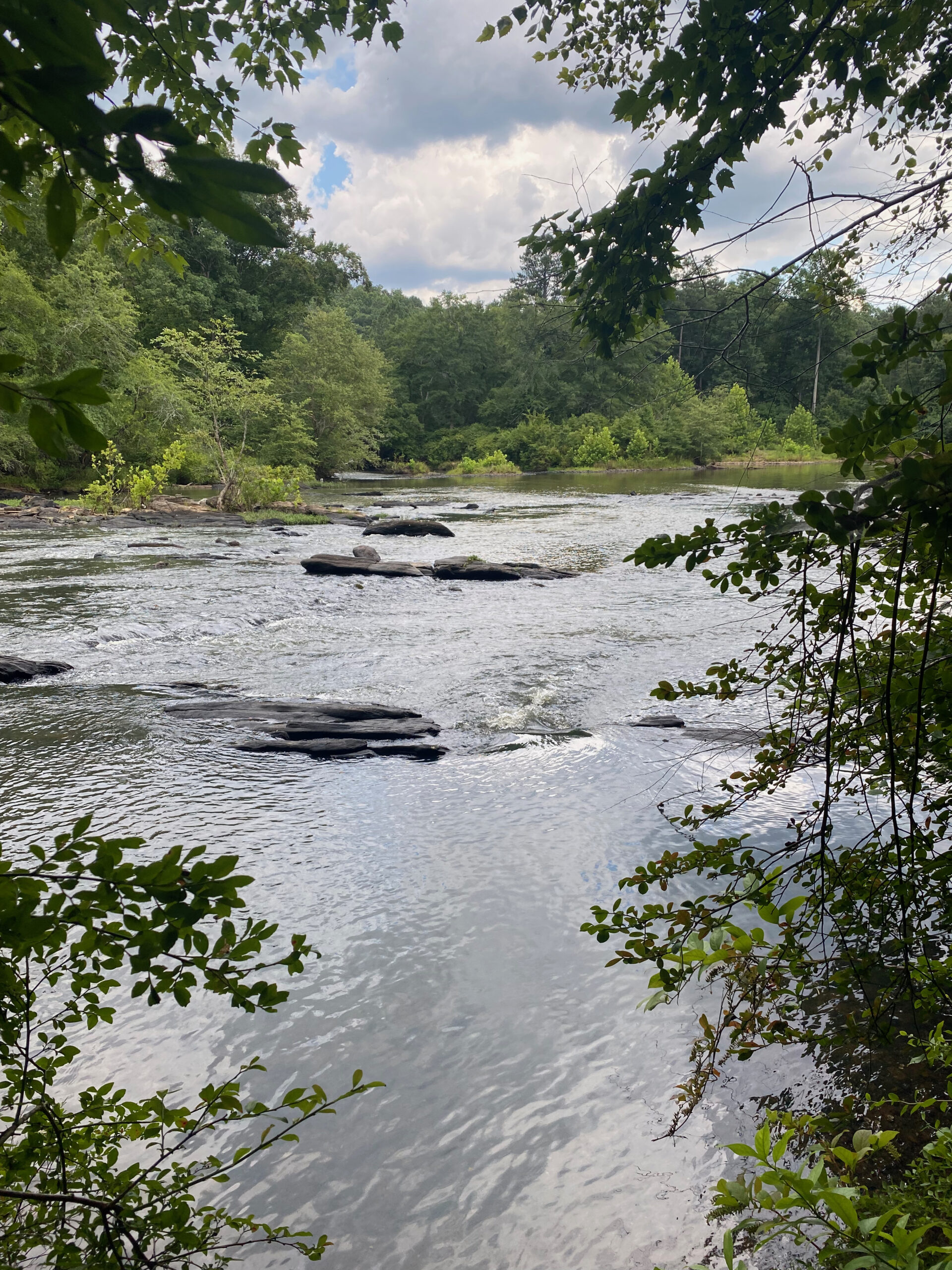 But the best part was the hours spent chatting about life. And of course, watching the Heat.
It was over much too soon, and I then moved on to Nashville. While waiting for my flight, I got this embarrassing photo from my lovely host. Oops, I had done it again. At least it makes more room for shopping.