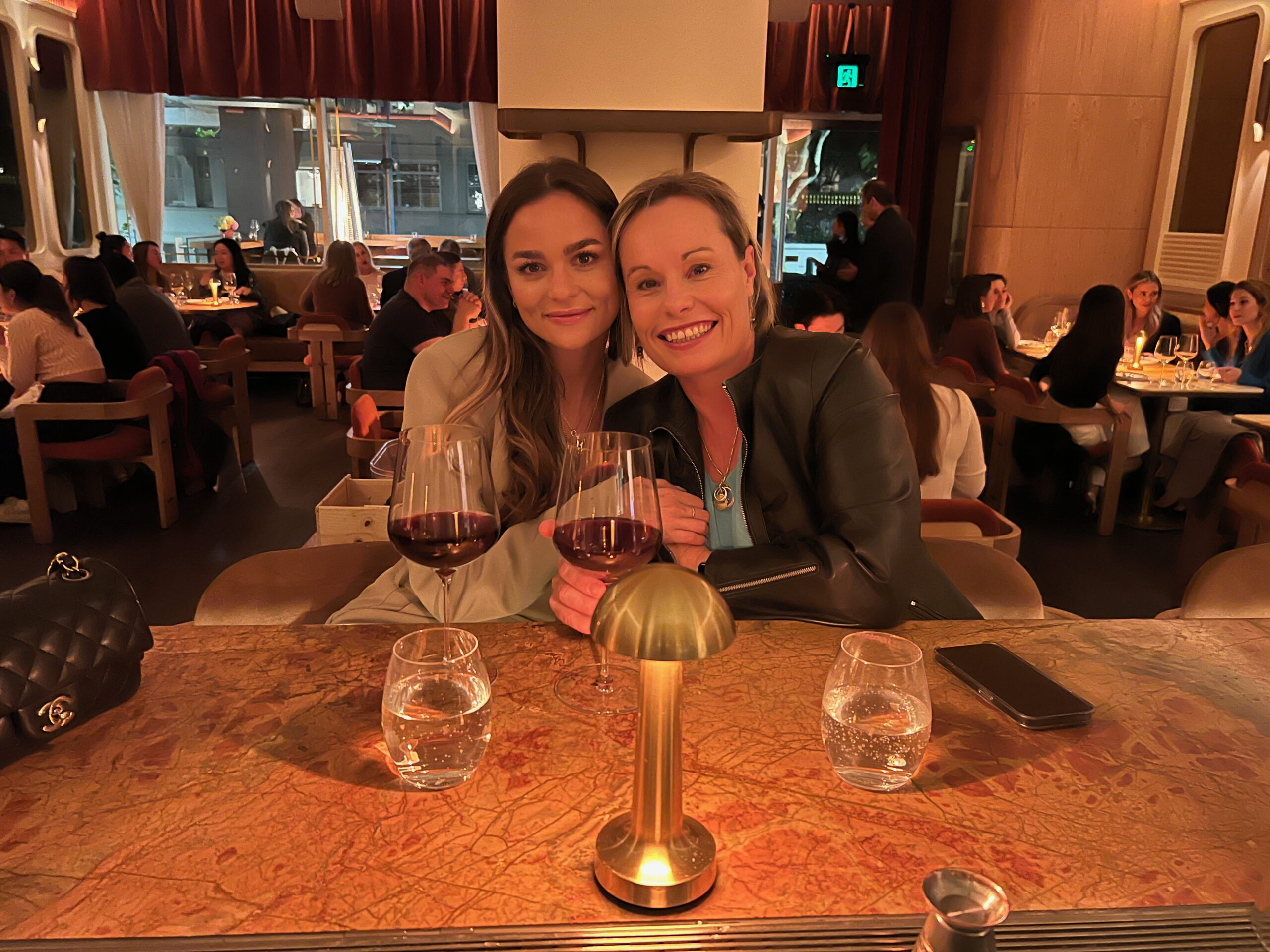 Views: 3
Read Time:
6 Minute, 45 Second
The Festival of Tina is technically a travel blog. And that means you are supposed to review places, events or experiences. The problem is I'm not really good with the details. I don't care about photographing the menu or giving stars for the service. I either like it or I don't.
But I have finally found my niche. Or maybe it's more that looking back over 18 months of Festival of Tina posts it is obvious that I have one true talent: bar investigations. Not reviews, as I refuse to follow the rules of reviewing. Investigations because I look into these bars and see if they are worthy. That's it.
Tina's Bar Investigations (TBI)
This week was no exception. I went to six different bars in completely separate areas. It sounds bad now when I say it but I do have a good reason. I promise.
So remember how 'it seemed like a good idea at the time' is my MO? I decided a few weeks ago that with all the travelling I do, house sitting could be a way to see new places, save a little money and also cuddle a pet now and then. I do miss Chewie.
A shout out to my kind friends who didn't argue with me or point to a shiny thing over there to distract me from what was clearly a truly terrible idea. They knew I wouldn't have listened. And deep down they also knew it would be excellent fodder for this blog.
So, to get runs on the board as a house sitter, I agreed to look after a cat in the most industrial part of Sydney near the airport. The apartment was quite new and there was a pub with a bar across the road. What could go wrong?
My friend once had two cats called George. Actually, she still has them, technically, but they moved out. Just climbed over the back fence and moved in with the neighbour. We see the cats all the time. They pretend not to know us.
I think one of those George-cats walked 50km to Sydney and lives under an assumed name in the apartment that I just house-sat. I patted the cat, let's call her Georgina, once when I first arrived, after the owner finally caught her. It was 15 minutes of hard fought battle. Scratches, the works. For the next 9 days she came and went through the cat flap, ate her food from automatic feeder and completely ignored me. They told me to brush her but the hissing made me run like I was on fire. I was not required at all. Hence I needed to fill in time.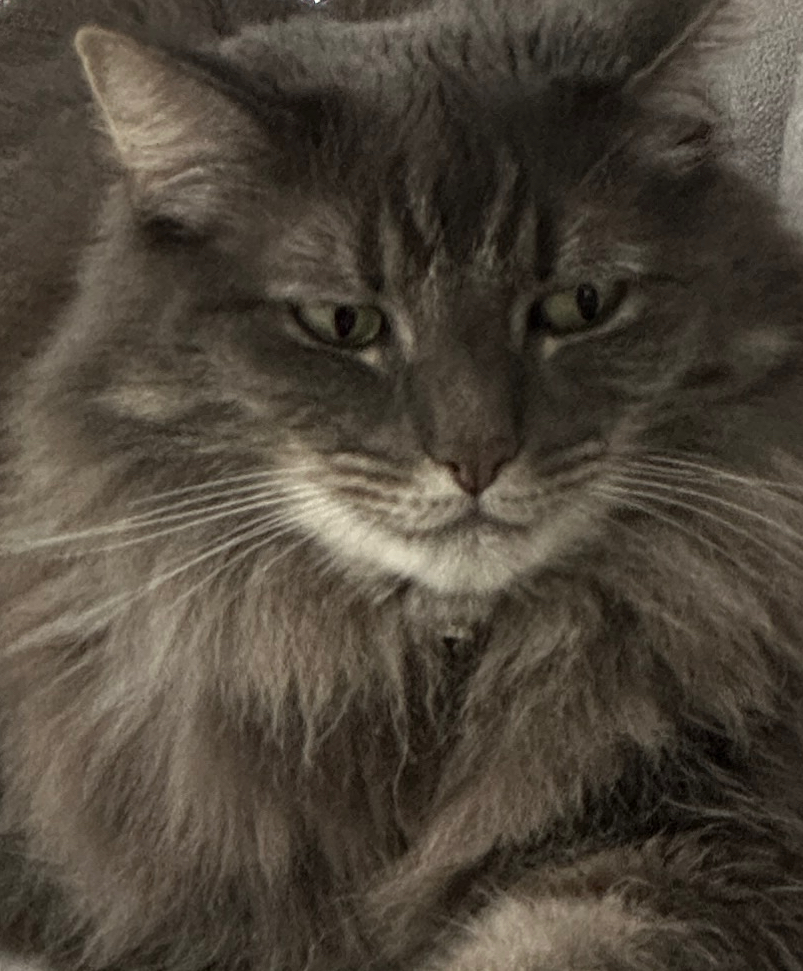 TBI 1. Greater Union Gold Class, George Street Sydney
On Saturday, I decided to check out the city. It had been awhile. The first bar I hit was at the Gold Class Cinema. Why sit with the plebs when you can have an Espresso Martini at your exclusive bar before the movie, then fully recline for the duration of the film, with a constant supply of extra Martinis. Shaken not stirred. I paid for an olive but it was absent.
Verdict. Do not go to bars run by 12 years olds, unless they are your own kids. Young people don't understand Martinis.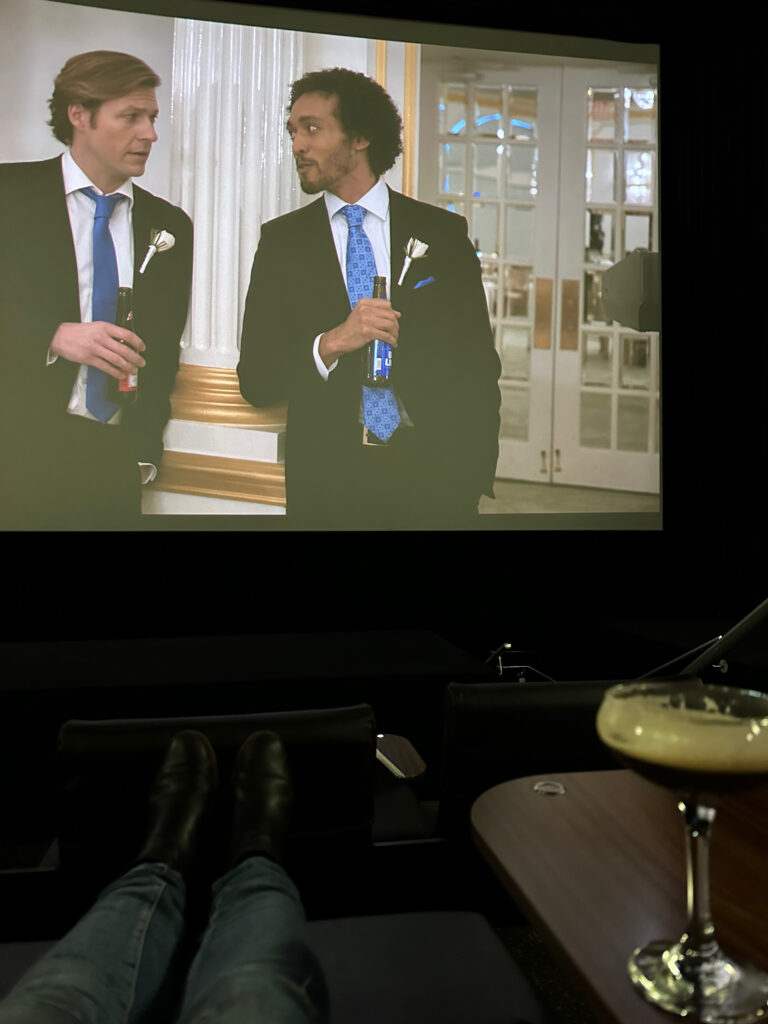 TBI 2: Old Clare Hotel, George St, Chippendale
After the movie I headed for a cool part of Sydney called Chippendale. There are alleys filled with trendy spots to eat and drink. They all looked a bit too 'coupley' though. I chose the Old Clare Hotel because – you guessed it – the bar met the requirements.
I have very specific requirements for my bars. The seats must be padded and have back support. The bar should be wide enough so I have enough leg room and don't hit my knees on the underside of the bar. The arrangement of the bottles should also be artistic. This bar ticked all the boxes.
I overheard the barman talking to his team about what to call the signature Mother's Day cocktail. I called him over and asked him: "What's your mother's name?"
"Tina," he said.
"Well that's a great name for a cocktail," I replied and he agreed.
Verdict: Quite good (You know this is as high as I go)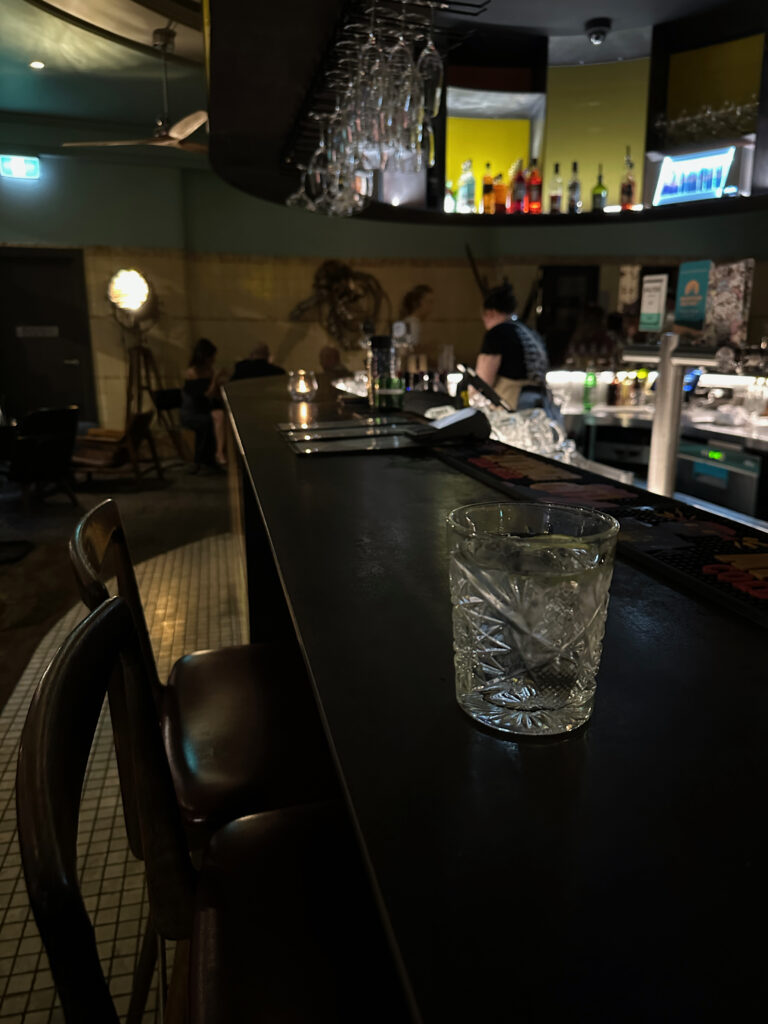 TBI 3: The Sir Joseph Banks Hotel, Botany Road, Banksmeadow
After the Movie Martinis and the Tina Cocktail, I was hungry so I headed back to the pub near where I was cat-sitting. The Sir Joseph Banks Hotel is a typical suburban pub with a beer garden, lots of pokies and a bistro. I ordered a pepper steak and sat at a high top bar table. There was no seating at the bar itself. Soon after, an attractive younger man came and sat my table and proceeded to tell me at regular intervals how beautiful I was. Me, my ego and my new friend enjoyed my pepper steak and several vodka sodas. It was all going swimmingly until the barmaid got up in Daz's grill for hitting on a nice lady when his fiancee, who they all knew by name, had only just left the bar.
I took that as a sign to go home to my cat. As I walked up to my apartment, I had to dive headfirst into the garden when I saw Daz entering the same building. Where he obviously lived. Once I finally got inside I told Georgina the cat all about my day, finishing with: "And that is why you don't shit in your own nest." Georgina hissed at me and ran away. She probably went to Daz's place.
Verdict: Do not house sit cats or share your pepper steak with Souths supporters.
Photos withheld to protect the innocent from the guilty. Probably don't mention me if you go there.
TBI 4: Parlar, Macleay St, Potts Point
I had a lovely dinner with my niece at this Spanish restaurant in Potts Point, which is another cool part of Sydney. It was a nice meal, with great company. And then after 2 hours, it was time for the next sitting so they moved us to the bar.
Now this bar was next level. Padded seats, an intimate setting and above all, a barman who talked to us. In fact, weirdly, it was exactly the same barman from the Old Clare that I'd met three days earlier. What are the chances?
And to cap it all off, I made a new friend at the bar. I bet you'll never guess what her name was!
Verdict: Really quite good.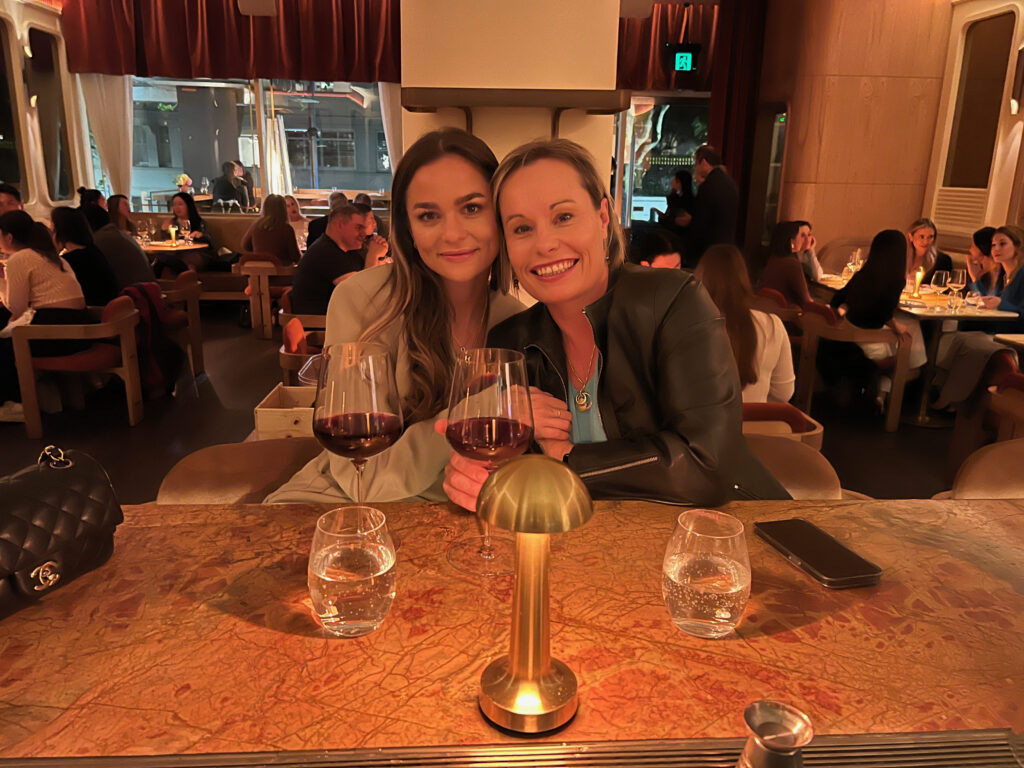 TBI 5: The Rover, Campbell St, Surry Hills
On Thursday I met up with an old work mate at the Rover in Surry Hills. It's one of those hidden door type places, with funky booths and of course, a magnificent bar. Bonus points for a hook underneath to hang up your bag. Minus points for the strange menu. Does beetroot belong on a cheese plate?
Verdict: Great vibe, weird food, would be even better if the bar stools had back rests.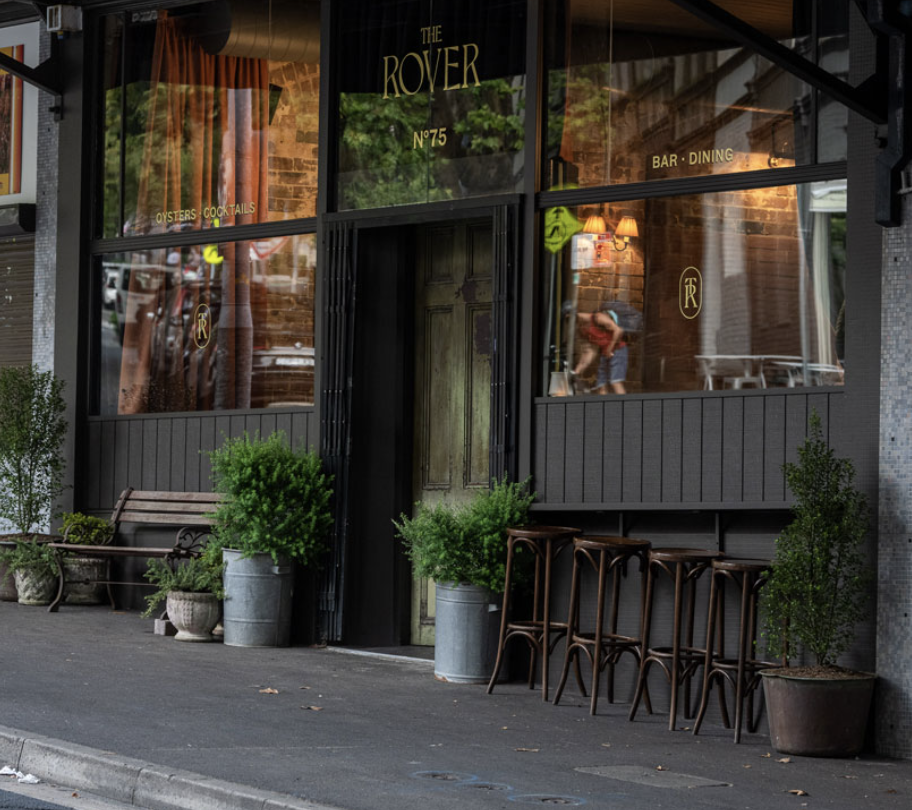 Bar Investigation 6: His Boy Elroy, Keira St, Wollongong
In order to get over my week of cat sitting and hiding from Daz, I met up with another old friend in Wollongong. We were hungry and thirsty so the only thing to do was to find a bar. She'd already been briefed on the requirements so it was a simple choice.
Verdict: Great seats, bar, and bottle display but bar staff too busy unpacking boxes to talk to us.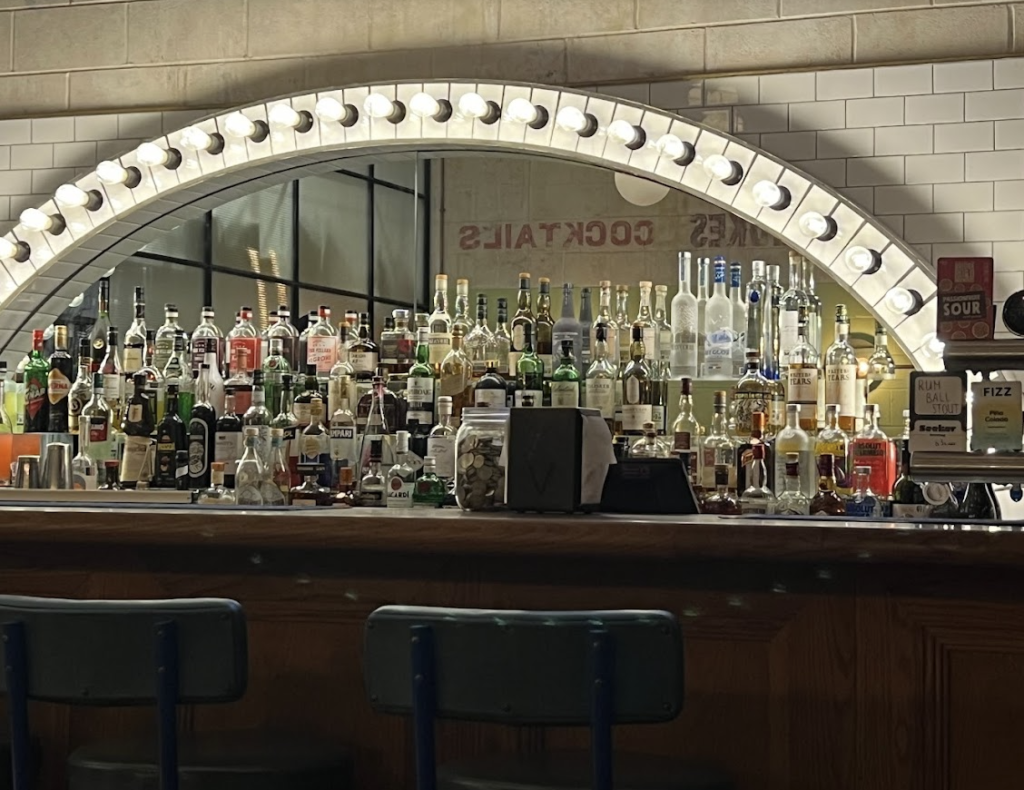 And on the 7th day, Tina rested.