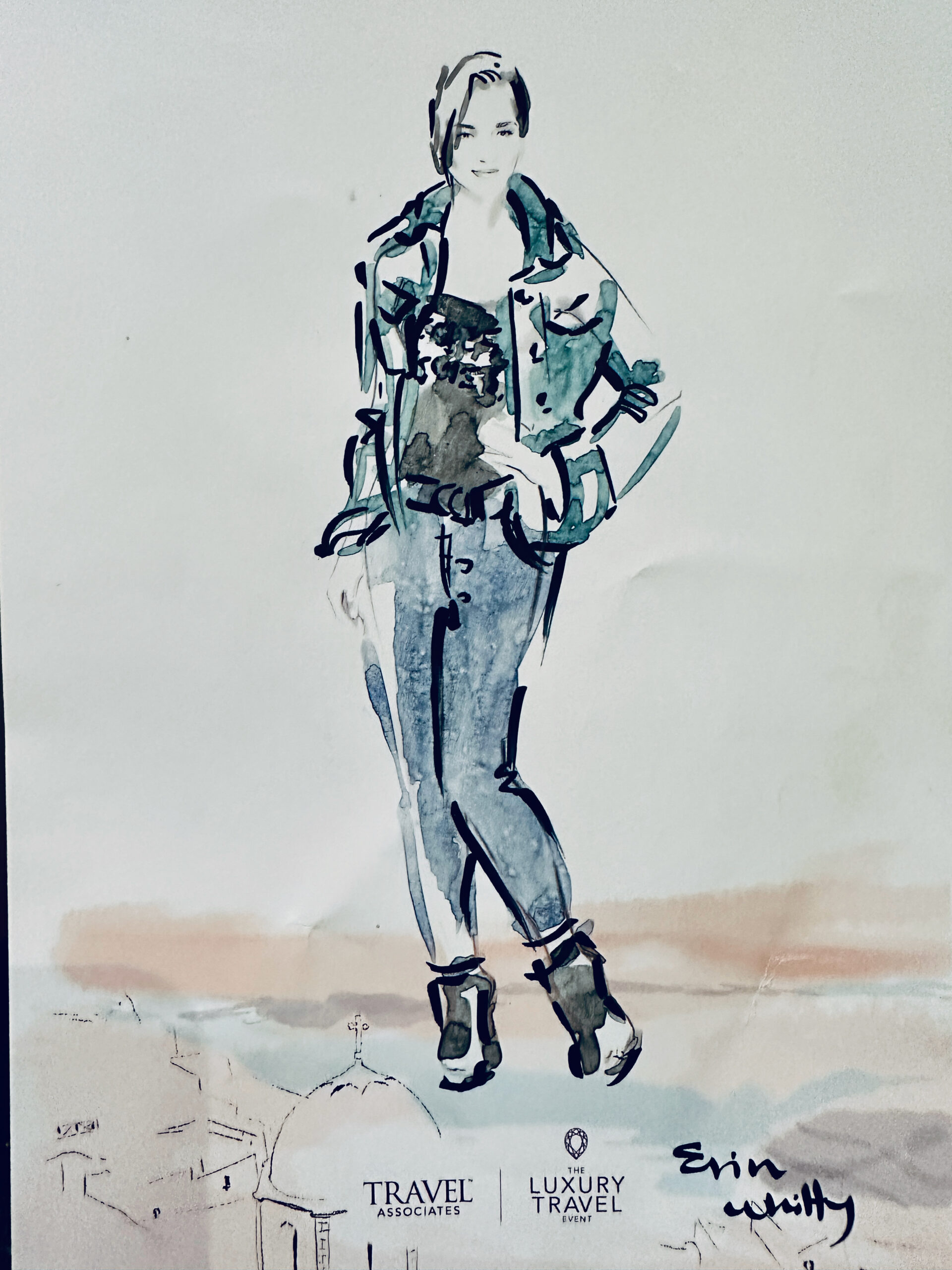 Views: 3
Read Time:
2 Minute, 4 Second
My favourite book as a child was called Stone Soup, about a clever young man who tricks an old woman into believing that soup can be made from a stone. As the pot of water boils with the stone in it, he urges her to add more and more ingredients until the soup is a feast "fit for a king."
So last weekend I paid $30 to attend a luxury travel event that included free champagne. As it turned out, it was bottomless champagne. So, pretty good value when you think about it. Until you realise you can't drive home so you have to pay for dinner: $60. Then stay the night in a hotel: $250. Then release your car from jail… I mean the carpark: $108.
Now you can see where I'm going with the Stone Soup analogy.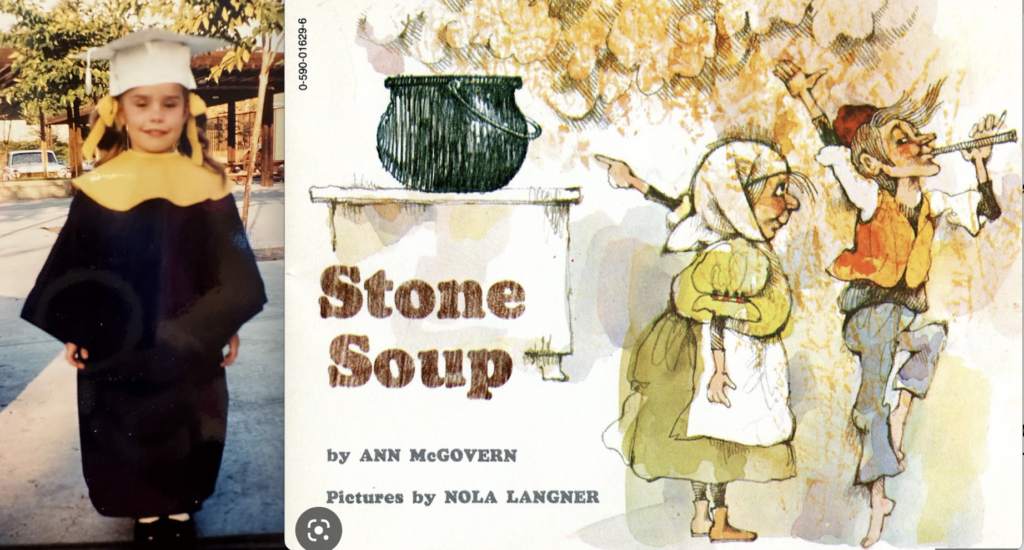 Luckily, the event was so much fun that it was totally worth it. Mainly because of the cool people I met.
Five minutes after I entered Luxury Travel World, free coffee in hand, I snagged a spot on a lounge next to two cool ladies from the Blue Mountains. On the table in front of them was an enormous ice bucket filled with bottles of Veuve Clicquot Champagne. I explained that I don't drink Veuve as a matter of principle, but got myself a glass of Pommery and two hours later we were still on the lounge chatting. I may have given in and drunk the Veuve. Just to be social.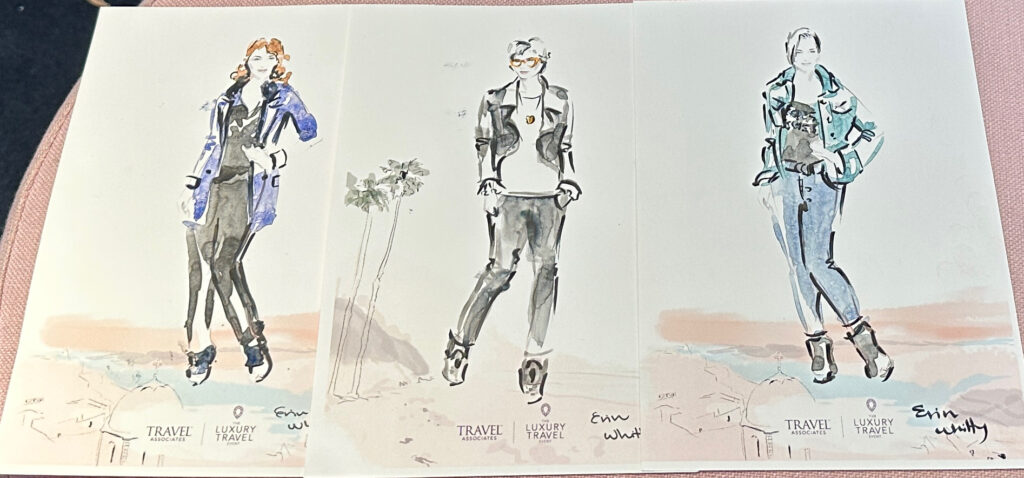 Eventually the Viking Cruises people apologetically asked for their lounge back and we moved on. Fortunately there was a whole bar set up to serve us more champagne. There I met another two interesting ladies, this time from Peru. They've been invited to Family Dinner.
Five hours after I arrived, we were kicked out when the show ended. I know I must have talked to a few travel operators because I came home with an enormous showbag filled with fancy travel books and a half decent water bottle.
The only downside was there were no future husbands to be found. Sadly, the only dates I got were from Etihad.