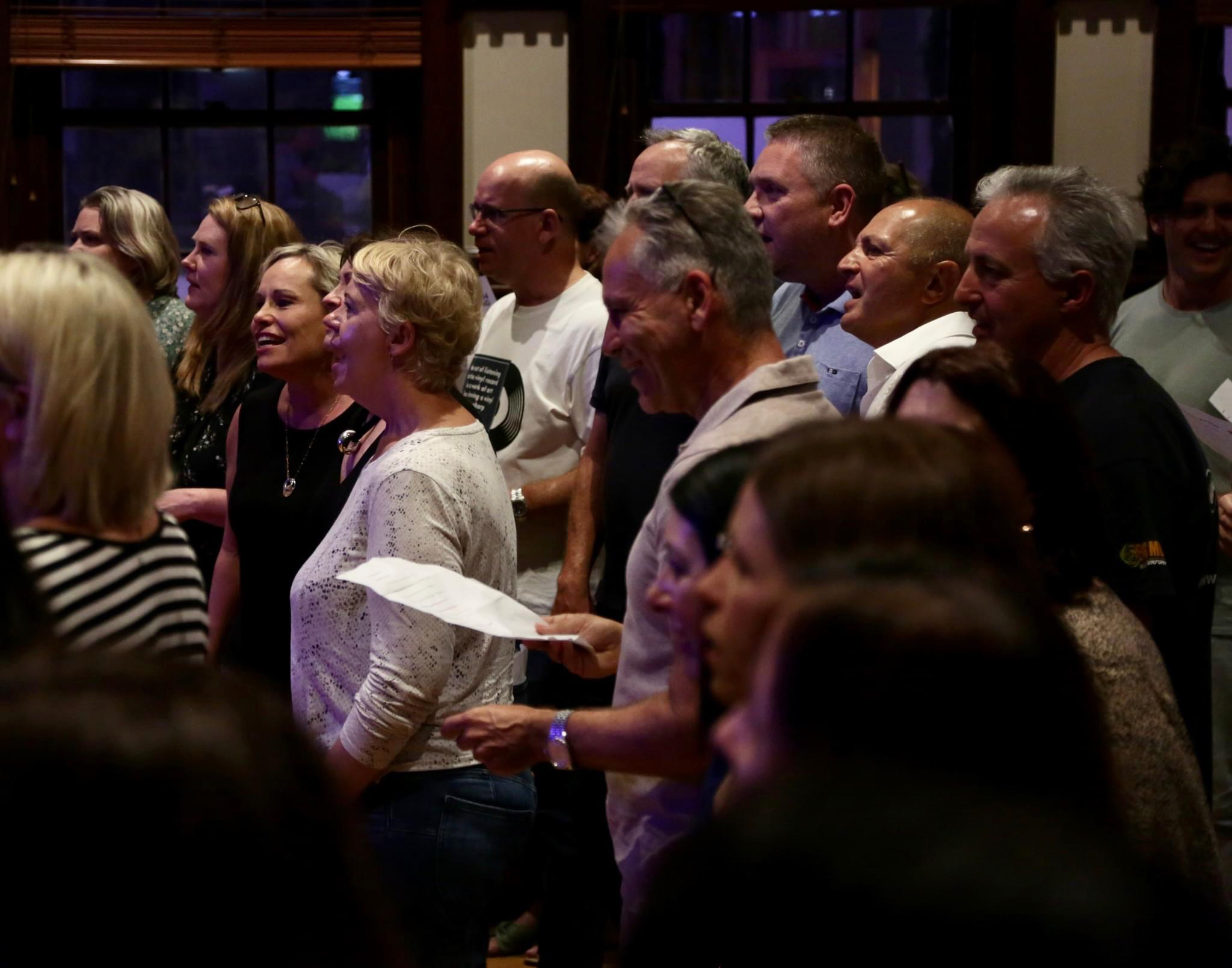 Read Time:
2 Minute, 20 Second
Remember back at start of the FOT, I was on a reconnaissance mission. I had a year's head start on my friend Jane in the "what do we do with our lives once the kids finish school" game.
Well, today is the day. Jane has finished high school for the third time – that's herself and then the two kids. Actually it's five times, due to the amount of helping done by her for my sons.
So Jane's Son #2 finished his exams today. Why are we are not at the airport? I mean, I've been hanging around for a whole year, filling in time. He finished at 10.05am. Surely we should be on route to a far flung destination by now.
If only I was more inclined to make an itinerary, or really any kind of plan, maybe we would be on a Business Class flight to Paris. I blame myself.
To be fair, last night we cheated a little by sneaking in a slightly early celebration. Pub choirs are a thing now. You pay money to go and get on the drink with random people and record a song while you're there. We couldn't resist one in Sydney called SipNSing, where the chosen song was Don't Dream it's Over from Crowded House.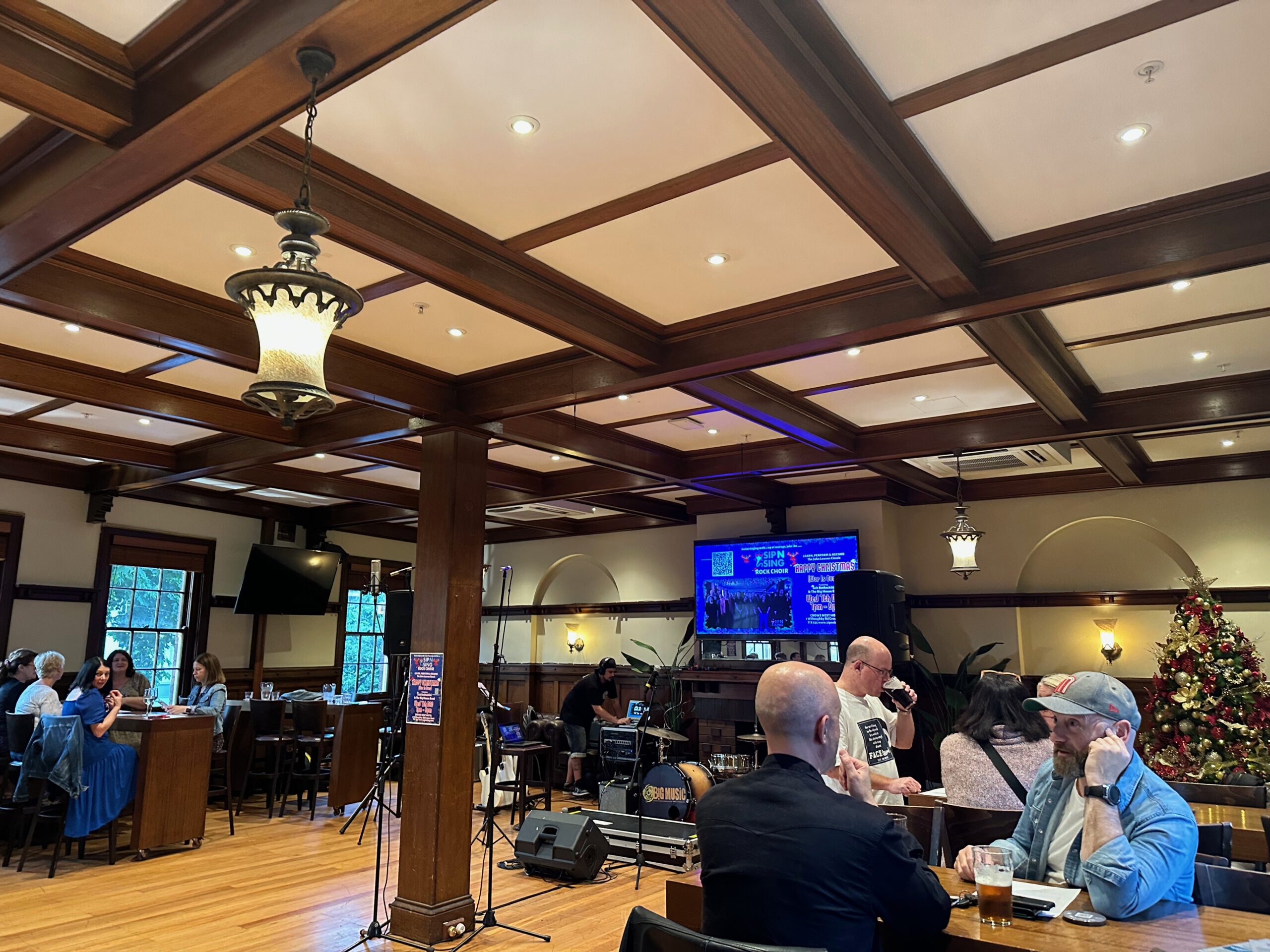 Quite by chance, another dear friend had an unexpected ticket to see the real Crowded House in Wollongong the previous night. Those guys have still got it. And I had the chance to familiarise myself with the 'correct' version of the song.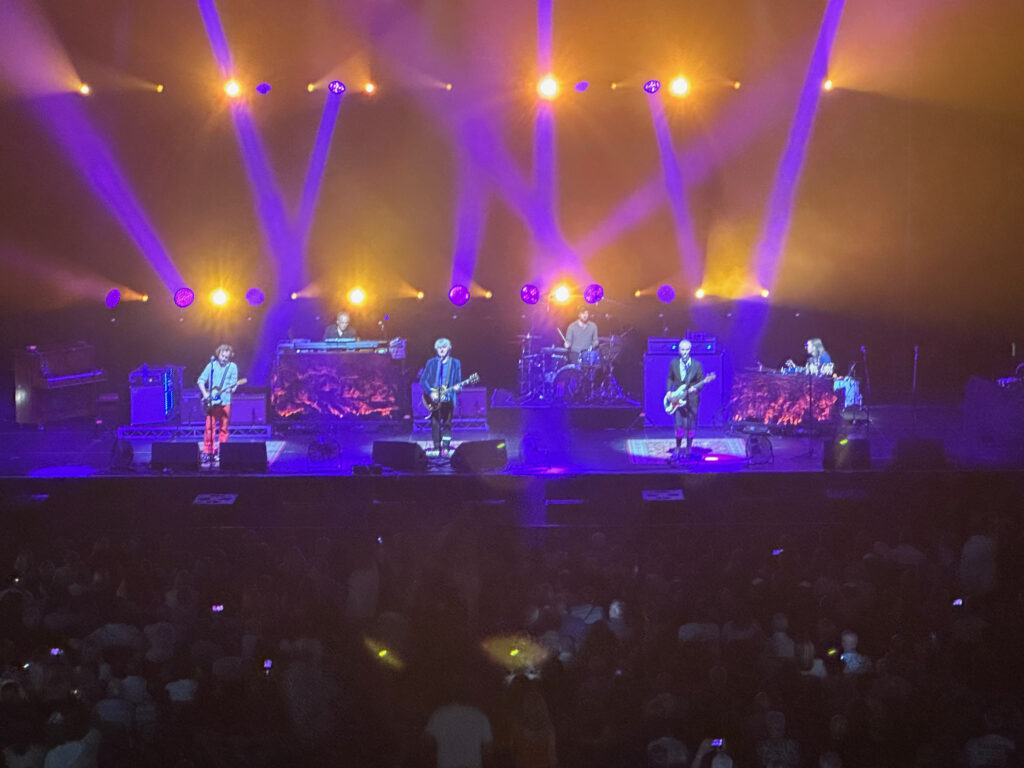 As it turned out, it wasn't necessary to know the correct version of the song at pub choir. Just like a good Aussie BBQ, we got split up into male and female groups to practice. I don't think the boys made much progress but the we had fun in the 'girls' room. Honestly it was mainly drinking and not much singing, but it was a hoot and everyone had a great time. Which is what these events are all about.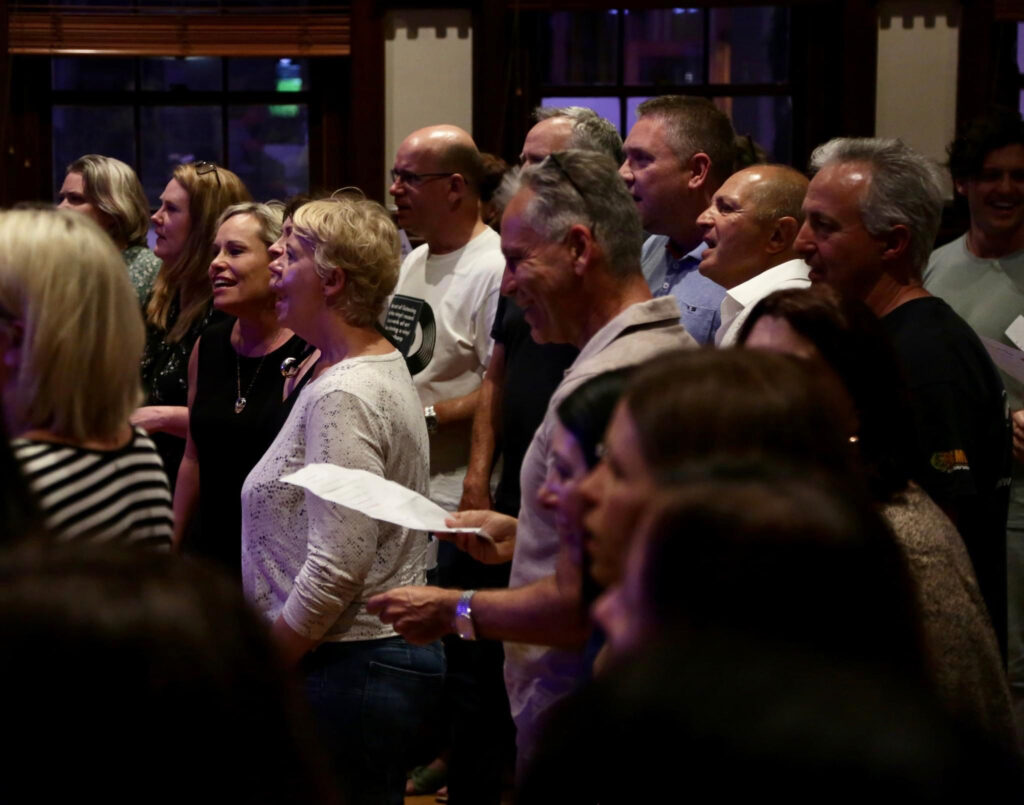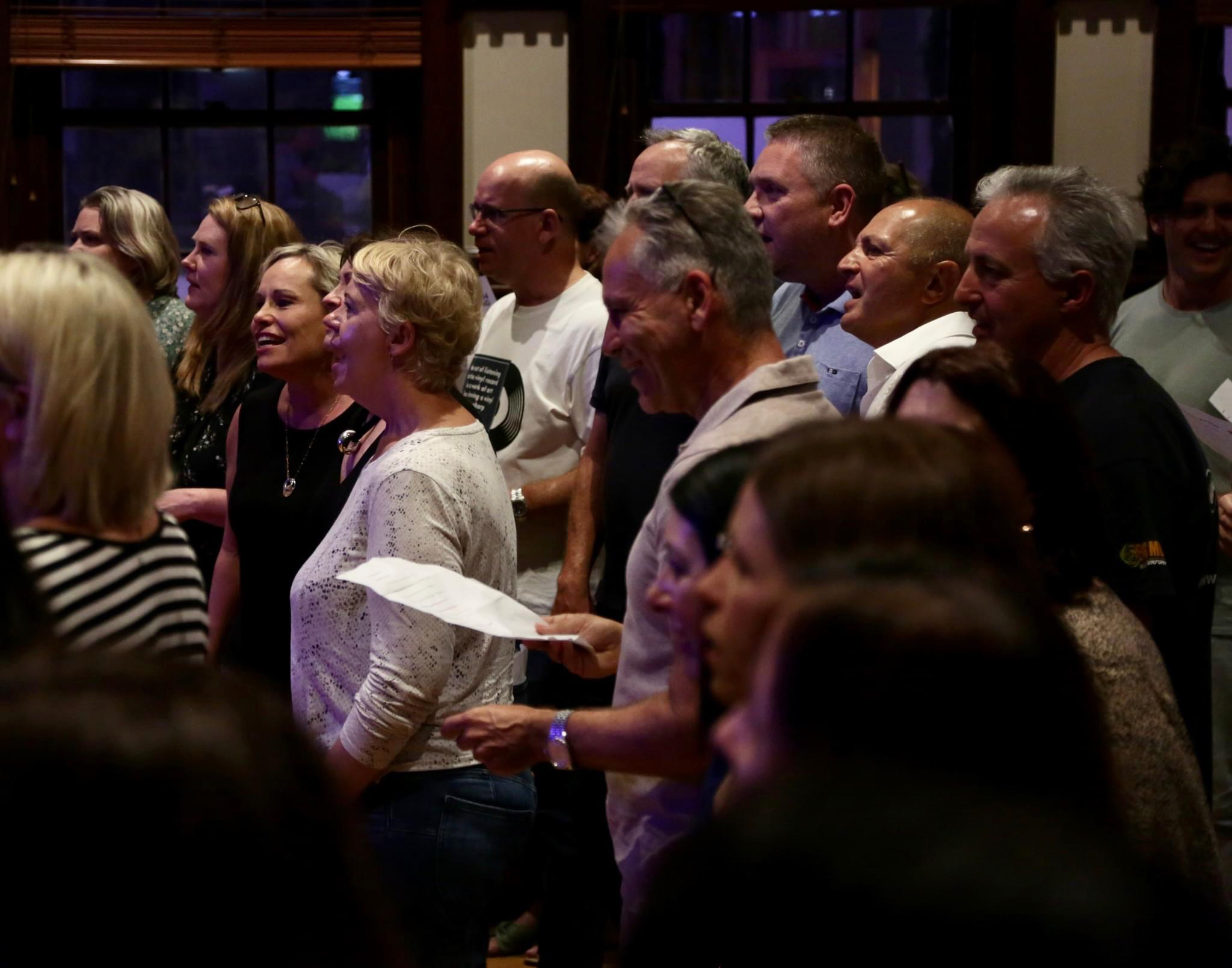 And it was a great way to kick off the Festival of Jane. See, I did make at least one plan.
So I'm giving Jane another couple of weeks' grace to get her affairs in order, and in the meantime, the Festival of Tina goes on random wanderings around Sydney. This whole goldfish thing… I think I'll just go over here now… is working out a treat. And I have the best ideas while I'm roaming around. I've now decided to go on a train trip. I bet we all can't wait to find out where I'm going next. Including me.